The Cycling Revolution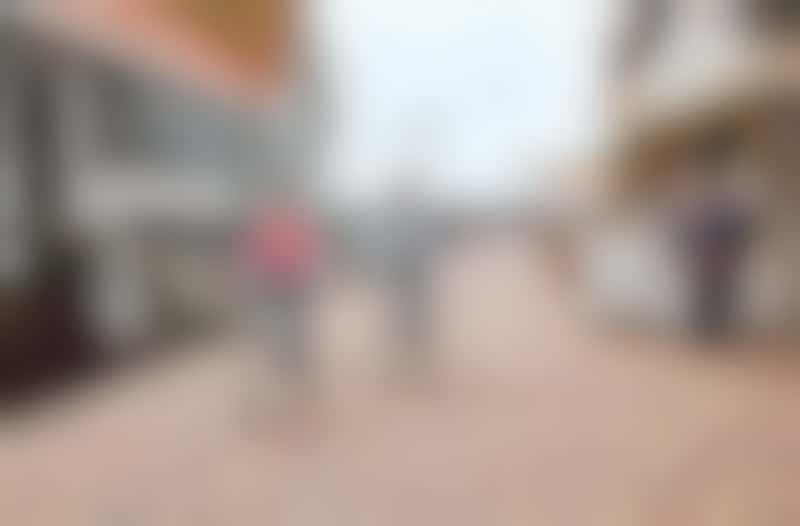 AmaWaterways has also pushed to create a river cruise product that appeals to younger, more active travelers. When AmaDagio was built, Schreiner wanted 50 bicycles onboard, for guests to use at their leisure for exploring the areas surrounding the ports.
"Everyone thought I was crazy, but now we have bikes onboard every ship," says Schreiner. AmaWaterways has since developed a successful relationship with Backroads, the bike touring company, which brings groups of 30 on select itineraries, plus guides for cycling trips each day. More to the point, the industry's taken notice and other lines, like Uniworld, Crystal and Scenic, are incorporating bicycles into the core of their shore excursion programs, though none to Ama's level.
Traditional river cruise demographics, long centered around older, more experienced travelers, are now changing with the advent of family travel. A partnership with Adventures by Disney has allowed the "Mouse House" to charter ships from AmaWaterways, for family-friendly river cruises -- and multigenerational family groups, as well, are common on summer sailings.
"We were not focused on the family audience, they came to us," adds Schreiner. "With this partnership we have started building ships with connecting cabins, plus we have ships with triple cabins, and quads in the suites."
The industry's newest evolution is the embrace of wellness travel and that, too, has been pioneered by AmaWaterways. In 2017, a multi-layered wellness program was introduced on AmaLyra. Featuring morning sessions focused on yoga, balance, cardio and core training, the program was popular enough that wellness instructors were brought onto six ships the following year, and will be available fleetwide in 2019.
It's clear that "river cruise companies are beginning to think more like ocean cruise companies," Bryant says.
---
What else do you want to know about river cruises in Europe? Check out these other stories...
---
A native of San Diego, David Swanson has been awed by Alaska on more than 10 separate trips, including land-based journeys, one of which ventured north of the Arctic Circle. His writing and photography has been featured in the pages of National Geographic Traveler, American Way, and the Los Angeles Times for more than 20 years, and he has served on the Board of Directors for the Society of American Travel Writers since 2009.