A trip down the 500-mile Rhone rewards cruisers with excursions to medieval villages, opportunities to visit world-class wineries and meals of exquisite French cuisine, among many other delights. As you can see by the Rhone River map, the river makes its way through Provence and the heart of French wine country before flowing into the Mediterranean near Marseilles. The Saone River joins the Rhone at Lyon, so most cruise itineraries include both rivers.
Along the way are unforgettable stops in Avignon, where the grand Palace of the Popes was the seat of Catholicism in the 14th century; Arles, the city that inspired Van Gogh; and Lyon, often called the food capital of France.
Countries Visited:
Standout Ports: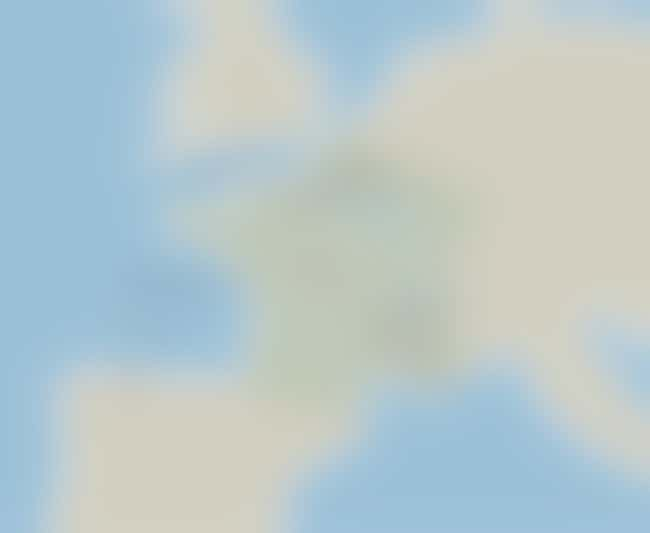 Reasons to Go: To take a cruise on the Rhone is to be immersed in French culture, cuisine and wine, all in comfort and luxury. Walk in places that inspired renowned artists, see the world-famous vineyards of Burgundy, and explore ancient castles and villages with excellent local guides who bring the past to life on fascinating tours.
Who Would Love It: A dream trip for oenophiles, a Rhone cruises take you through the Burgundy and Beaujolais regions of wine country, with ample opportunities to sample a vast array of wines from famous regions like Chateauneuf-du-Pape.
Who Wouldn't: If you're a teetotaler, you might tire of the wine focus.
More Information: