Seven-night Sailings Are Most Common, with Shorter and Longer Options Available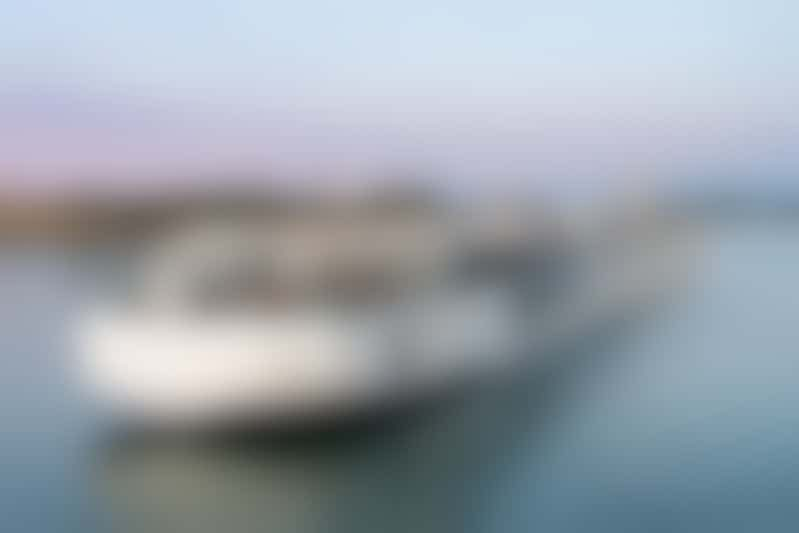 Itineraries range from three- and five-night hops to seven-, eight- and nine-night sailings, with a week onboard being the most usual option.
A good introduction to the Rhone would be a simple seven-night sailing, roundtrip from Lyon, featuring the main Rhone river ports of Macon (in the heart of the wine country), Chalon-sur-Saone on the Sanoe (gateway to the historic wine capital of Beaune, and to Burgundy's beautiful medieval villages), Avignon (historic medieval seat of Popes), Viviers (entrance to the spectacular Ardeche region) and the nature-filled Camargue Nature Park.
Some river cruise lines combine a cruise on the Rhone river with a few days in Paris, traveling to Lyon by high-speed train. Other, longer trips combine more than one river cruise into one giant tour of French rivers, transporting cruisers to the Gargonne in Bordeaux or the Seine in Paris.