If you're thinking about taking your first European river cruise, chances are you've narrowed down your choices to two waterways: the Rhine River, which flows from Basel, Switzerland, to Amsterdam, passing primarily through Germany along the way, or the stretch of the Danube River between Budapest and Passau, Germany, that runs primarily through Austria.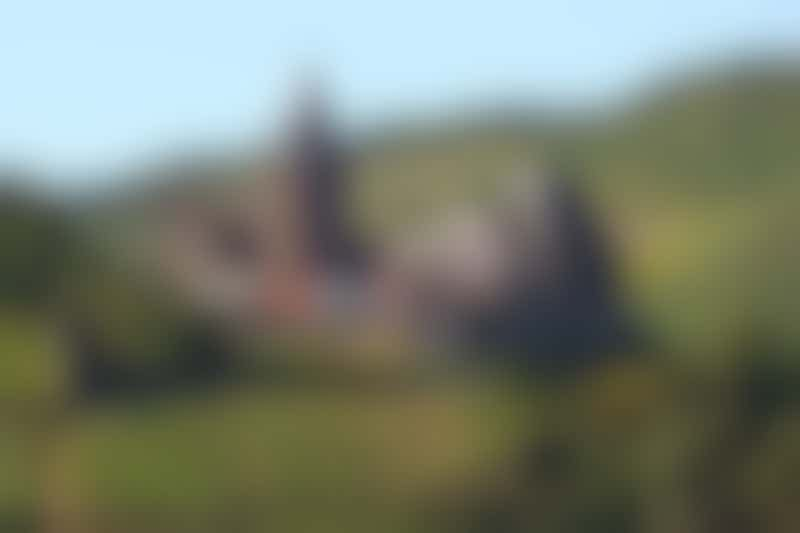 Why these rivers in particular? First, both rivers span some of Europe's best scenery, with enough medieval castles, scenic gorges and quaint small towns to see in a week or more.
Second, they are the two rivers where almost all river cruise lines have one or more ships, meaning that you have a choice of operators (at different price points and levels of amenities) and dates for your trip. And finally, both rivers have attractions nearby, meaning that you won't have to spend hours on buses to enjoy the best of the region.
Read on for more tips on how to choose between a Rhine River or a Danube River cruise. Chances are, you'll enjoy your "entry level" European river cruise on the Rhine or Danube so much, you'll want to try out the river you skipped for your next vacation.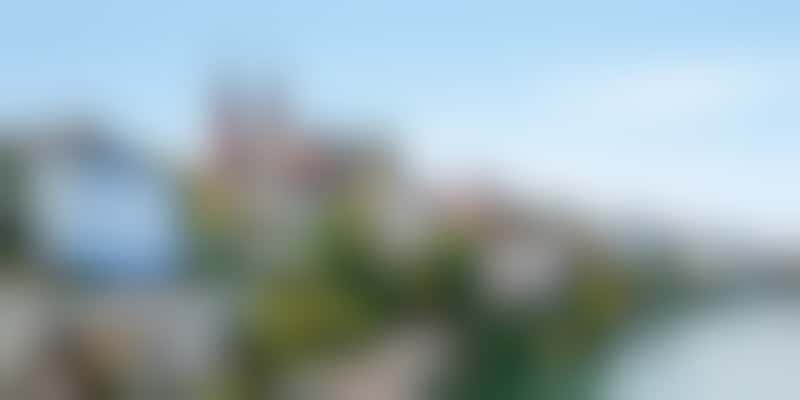 Basel, Switzerland (Credit: Alamy/Viking)
Similarities Between Rhine River and Danube River Cruises
Both the Rhine and Danube meander through large cities and small towns; on either river cruise, you'll have a mix of big city culture, small town sleepiness and a few stretches of genuine rural scenery.
On the Rhine, the big cultural capitals are energetic Amsterdam and Cologne, with Strasbourg and Basel also providing European city experiences. On the Danube, you have Budapest, with its castle on the hill, along with Vienna, where you can catch a classical music performance or opera almost any night.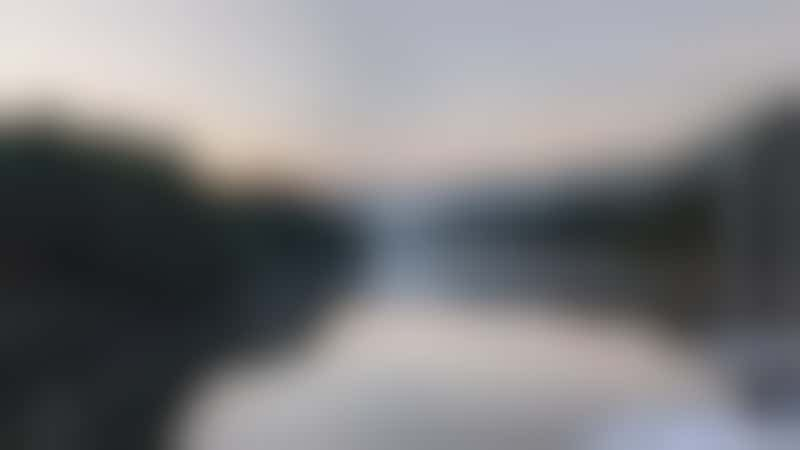 Emerald Destiny cruises down the Danube River (Photo: Colleen McDaniel)
Both rivers also provide some flexibility, in terms of time spent on the water. Most lines offer seven-night cruises on the Rhine or Danube, where you catch the highlights. If you have more time to spend, both rivers have itineraries that stretch 10 nights or even longer, particularly if you add the Moselle or Main to your Rhine cruise or travel the entire length of the Danube through Eastern Europe to the Black Sea.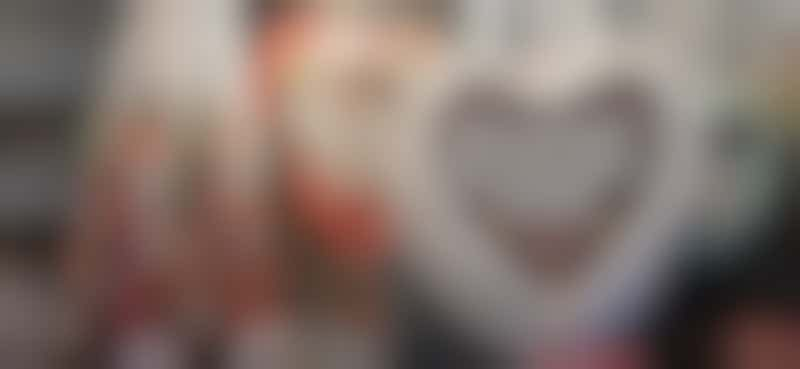 Gingerbread decorations at a Christmas Market (Photo/Jeannine WIlliamson)
Both rivers are also prime locations to explore Europe's Christmas Markets, with traditional markets in ports big and small. Although Rhine cruises go farther north, expect cold weather on the Danube, too, a byproduct of Austria's mountainous terrain.
If you like castles, cathedrals and historic structures, both rivers will fit the bill. On the Rhine, river cruises often stop at Marksburg Castle, a 700-year-old structure that marks the beginning of the scenic Rhine Gorge. On the Danube, you'll either stop at Melk, a 900-year abbey that began life as a castle, or Krems, where there's another Benedictine abbey boasting one of the world's largest ceiling frescoes.
More river cruises are carrying bikes onboard to use in port, and active cruisers are seeking out bike-friendly routes along the rivers. While the Danube is a little more scenic than the Rhine, particularly along Austria's Wachau Valley, both rivers have relatively flat bike paths that stretch for miles.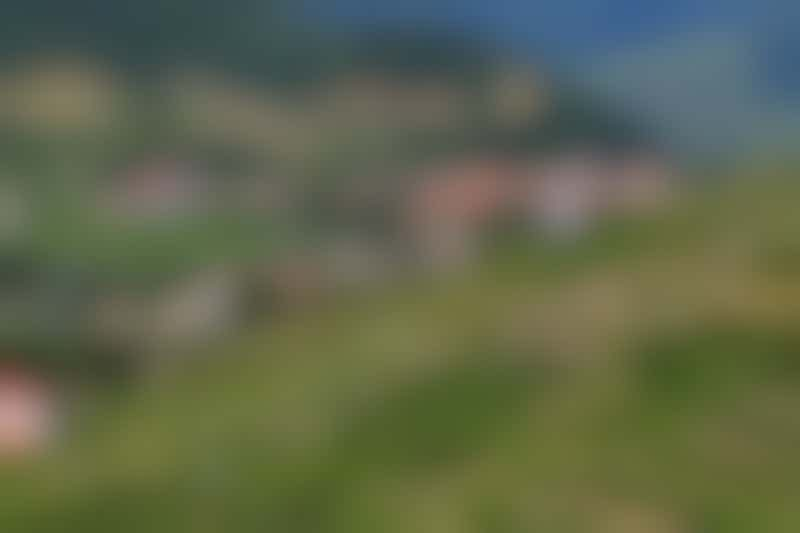 Wine lovers will also enjoy both itineraries. The Rhine flows through prime Riesling territory; many itineraries split time between the Rhine and the Moselle River, where vineyards hug both sides of the banks. Danube itineraries take you straight through the Wachau Valley, a UNESCO World Heritage Site known for a crisp varietal known as Gruner Veltliner.
In terms of native cuisine, the types of local dishes you'll find along the Danube and Rhine are more similar than not. Expect heavier dishes -- goulash and Wiener schnitzel on the Danube, sausages and pork dishes on the Rhine -- and decadent desserts, such as Viennese pastries and Black Forest chocolate cake.
Unfortunately, both the Rhine and the Danube can run into problems with high and low water. Both waterways can rise or flood, thanks to snow melt in the Alps; if the river level goes up too much, the ships can't pass under bridges. Low water can happen when Central Europe is affected by drought conditions, typically in the summer and fall months.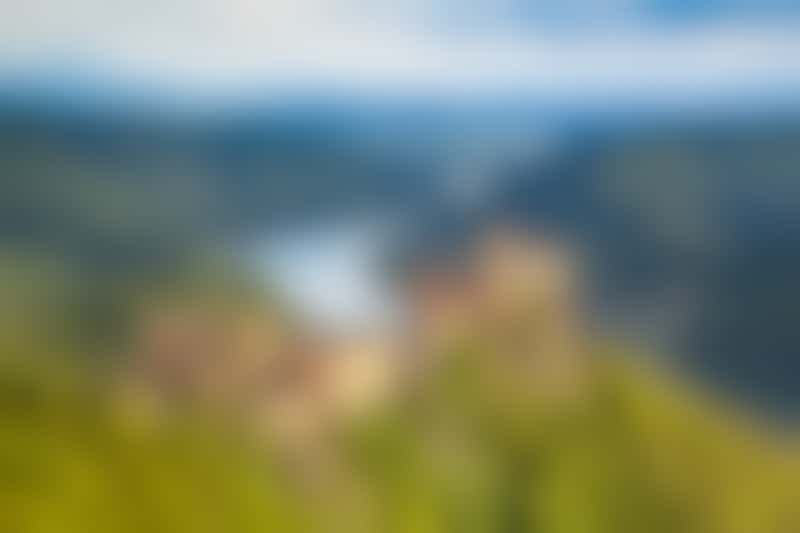 Danube River Wachau, Austria (Photo: canadastock/ Shutterstock)
Differences Between Rhine River and Danube River Cruises
While the Rhine can be extremely scenic in spots, such as the Rhine Gorge mentioned earlier, it has some industrial spots where your view will be an ugly cargo port or an unsightly power plant. The Rhine is also a busier river, so you'll be sharing the waterway at times with larger vessels that aren't as cute as yours. The Danube tends to be greener and more rural.
Both rivers also have lock systems that your ship will go through. The ones on the Rhine seem more intrusive, simply because there are more of them and the river traffic is busier. If you're a light sleeper, you'll want to bring earplugs.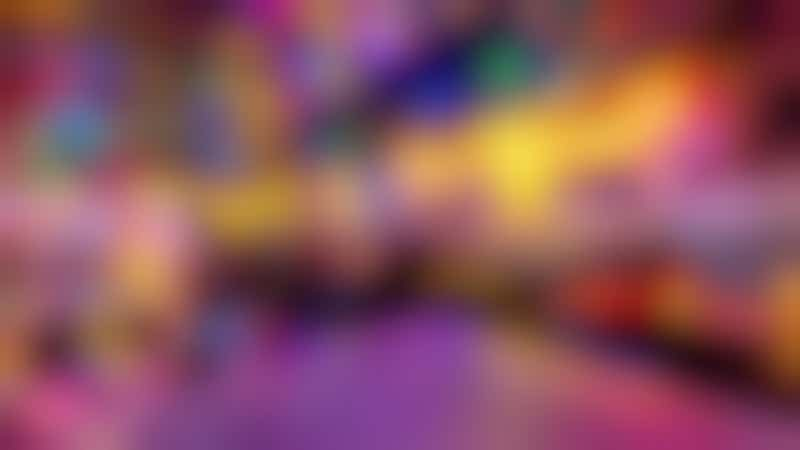 The famous Szimpla Garden ruin pub in Budapest, Hungary (Photo: Spectral-Design/Shutterstock)
If we're splitting hairs, one could argue that although they have historic centers, the larger cities that one finds on the Rhine -- Amsterdam, Basel and Strasbourg -- are a little more modern than the Danube cities of Vienna and Budapest. Amsterdam and Basel have thriving art and museum scenes, while Strasbourg is one of the centers of the European Union.
Music lovers will want to pick the Danube, simply because Vienna has so many performances; it's essentially the Broadway of the classical music world. Budapest, too, has more of an Old World feel. And finally, World War II buffs will be better off choosing the Rhine, to take advantage of day trips to important battlefields such as Colmar.
Kinderdijk, Netherlands (Credit: Viking)
Rhine River vs. Danube River Cruises: Bottom Line
Choose the Rhine if: You want the energy of Amsterdam, the art museums of Basel, the windmills of Kinderdijk and a few World War II sites scattered with your scenic castles and towns.
Choose the Danube if: You want more greenery on your river, classical music performances in Vienna, the Old World charm of Budapest and a less crowded waterway.