The Bahamas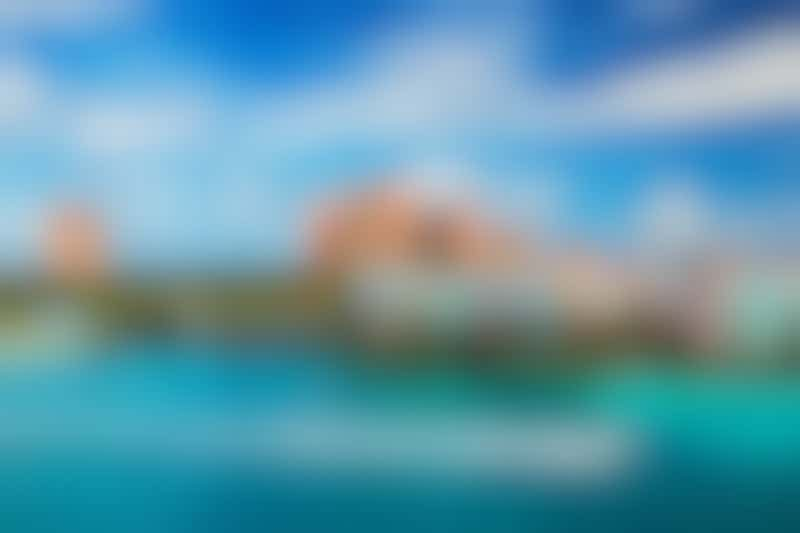 The Bahamas was a popular place to cruise in the Before Times. In 2021, it's re-emerging, thanks to Crystal and Royal Caribbean, which will both be operating out of the island archipelago, beginning in June and July.
Most people are probably aware of Nassau, located on the island of New Providence, and its many attractions, including Junkanoo Beach, Cable Beach, the Atlantis Hotel and Resort complex, and the Queen's Staircase, one of the most visited sites within the historic Fort Fincastle complex. Adventure of the Seas will be based here, sailing to family-friendly destinations such as Cozumel and Perfect Day at CocoCay, Royal Caribbean's private island.
Who will love it: These cruises are open to vaccinated adults, including families, provided the kiddos test negative for COVID-19.
Bimini, meanwhile, is much less trafficked by cruise vessels. This is where Crystal will be running a limited sailing season on Crystal Serenity. Bimini is known for incredible scuba diving and sport fishing, sandy beaches, and laid-back island life. Meanwhile, the other islands on the itinerary, such as Great Harbour, are upscale sanctuaries that typically only draw the yacht crowd.
Who will love it: Luxury lovers who want to feel like they are discovering someplace new, that isn't too far away from home.