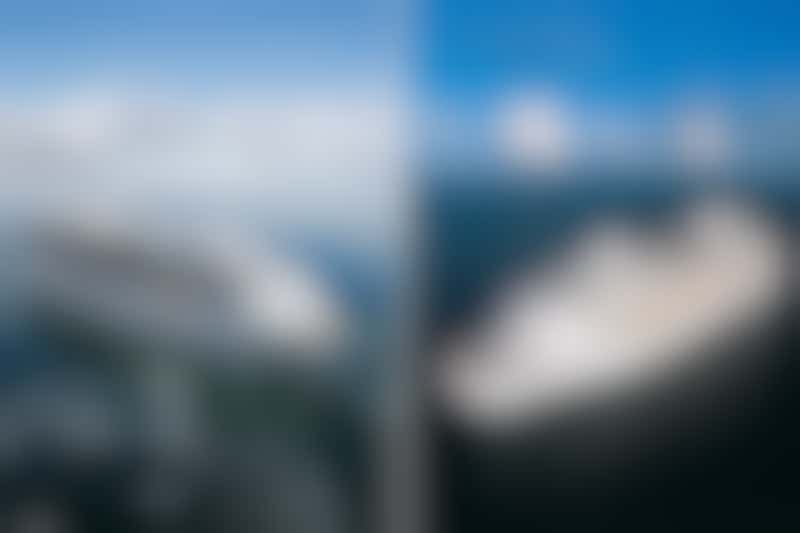 Find out which ship is the best fit for you (photo: Royal Caribbean)
Radiance of the Seas and Voyager of the Seas will both spend the Australian summer sailing out of Sydney. While the two vessels share some of the same venues and amenities, they are very different beasts. Both are exceptional ships packed with great facilities for all ages, but each has a personality all of its own. While you can't really go wrong on either ship, if you're wondering which one is the best fit for you, here's what you need to know.
Similarities of Radiance of the Seas and Voyager of the Seas
The two recently refurbished ships share many of Royal Caribbean's signature amenities including an outdoor rock-climbing wall, nine-hole miniature golf course, multiple swimming pools, sports courts, fitness centre and a Vitality Spa with an extensive treatment menu.
Both Voyager and Radiance also boast an outdoor, poolside movie screen, Casino Royale and Signature Royal Caribbean dining including Windjammer Cafe, Chops Grille, Giovanni's Table and Izumi for Japanese cuisine.
Parents can also enjoy some free time by dropping the kids at the free children's clubs. Both ships cater well for younger cruisers with the complimentary Royal Babies and Royal Tots program and Adventure Ocean youth program, while teenagers get their own supervised area to hang out with each other.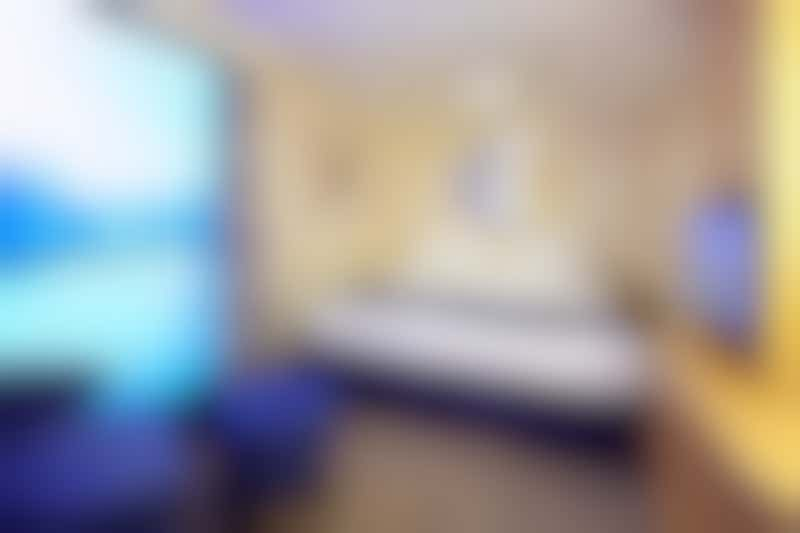 Virtual Balcony on Voyager of the Seas (photo: Royal Caribbean)
Differences Between Radiance of the Seas and Voyager of the Seas
Despite the shared amenities, you'll find plenty that's different between the two vessels. Voyager-class ships boast a greater variety of amenities and activities as well as more passengers, while Radiance class ships are more intimate and elegant.
The 138,000-tonne, 3,114-guest Voyager of the Seas is the largest ship to call Sydney home. And her mammoth scale means more of everything for passengers, especially families, with some fun cruising concepts including The Royal Promenade -- a horizontal atrium that plays host to spectacular parades, live music, shopping and parties -- and the Royal Caribbean DreamWorks Experience, which features character dining, parades, and meet and greets with popular characters from "Shrek," "Madagascar" and "Kung Fu Panda." There's also a 900-seat ice-skating rink and a FlowRider wave machine. Staterooms with virtual reality balconies are another unique touch.
Not so little sister, Radiance of the Seas comes in at a slightly more svelte 90,090-tonnes and carries 2,501 guests. Even given her size, Radiance has an elegant and intimate feel. Floor-to-ceiling glass provides a lightness and feeling of space. Even the elevators in the soaring sunlit eight-storey centrum are glass and face the ocean for incredible panoramic views. Radiance has so many dining options that it's never hard to find something to float your culinary boat.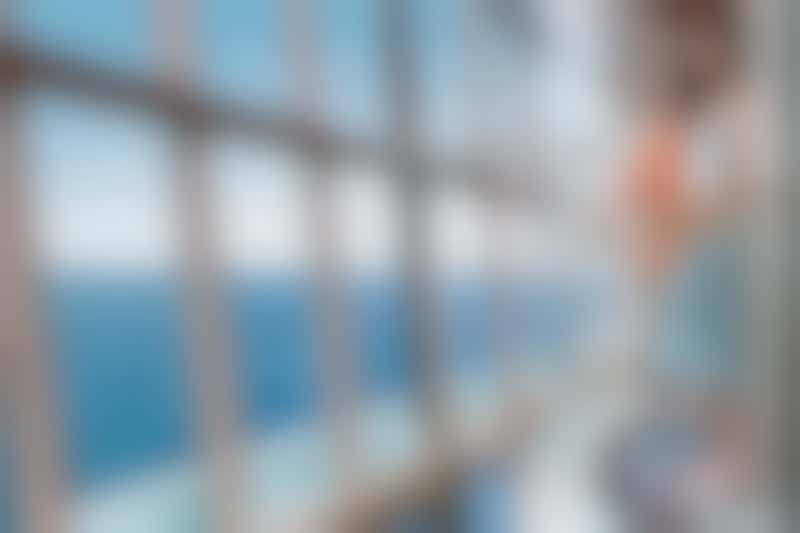 Glass elevators in Radiance of the Seas' centrum (photo: Royal Caribbean)
Radiance of the Seas vs. Voyager of the Seas: The bottom line
You can't go wrong with either ship, but if you're cruising with kids or looking for a more active cruising holiday, Voyager of the Sea has the edge. If you're looking for a more intimate and elegant cruise experience with excellent fine dining options, Radiance of the Seas is the pick.