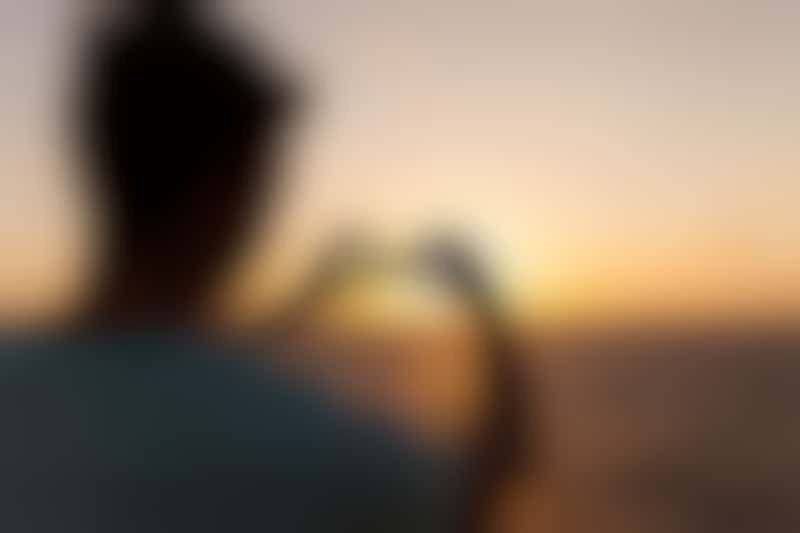 Using your phone on a cruise (Photo: michaeljung/Shutterstock)
Our phones have become one of the most versatile travel tools we have at our disposal. Camera, navigator, communicator -- we couldn't imagine leaving our mobile devices at home while we cruise. How attached are we? According to a TripBarometer trends report from TripAdvisor, "Seventy five percent of global travelers consider their smartphone their top travel essential, even ahead of toiletries (69%)."
Whether you're using your phone to keep in touch with friends back home or making frenemies jealous with your social media feed, you'll need to consider a few important factors before using your phone on your next cruise. If you want to prevent your device from becoming useless during your cruise or costing you an obscene amount in roaming fees, follow these tips for using cell phones on cruise ships.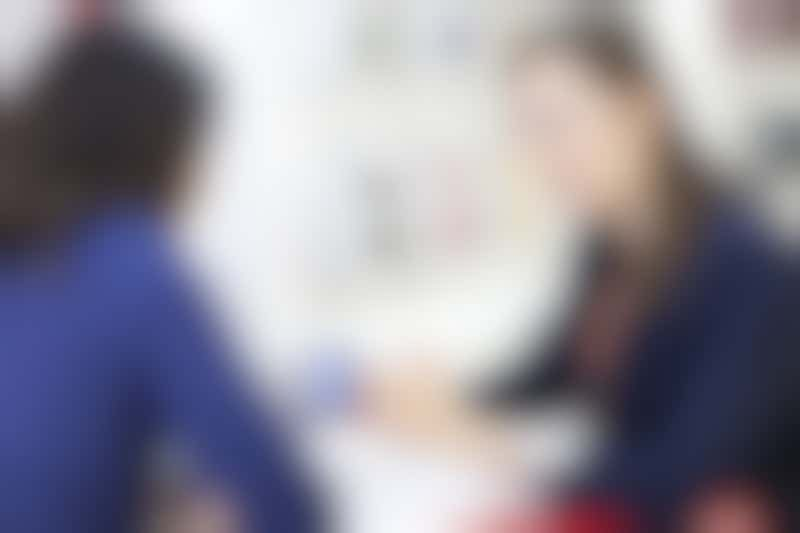 Pre-cruise phone tips (Photo: Adam Gregor/Shutterstock)
Before the Cruise
Budget for Onboard Internet Use
With the exception of certain luxury cruise lines and specific ships on mainstream fleets, Wi-Fi onboard is an extra charge you'll need to factor into your vacation budget. Internet packages vary by cruise line. Some charge by the minute, but more cruise lines are moving to a bandwidth based model, which can be tricky when it comes to predicting what you'll need. Messaging and email apps consume minimal amounts of data, streaming music eats up a bit more, and streaming video can burn through your data allocation pretty quickly. According to Confused.com's Mobile Data Calculator, 250 MB of data gets you 10 hours of web surfing, 8,333 emails, 62 tracks on Spotify or two 30-minute episodes of streaming TV. (Note: Most cruise ships block data-heavy streaming services -- exceptions being ships that offer high bandwidth packages.)
Some cruise lines have introduced "social plans." For example, Carnival provides unlimited access to social networks that include Facebook, Twitter, Instagram and Snapchat for a flat fee per day or per voyage on select ships; web and email access are not included in social plans. Both Carnival Cruise Line and Royal Caribbean are rolling out high-tech connectivity systems across their fleets, with some ships in each fleet already offering some of the fastest Internet at sea.
For a more detailed look at options for data access on a cruise ship, read our article on onboard Internet plans.
Talk to Your Carrier
Cellular providers in the U.S. offer different packages and services for cruisers. For example, Verizon  and AT&T offer monthly plans that include set allowances for voice, text and data service to territories outside of the U.S. Sprint and T-Mobile deliver limited free roaming service in certain countries. Be sure to check with your wireless provider to verify the countries on your itinerary are included before committing to a roaming plan. Be aware that, as the ship leaves port, your reception switches from the host country's infrastructure to satellites that cover international waters. Check with you cellular provider to see if they have a cruise plan and what the cost will be.
Know Yourself
Be sure to weigh your onboard and roaming data needs against your budget. If you can afford to splurge and shoot for the moon, go for it. (That Instagram account isn't going to update itself.) Are you planning a working trip? You'll have to account for email and file exchanges along with possible calls. Humblebragging on a budget? Your best option might be to hold off until you find an Internet cafe or a bar with Wi-Fi in port.
Know Your Phone
Also, familiarize yourself with your phone. You might have to manually adjust roaming settings for voice, text messages and data to prevent any surprise charges. Check your background data preferences. Apps that sync in the background can stealthily eat up your data balance; switch your syncing and background data settings to Wi-Fi-only, or disable them completely to avoid this headache.
The Cruise Critic forums are teeming with threads and discussions among people trying to get the most mileage out of their cell phones on cruise ships. Glean some insight from the wisdom of veteran cruisers.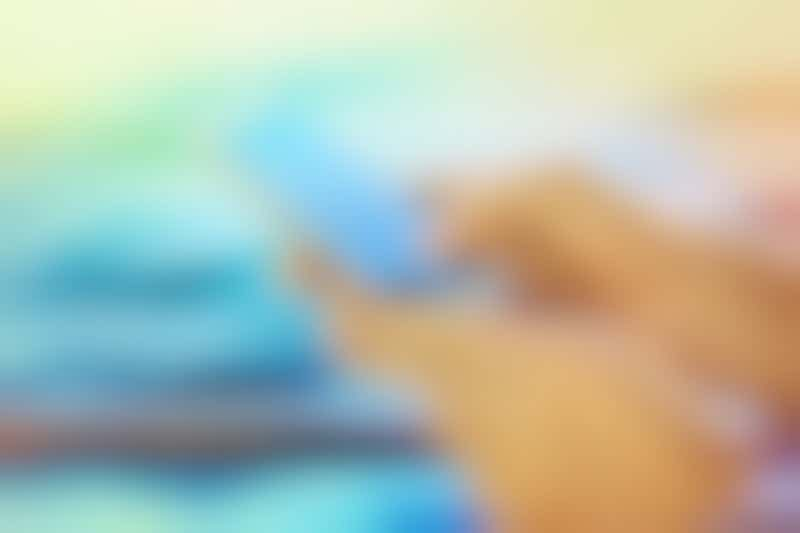 Onboard phone tips (Photo: carol.anne/Shutterstock)
On the Ship
Set Your Phone
To avoid unwanted charges, your safest bet onboard your cruise ship is to switch to airplane mode, reactivate your wireless feature and log in to the ship's Wi-Fi network. (Note: Switching to airplane mode will turn off wireless until you manually reactivate it.) Once you're logged in to the ship's Wi-Fi, open your browser to complete the log-on process. (You might have to repeat this step every time you return to the ship.) Make sure to log off of the Wi-Fi network when you aren't actively using it to avoid leeching your precious bandwidth or minutes.
Manage Expectations
Using the ship's Internet can yield different results, depending on the time of day, how many people are connected, how close the ship is to land or even where you are on the ship. Cruise ships rely on satellites to connect to the Internet, and they aren't as reliable as the cable and fiber-optic-based infrastructure that powers your broadband connection. As your cruise traverses between oceans and ports, the ship's antennae have to reestablish their connections with the transmission satellites. Ships in mountainous or remote locales might experience weaker or blocked satellite signals. What does all of this mean to you? Internet on cruise ships can be slow or nonexistent. You'll also be sharing the ship's network with other cruisers, so anticipate some congestion during peak hours and on sea days when everyone is on the ship. Make a point to log in during off hours or on port days when the network is less busy; you'll get a faster connection.
As an example of how Internet can work, on a Viking Ocean Cruises sailing in the Mediterranean, we experienced stable connections that allowed us to email, upload pictures to social media and video conference, but we saw some pixilation and latency when video calling and heard some reports of inconsistent connection speeds.
Also keep in mind that your streaming subscriptions might not be accessible from non-U.S. IP addresses. Verify international restrictions before you set your heart on an evening filled with Netflix and room service.
Learn more about the quirks of Internet at sea.
Check out Your Options for Staying in Touch
Cruise lines are becoming more responsive to passengers' demand to keep in touch with travel companions and loved ones at home. Many cruise lines are offering messaging apps and services to allow for easy communication with fellow passengers on a cruise.
Or check out third-party apps for communicating with friends and family. Video calling services like Skype, VoIP apps like Viber and text messengers like WhatsApp can connect via Wi-Fi without incurring roaming charges (provided you remain in airplane mode). However they will eat up your onboard data plan, and some lines restrict access to data-heavy video conferencing services, just as they do with streaming services.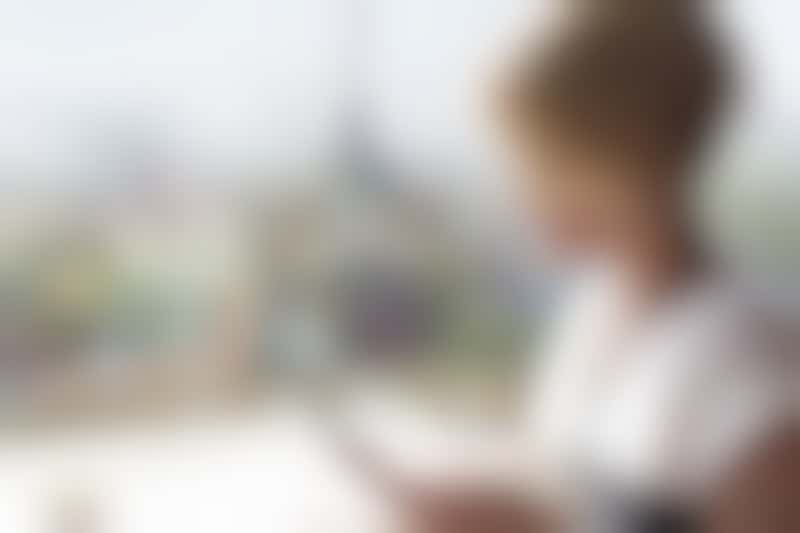 In port phone tips (Photo: Fly_dragonfly/Shutterstocl)
In Port
Know Your Roaming Plan
Make sure you understand the details of your roaming plan (roaming data, voice and text messaging) to avoid any unpleasant surprises in port. If you did your homework, you'll know in which of the countries on your cruise itinerary you can switch off airplane mode. Once out of airplane mode, make sure to stay within the limitations of your roaming plan, whether you call home, send a group text or update your Facebook status.
Hunt for Wi-Fi
Wireless connections will be more reliable in port. Hunt down a bar or cafe with free Wi-Fi, and log in over lunch to post a pic of that fruity cocktail or sea view. Establishments with a password-protected network will likely be more secure and less congested than open networks. Use caution when looking for a network. It's common for hackers to set up bogus hotspots at popular attractions so they can access the personal information of people who connect. Verify which free network is being offered by your restaurant, attraction or airport before connecting.