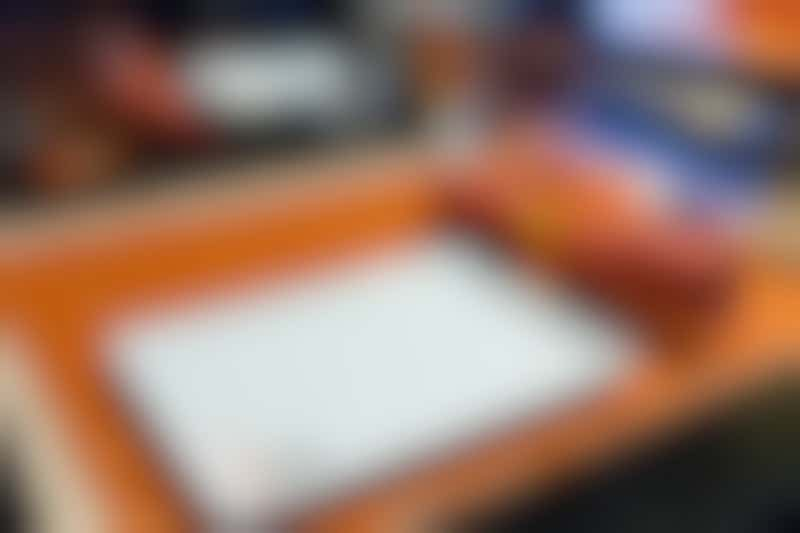 Qsine on Celebrity Silhouette (Photo: Cruise Critic)
Whimsy is on the dinner menu at Qsine, Celebrity Cruises' innovative "animated" restaurant. A perfect place for families or groups of friends, Qsine serves up excellent food and an entertaining atmosphere.
Ambiance
Walking into Qsine, the first thing you'll notice is the lighting -- the lamps are upside-down and on the ceiling. In what feels like a nod to the elegant eccentricity of the Mad Hatter's tea party in "Alice in Wonderland," sleek high-backed chairs are placed next to lower, ornate seats. The result is quirky and playful, yet chic -- in keeping with Celebrity's goal of "modern luxury." Color schemes fluctuate from ship to ship, but expect variations on stark white mixed with touches of chocolate brown or tangerine. On Eclipse, handblown glass vases serve as unique and striking centerpieces. Even the wineglasses are designed to impress and perplex: they're tipped to sit at what feel like a precarious angle. But it's the presentation of the food itself that adds the most distinct pops of color and form to the dining landscape.
On all ships except Celebrity Summit, Qsine features the Le Petit Chef experience, which uses 3D technology and digital animation to project a fun-filled cooking sequence onto your plate and your table. There are two Le Petit Chef experiences, changed out halfway through a cruise. the first sees the eponymous chef French chef prepare your meal using unusual methods, such as dynamiting the ocean in order to catch the seafood he needs for your stew or rolling a large snowball to serve as your ice cream. The second is the little chef and his little friends -- a Spanish, Italian and Japanese chef, all battling it out with their different dishes to win your approval. It's great to watch, completely immersive and entertaining, and you even get to "vote" for the winner at the end of your meal.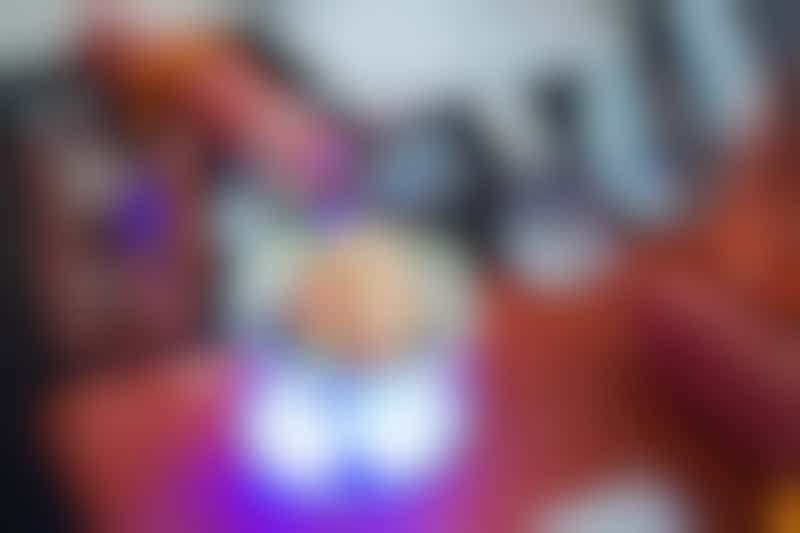 Qsine menu item on Celebrity Summit (Photo: Cruise Critic)
Price
Celebrity Cruises' Qsine costs $45 per person on Celebrity Summit and $55 per person on all other ships.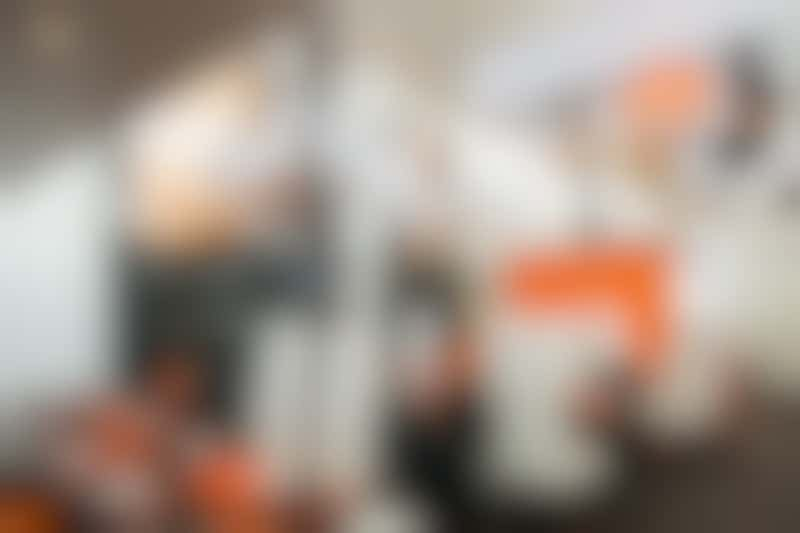 Celebrity Summit's Qsine (Photo: Cruise Critic)
Ships
Qsine is available onboard the following Celebrity ships:
Celebrity Constellation

Celebrity Eclipse

Celebrity Infinity

Celebrity Silhouette

Celebrity Summit

Celebrity Millennium

Celebrity Reflection
See pictures of Qsine.
Show Celebrity Cruise Prices