New York is the Largest Source Market for MSC Cruises' International Sailings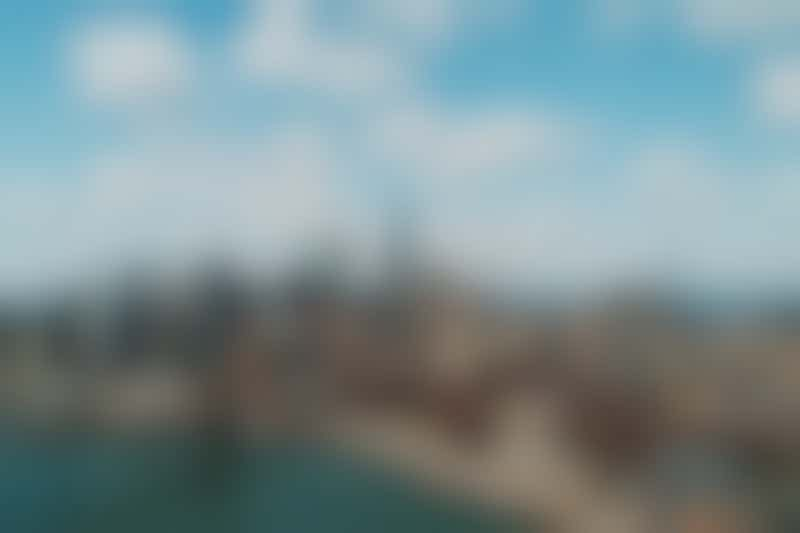 CTH | New York
CC: Why did you place MSC Meraviglia in New York City?
RR: We already have a lot of New Yorkers sailing on MSC Cruises. New York for Caribbean sailings is second only to Orlando and Miami as source markets, so a lot of New Yorkers are flying to Miami and Orlando to board our ships.
The largest source market for MSC Cruises' international sailings among Americans is New York, so we already have a presence in New York. It's no accident we put a ship in New York. One of the reasons is it's already very popular and we believe that having a ship there, particularly considering the cost of air travel and the inconvenience of flying these days, having a ship right there in Brooklyn, where guests can board the ship will give them much greater access.
The Tri-State Area Has the Largest Number of "Cultured Cruisers" in the U.S.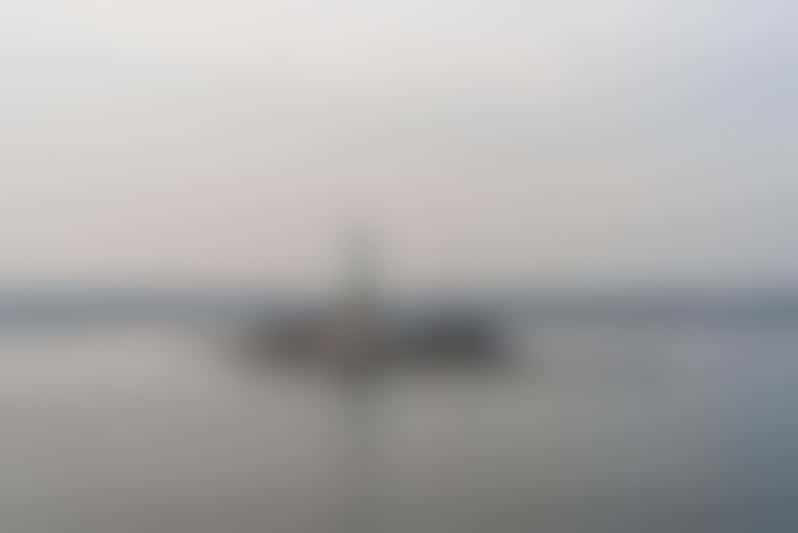 New York City Port
And the second reason for New York is we have a very specific target, which we call "the cultured cruiser". There are about 30 million cultured cruisers in the US and they are either past cruisers or they are people who haven't cruised but are intending to cruise, and they are a wide age group. They may be millennials just starting with young kids, couples in their 50s who perhaps have grown kids, or couples in their 60s who are empty nesters.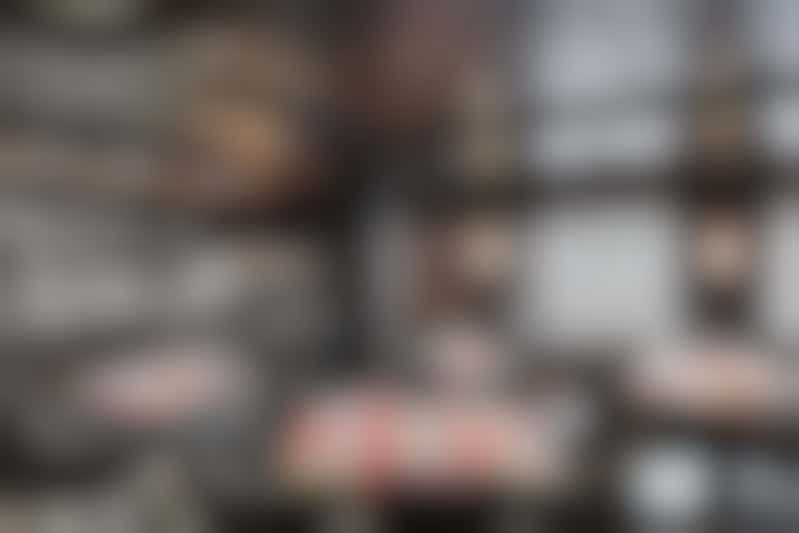 Butcher's Cut on MSC Meraviglia (Credit: MSC Cruises)
They tend to be above average in household income, not wealthy, but above average. They tend to be more educated than average, but what's most interesting is not so much the demographics, but the psychographics. They love international travel, they love to immerse themselves in new cultures, they love exploring, they like to meet other people on their vacations and interact with people from new cultures. They also love to experience a variety of culinary options and appreciate different international cuisines. They love sustainability and they love sports – it's not a surprise that we partner with the New York Knicks.
And this is what differentiates our brand – our international culture, our European heritage, our global deployment, our focus on sustainability, the immersive experiences we offer – that population fits very well. And there is a very high population of cultured cruisers in the New York Tri-State area. So, besides our core guests that are New York MSC Cruises guests, there are a lot of cultured cruisers in New York who have never sailed, or who have never sailed with us, that fit that dynamic. So even before we decided to put a ship in New York we decided to market in New York and we have been doing that since 2021. We've been growing that market with great results and we figure we can accelerate that penetration by having a ship in New York.