"One of the Most Incredible Experiences I Have Ever Had"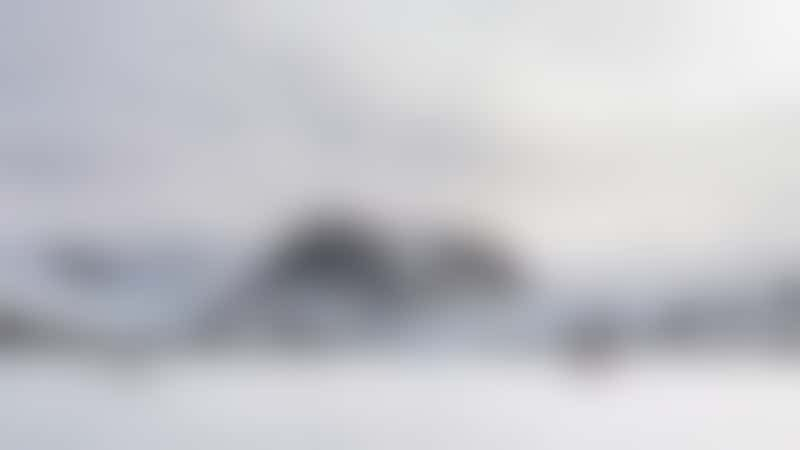 What are your most compelling memories of Antarctica?
CC: There are two memories that really, really stand out for me, great memories. About 10 years ago, we were in Neko Harbour and we saw a lot of humpback whales in the bay and we decided to do a Zodiac cruise with our guests, this was on Silver Explorer.
And we were cruising, and we had a couple of blows out in the distance and we were getting closer and closer and we stopped the Zodiac and this whale kept on getting closer and closer to us and we realized it was a mother and a calf.
We switched the engine off and we were just drifting, it was one of those beautiful calm days, not a breath of wind, no ice around us and you just heard the blow, and it was getting closer and louder and closer and louder and eventually this whale -- a 40-ton animal -- just started swimming under the surface, under our boat, like a meter below and she would turn and twist and she would spy hop -- when they stick their heads out of the water -- literally next to the boat -- then her head would go down and she would push her calf to the surface almost as if she was saying: "Hey look at these animals!". We could see every crease on her face, and look into her eyes, and this carried on for a good 20 or so minutes.
There was not a dry eye on the Zodiac. It was a magical, magical experience. For me that was one of the most incredible experiences I have ever had. It's so difficult to explain the feeling unless you have experienced it yourself.
The other very personal memory was when I was working as Expedition Leader. It was at Elephant Island, which is where Shackleton left his men, where his men spent many months while he went across to South Georgia. It's this tiny, tiny beach and it's a really rough place and almost impossible to get onto this beach, and I managed it. My first time to get people on to the beach at Elephant Island, I mean that's super rare to be able to do that.
That was wonderful to stand on the same place where Shackleton's men stood, they said goodbye to him and welcomed him back after many months. That was a very powerful moment, because you knew you were standing on the exact same spot.