Technology's Impact?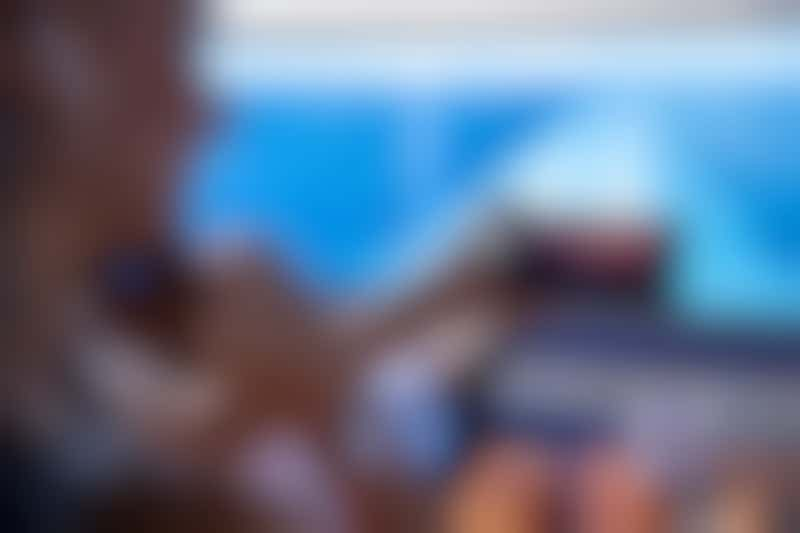 *What are some big technological innovations that impact the way we vacation today?
I still believe one of the world's best vacation innovations at-scale is Disney's Magical Express, an integrated arrival experience. You walk right past baggage claim, and themed transportation is sequenced to your arrival at the airport curb, you're entertained while en route to your resort, luggage automatically shows up in your resort room and on your return home, you leave your luggage at the hotel and pick it up at your home airport. That was not a technology innovation. It was an experience innovation. Tremendous technology goes into aligning guests, flights, transportation, luggage and resort rooms, but that is not the point. An experience innovation is enabled by technology, but the technology is not the innovation.*
So, broadly, the overall arrival experience from home all the way to your ultimate destination – without any lines, hassles or frustrations – is amazingly important. Until the friction is removed from the physical world, you run the risk of people balking at vacations because of the sheer logistics and complications associated with travel.
Disney's MagicBand was also game changing; it still is. People think it's about the band, but it's not about the band. It's about creating a holistic vacation experience that doesn't require guests to have tickets, key cards, credit cards and vouchers to get through a vacation. It was about making all the complication go away to allow the guest to remain focused on enjoying their experience.
Many "digital innovations" like mobile check-in are not really innovations. It is just the transition of a process to a different time or place, but it is still a check-in. An innovation would be elimination of the check-in altogether. In the Magical Express example, baggage claim was eliminated from the guest experience, which is the innovation.
At Carnival Corporation, our focus is "GuestCentricityTM" and experience innovation. If technology exists to innovate the experience, we will use it. If it doesn't, we will invent it. The mission is to maximize the guest experience, not to get excited about technology.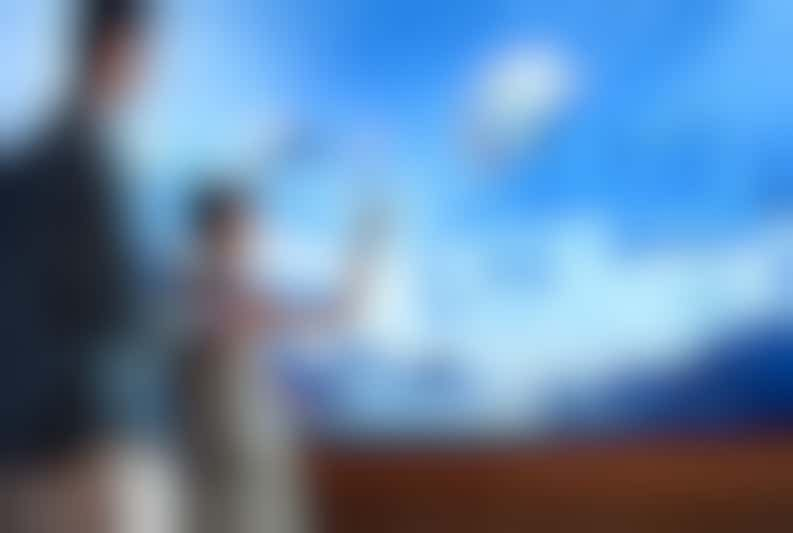 What smart technology can travelers look forward to?
I suspect it's largely what you will experience on MedallionClass ships. Experience innovations will increasingly eliminate transactions and increase experience delivery personalization. Concierge level service will be democratized. In my view, the future vacation will be increasingly personalized, increasingly customized, increasingly simplified, allowing guests to remain more immersed and engaged in the experience itself whether that is dining, entertainment, recreation or a shore excursion. Innovation enabled by technology will expose broader audiences to richer experiences at higher service levels at lower price points everywhere in the world in digital, physical and fused experience dimensions.
One of the ironies of the travel industry is that everyone talks tech. If any industry should understand that creating experiences is what creates value for guests, shareholders and stakeholders, it would be the travel industry. However, all too often, travel industry players emphasize tech as a point of differentiation and then compare "product features." A true experience is individual, emotionally engaging, and alters your perspective on life and how you use your time and how you interact with people. So creating a personalized, customized and simplified experience for each and every guest is our ultimate quest to create value for our guests by making the most of their vacation time.