Celebrity Cruises broke down boundaries in July 2015 by naming Kate McCue the new captain of Celebrity Summit. McCue became the first American female to ever captain a mega-cruise ship.
At that time, we asked her a few questions about her favorite sailing destination, the ships that she's worked on, and what she thinks about being an industry pioneer.
Q: Congrats on your new gig! How long have you been with Celebrity and/or Royal Caribbean?
A: I have been working for Royal Caribbean International for 12 years. I started on one of the smaller ships as 2nd Officer and worked my way up to the larger ships.
Q: Which ships have you sailed on in the fleets?
A: Nordic Empress, Brilliance of the Seas, Mariner of the Seas, Independence of the Seas, Allure of the Seas, Rhapsody of the Seas and Jewel of the Seas. When I take over the Celebrity Summit, it will be my first Celebrity ship!
Q: How did you get into the cruise industry?
A: When I was 12, my parents took me on a Bahamian cruise. I fell in love with it and when we got off I told my dad that I wanted to be the cruise director and plan all the fun onboard. My dad told me I could do anything I wanted, including driving the ship. I went to California Maritime Academy with the intention to sail on cruise ships after obtaining my officer of the watch license.
Q: Celebrity Summit seems to be the Celebrity ship that serves as an incubator for new ideas. Will that continue when you're in charge?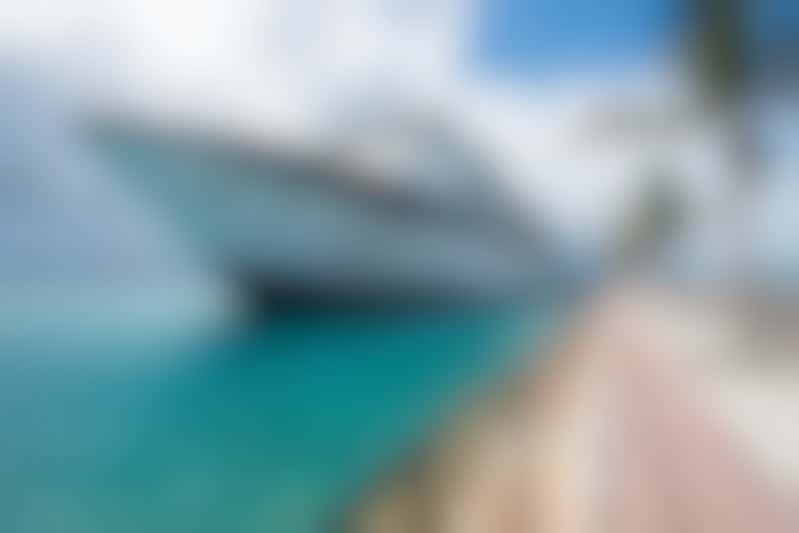 Ship Exterior on Celebrity Summit
A: Celebrity has many new initiatives in development from new culinary concepts to new entertainment offerings. We like to use different ships to "pilot" different initiatives. Summit will continue to be one of these ships under my watch :)
Q: What was your first job onboard a cruise ship?
A: I began as 3rd Officer working for another cruise line.
Q: What is your favorite destination, in terms of sailing a ship?
A: I love sailing the Southern Caribbean because as a captain one of the best parts of the job is the maneuvering of the ship. As the islands and destinations in the Southern Caribbean are so close to each other it is easy to visit a port almost every day, which translates into lots of hands on driving!
Q: In the press release, Celebrity CEO & President Lisa Lutoff-Perlo said she had been looking forward to naming you captain since the first time she met you. When did the two of you meet?
A: I first met Lisa in 2013. I was invited to the annual Captains / Hotel Directors Conference, which Lisa kindly hosted in Miami. Most of the Captains and Hotel Directors in the Royal Caribbean International fleet attended the event and it was a huge success.
Q: It's 2015, yet you're the first woman to captain an American mega-ship. Is the industry still a bit of a boy's club? Do you see yourself as a role model for other women in the maritime field?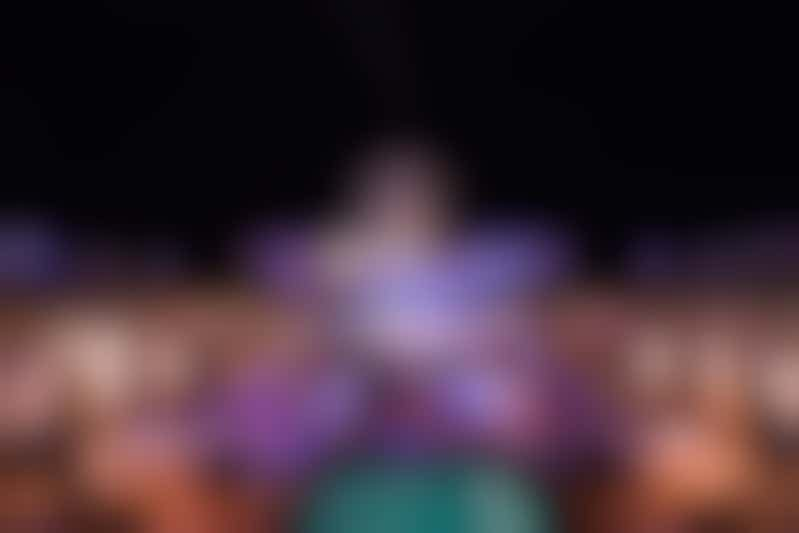 Deck Party on Celebrity Summit
A: The industry is changing with the times. Much like the aviation sector, we are seeing an increase in women in the field, so we will hopefully see more women rise through the ranks. Both Celebrity and Royal Caribbean have very talented young women working onboard.