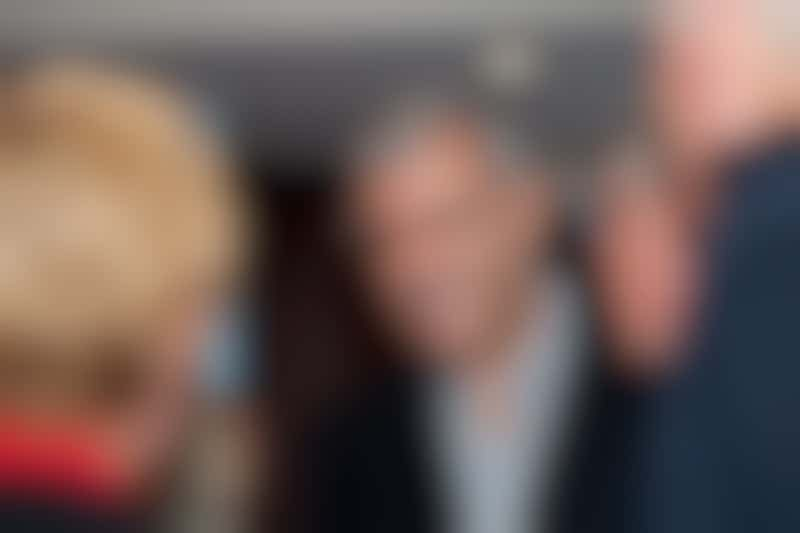 Larry Pimentel of Azamara (Photo: Azamara)
As Azamara prepares to debut its second ship in Australia in February, following its maiden season down under last season, the line's president and CEO Larry Pimentel answers readers' questions, submitted through Cruise Critic's Australia & New Zealand Cruisers Message Board.
Q: When is Azamara getting a new, more modern ship? It seems to be getting left behind by the other luxury lines.
A: We've recently significantly upgraded our two ships, Azamara Quest and Azamara Journey, with all staterooms and public areas totally renovated -- our staterooms were gutted and outfitted from scratch. I think Australians are going to be very pleasantly surprised when Journey arrives down under in February. She'll be completely unlike the ship you saw last season, and she brings our product into a fresh, bright and modern space. With clean lines, neutral tones and a sophisticated re-work of all her public spaces and staterooms, I'm tremendously excited that Australians will get to see and touch the reimagined Azamara experience first-hand.
We always have an expansion in the back of our minds, however we have no plans to replace or add to the fleet right now. The timing is simply not right with the current geo-political situation. When it happens, you'll be the first to know. We like to think we're the cruise line for those who love travel, so now we return our focus to continuing to evolve and improve our immersive, destination-rich offering.
---
Q: Why are there no Sydney to Sydney cruises?
A: Most Azamara cruises are 'open jaw'. Rather than offering identical itineraries year in, year out, we pride ourselves on offering new and unique sailings that take guests to destinations that are lesser known, or off the beaten track. Rather than home-porting, smaller ships allow us the freedom to travel the world all year long.
---
Q: Can Azamara have an extended season in Australia in 2018/19?
A: We're not limited by seasonality. Because our ships have no home port, we can go wherever in the world our guests want to travel. Each year, we alter our itineraries and we're consistently adding new ports -- it's rare to find any cruise repeated. So there is definitely scope to extend our time down under in the future if that's what our guests ask for. We're still mapping out our itineraries for 2018/19, but will ensure Cruise Critic is the first to know once our deployment is revealed.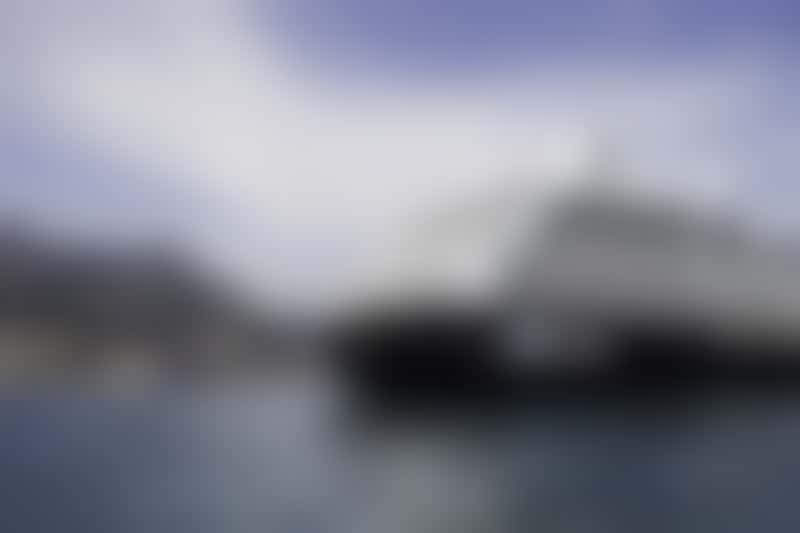 Azamara ship (Photo: Azamara)
Q: Are you planning a cruise around Australia, any South Pacific cruises to out-of-the-way places with overnight stays, or cruises to North Australia in winter?
A: At this stage, we haven't plans to sail in Australia during the winter. We know from talking to our customers that they prefer to cruise down under in summer. Even when we explain to them that in places like the Northern Territory and Far North Queensland, in fact winter is the best time to travel, it's a difficult sell.
An extended Australian itinerary is scheduled for 2018 on Azamara Journey -- she'll depart Bali on 21 January and for the first time, the cruise line will sail around the west coast of Australia, making maiden calls at Exmouth, Perth (Fremantle), Bunbury, Albury, Esperance in WA, then Kangaroo Island and Adelaide in SA, Melbourne in Victoria, before arriving in Sydney. Other cruises in the season will take in the east coast, calling to Hobart, Brisbane, Cairns and on to Darwin.
Cruises in the South Pacific are most definitely on our radar. We are working through 2019 right now, so stay tuned.
---
Q: When will the onboard shows be updated? A lot of repeat clients are seeing the same shows that have been around for years.
A: We try to update our shows regularly, however, appreciate the feedback and will take it onboard. Our production shows are scheduled to run through 2018, and at that stage the door is wide open as to what they may be, and we welcome our guests' feedback on what you want to see when you get onboard.
---
Q: Will Azamara be offering any events aboard (perhaps for Cruise Critic members) so that we can have a look around a ship in person? Alternatively, will you be offering any sampler cruises?
A: While we currently don't have any Australian sampler cruises scheduled, from time to time they pop up in our itineraries, so do keep a look out. For example, Azamara Journey recently undertook a three-night roundtrip cruise from Rome, departing 19 August. We have another planned for 18 April 2017, from Barcelona, and on 9 June 2017 a three-night cruise will operate from Nice.
The suggestion of a loyalty tour or Cruise Critic readers' get-together on Azamara Journey is a good one, and we'll consider if we can include an element like this in her schedule when she arrives next year.
---
Q: What is your policy on single supplements for solo cruisers?
A: On select voyages, singles pay just 125 percent of the double occupancy fares. Our website includes attractive cruises like a seven-night Sicily and Malta voyage departing 30 September 2017 on Azamara Journey.
---
Q: Do you plan on adding another Seychelles/Maldives cruise in 2018 or 2019?
A: Our 2018 itineraries have been published so it's unlikely an additional sailing will be added; however, 2019 itineraries are still being developed, so stay tuned for more details.