The Refund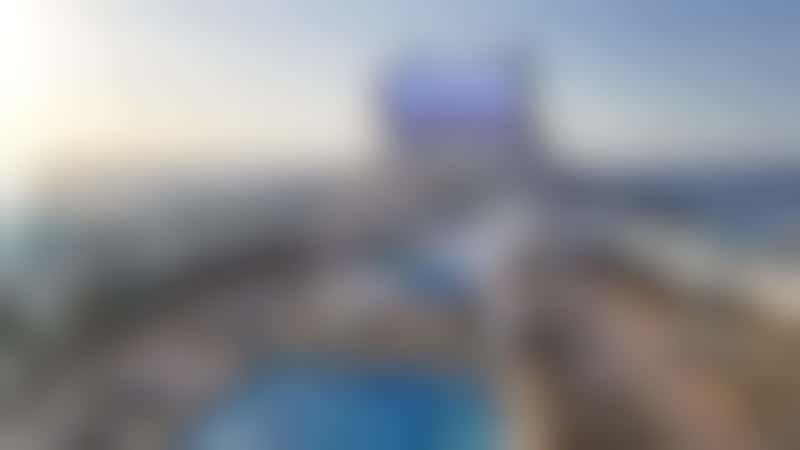 COVID-19 specific refunds: COVID-specific policies have not been finalized, but Item 4 of the passage contract states that anyone denied passage in advance of the cruise for any number of reasons, including those that are health related will be entitled to a refund. If you become ill and unfit for cruising during the cruise, Princess is not liable for a refund.
Pricing guarantees: Princess offers a 110 percent lowest price on shore excursions (but not cruise fares). The refund must be requested seven days prior to sailing and is in the form of onboard credit.
When you cancel the cruise: Full refunds are issued for cancellations made 75 or more days prior to sailing for short cruises up to 5 days, 90 or more days before the sail date on cruises of 6 to 24 days, and 120 days for cruises of 25 days or longer. Inside those dates, cancellation fees will apply according to the timeframes found below. Taxes, fees, port charges, and pre-paid packages are refundable on all cancellations other than mid-cruise early departures and no-shows.
When Princess cancels the cruise: Princess is currently offering to move guests on cancelled cruises to the same cruise (where available) one year later. Guests may also opt for a future cruise credit, with a bonus 10 percent non-refundable credit. Full refunds are available, but must be requested within a narrow time frame, usually 30-45 days after notice of the cancellation, beyond which future cruise credit is automatically issued.
On cruises cancelled or shortened due to mechanical issues prior to or during sailing, passengers should expect full or partial refunds.