Differences Among Ships Within the Grand Class
There are many differences between the nine ships in Princess' Grand class, but one of the most significant is that five of the ships (Grand, Golden, Star, Sapphire, Diamond) have one fewer deck than the others. Yet despite the lack of an extra deck, two of these smaller ships (Grand and Diamond) have a nine-hole mini golf course, along with Caribbean, Crown, Emerald and Ruby Princess.
Among the biggest differentiators between the ships are which restaurants are onboard. For instance, all Grand-class ships have Sabatini's Italian restaurant, except Emerald Princess and Ruby Princess, which both have SHARE by Curtis Stone. Those two ships are also the only Grand-class ships to have the Salty Dog Gastropub. Two other restaurants Emerald Princess only shares with one other ship (Caribbean Princess) are Steamers Seafood and Planks BBQ.
When it comes to pizza Princess Cruises offers three venues spread throughout the fleet. Within the Grand-class only Grand Princess and Sapphire Princess have the sit-down Alfredo's; Caribbean Princess, Crown, Emerald, Ruby and Grand Princess have grab-a-slice Slice on the pool deck; and Golden, Diamond and Sapphire Princess have the grab-and-go Prego.
The popular Crab Shack is only on Caribbean Princess, Sapphire Princess and Diamond Princess.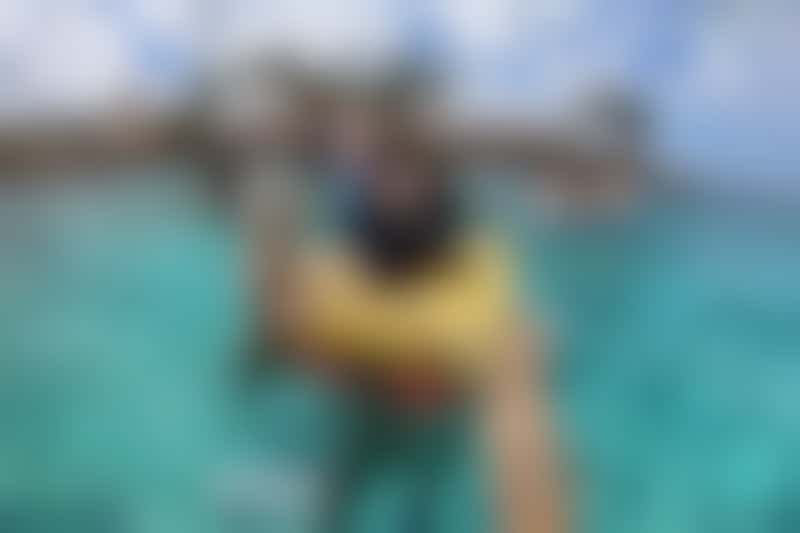 Diamond Princess, which was refurbished specifically to accommodate the Japanese clientele it pulls in from its base in Asia, is different in other ways as well. It is the only ship in the fleet with the Kai Sushi eatery, and unlike all the other Grand-class ships, it doesn't have the International Cafe or the Vines wine bar. It's also the only ship with a Japanese bath system, with a variety of specialty bathing areas at the back of the ship, and it's the only ship with some of the bathrooms on the ship outfitted with bidet toilets.
While not nearly as extensive, there is a thermal suite onboard four other ships in the class -- Caribbean Princess, Emerald, Ruby and Star Princess.
Families should note that Caribbean Princess is the only ship in the fleet with a family-centric pool deck (debuting June 2019), complete with splash pool.