Differences Between Princess Cays and Half Moon Cay
Island size and characteristics: The first difference you'll note is that Princess Cays is a 40-acre beach area on the southern point of the island Eleuthera, whereas Half Moon Cay is a 2,400-acre totally private island reserved exclusively for cruise passengers.
Beaches: Passengers love the soft, powdery sand of Half Moon Cay. On Princess Cays, the sand runs a bit more coarse, with some rocky beach areas. Tip: Bring your water shoes if you intend to go exploring on the shores of Princess Cays.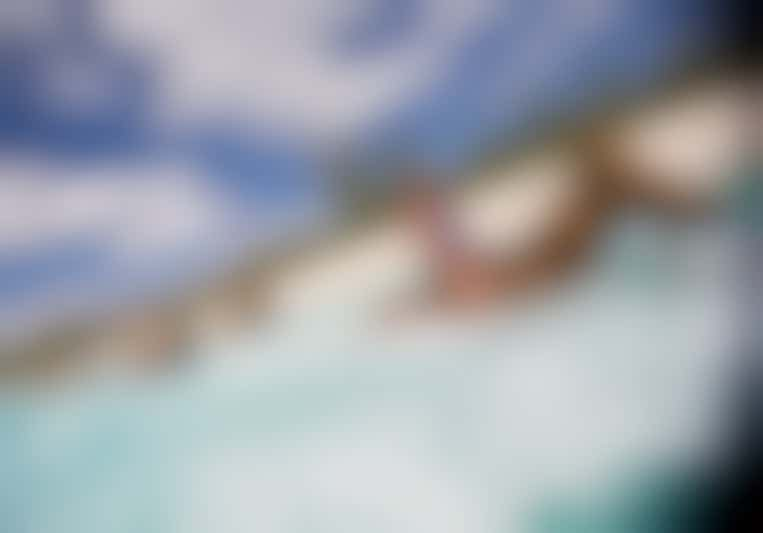 Shore excursions: Both islands offer snorkeling and stingray encounters, as well as additional water-based activities and other tours, but offerings are unique to each private island. Half Moon Cay offers horseback riding, biking and hiking. Princess Cays features coastal cruising, fishing and a clear-bottom kayak tour.
In addition, because Princess Cays is attached to a Bahamian island, you can explore outside the realm of the designated cruise area. Some passengers enjoy visiting Eleuthera's villages, such as Rock Sound and Tarpum Bay. Passengers visiting Half Moon Cay will be limited to what's provided by the cruise line on the island.
Island transportation: On Half Moon Cay, you can catch a tram from the Welcome Center to the buffet area and back throughout the day, while on Princess Cays, a motorized cart delivers passengers to their private cabanas (available upon reservation).
Bugs: Passengers have noted that flies and other bugs can be a bit of a problem on Princess Cays, so consider bringing insect repellent.
Bars: You won't have a problem ordering a frosty beverage at either locale. You'll find five different bars at Princess Cays: Reef Runners Bar, Coconuts, Palm Groove, Bahia Bar and Banana Beach Bar. There are four on Half Moon Cay: Rumrunners, I Wish I Could Stay Here Forever Bar, Captain Morgan's (on a pirate ship!) and Bell Bar.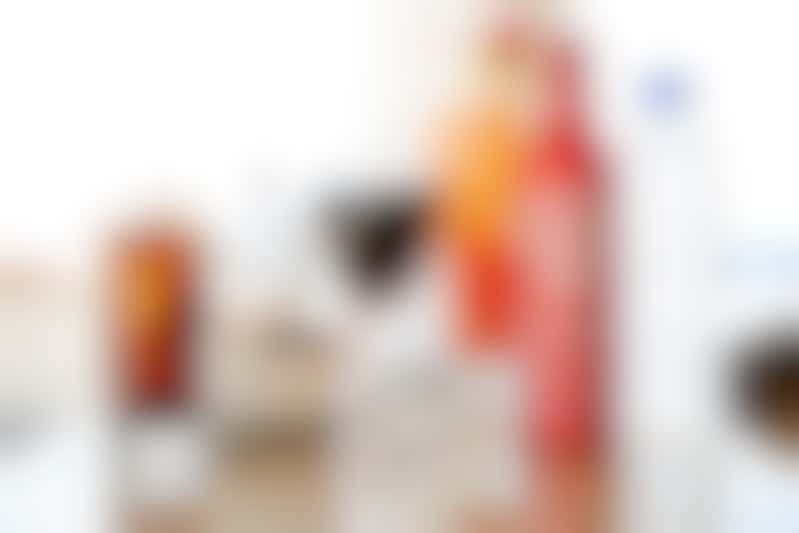 One difference is that on Princess Cays, the unlimited drink package you may have purchased on the ship will be valid on the island, while on Half Moon Cay, you'll buy drinks separately. (Cruise lines sometimes offer a separate drink package that you can purchase exclusively for use on the island.)
Shopping: You can purchase trinkets and local handicrafts in both destinations. There's a Tropical Treasures boutique on Princess Cays, where you can use your cruise card to make purchases -- or you can venture outside the cruise area to find more shopping and crafts from local artisans. (Obviously, you will need to pay cash here; U.S. currency is accepted.)
On Half Moon Cay, you'll find small shops selling cruise line-branded gear and jewelry, as well as a straw market that offers Bahamian-made art and other goods.