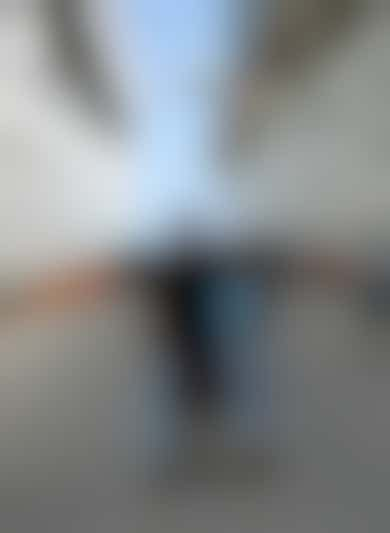 The top five stories were selected by Gavin MacLeod of "The Love Boat" fame, Princess' romance ambassador, and Cruise Critic Editor in Chief Carolyn Spencer Brown. People were then invited to vote for their favorite story from the five finalists, the author of which would win a free cruise from the line.
And the winner is? "The Contest" by Cruise Critic member design25, Tracey Pettit of Rocklin, California! Grab a Kleenex and read the heart-warming tale that won Pettit a seven-day Princess cruise to the Caribbean. All finalists will receive a copy of "The Love Boat" on DVD, signed by Gavin MacLeod.
"The Contest" by Tracey Pettit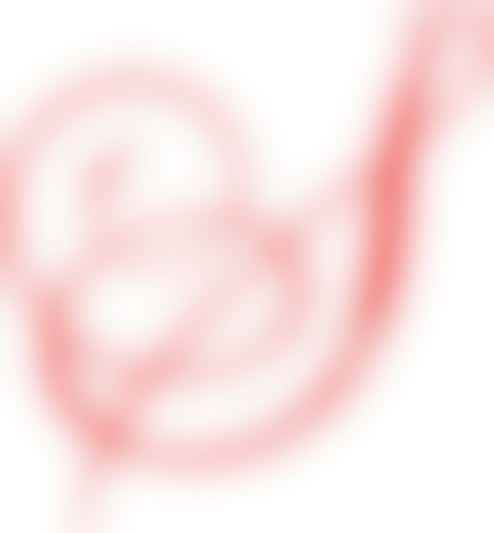 Swirled S
If I was going to enter the contest, however, I would probably write about how it was a Christmas cruise, the one right before the new millennium, and how it was overcast and a little gloomy as we boarded the Regal Princess, bound for the Mexican Riviera. I'd be sure to mention that I didn't care though, because I was with my family and close friends, and all nine of us were nearly dancing with the prospect of having no details to attend to, other than those that accompany the joy of being together on a beautiful ship for seven days and seven nights.
I might mention that on the second night, I was standing at the bar in the Bengal Lounge talking with my sister and two friends, when I felt a tap on my shoulder, and I turned to find a tall man with broad shoulders and bedroom eyes, asking me if I wouldn't mind shifting over a bit so he could order a drink. I would go on to say that twenty minutes later, as he walked out of the bar, I said to my sister "I'm going to marry that man."
But if I did include that part, I would most likely point out that it helped that he was in a tuxedo, and that he and his brother sang karaoke to their mother -- Copa Cabana, her favorite song. It was really his poise, his humor, his quiet dignity, and yes, the dimple in his right cheek that did me in. But still, the tuxedo. Oh my! I mean, where else, except on a cruise, can you meet a man in a tuxedo who sings to his mother? A black tie event, perhaps, but unless you're walking the red carpet, who goes to those anymore?
And then I would tackle the telling moments of the week, like when he took me into one of lounges at 2:00 a.m. after dancing all night, sat down at the grand piano, and proceeded to play for me for the next hour. As I leaned against it's ebony surface I wondered, "Can this actually be happening?" And afterward when he walked me back to my room and kissed me in front of my cabin door, it was the kind of kiss from which a person can't recover. Because even as it's happening, even as you're leaning into him, you are already regretting it. You know in a way that cannot be explained, that if you don't wind up with this man, if you have to go back out into the world without him, all other kisses will fall short.
Yes, I would mention that. And I would discuss the day when it was cold and windy, so my friends and I decided to see a movie in the theater rather than hit the pool. I would describe how it was crowded and warm and there weren't enough seats, and so I sat on the floor with Mickey Blue Eyes playing on the screen above me, thinking of him and wondering what he was doing. I would try to do justice to what it was like to experience the delicious rush of adrenaline that I rode all the way up and then back down when I saw him crouched down at the end of a row of seats peering through the dark trying to figure out if it was me at the other end, because I knew he had searched the whole ship just to find me. If it was happening to you like it happened to me, I would tell you to try to contain yourself when he finally sits down next to you, grabs your hand, kisses you on the forehead, and smiles at you in a sweetly self conscious and victorious way. "You should lean against him", I would say, "and it will be like coming home to a house you never knew was there, but to which you always belonged."
On the day we disembarked he asked me to come to Hollywood to ring in the millennium with him. It was December 28, 1999. He lived in Washington D.C. and I lived in San Francisco. We did not know when and if we would ever see each other again. But he was staying with his brother in Hollywood for weekend. We had known each other for six days, and he wanted to share the biggest New Years Eve in 2000 thousand years, with me.
I got home that night, booked my flight to LAX, and turned to my mother. "This is going to change things," I said.
"Yes," she replied. "Your future is different now."
So, yeah, I would write about that, and I would write about all the things that happened next, even though I don't think anyone would believe me.
I would say that being three thousand miles away from each other for the next year was really hard, much harder than expected. But when both we picked up and moved to San Diego to be together, and then six months later when we began to plan our wedding, every moment in front of us was worth twice as much as the one before.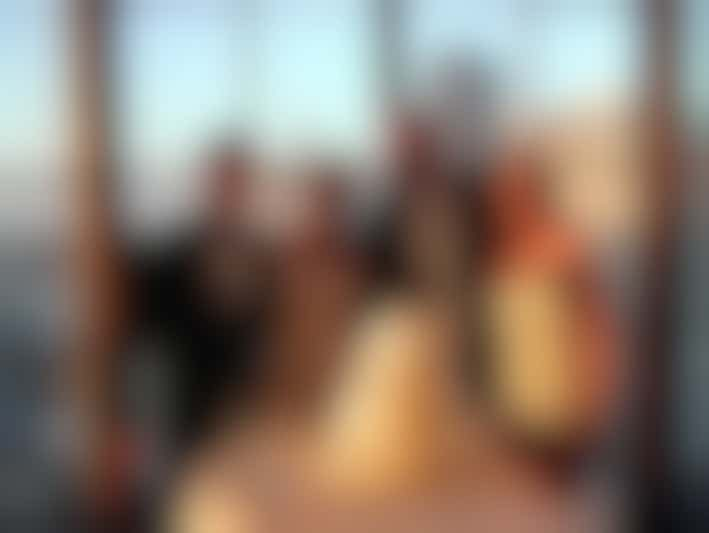 I love our story, but I don't know how could I choose which details to include. There are so many, many, many things that have changed because of a Princess cruise in December of '99. Because of that cruise, I have laughter and memories and joy that I did not have before. New family members and friends have been added to my life. I have a little girl with my mother's copper curls and my husband's sleepy eyes, and a sturdy baby boy with his father's wide smile, both as healthy and perfect as any mother would hope her children to be. And I feel wonder every time I look them.
I have love, the kind of love that's about behavior and respect. I have a husband who thinks nothing of changing diapers or surprising me with a night out, and who isn't afraid to be the first one to say, "I'm sorry", because he knows what it really means to be a man. And on a Saturday mornings, when my daughter's hair is wild with sleep, and my infant son is sticky with yogurt, I look at him, my amazing, talented, gentle husband, and I think that I know what it means to be happy. Yes, because of a beautiful week spent aboard a beautiful ship, I have a beautiful life.
But, no, I probably won't enter the contest. I shouldn't try to win. Because that just seems greedy. I have already won. I have won everything that any person can ever hope to win.
However, it sure would be nice to go on another cruise...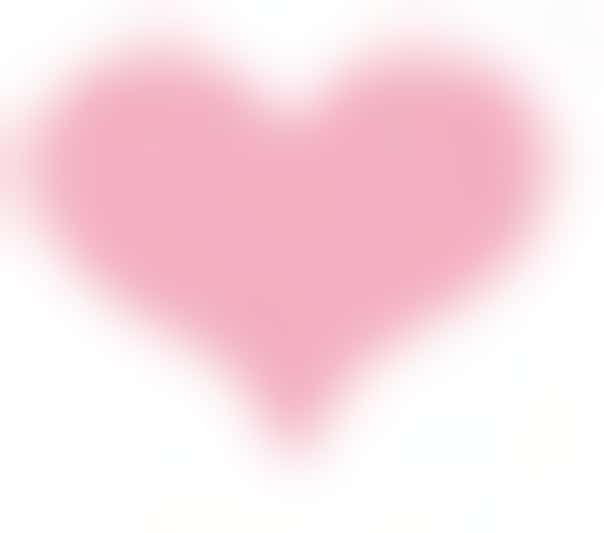 Images appear courtesy of Tracey Pettit.