Port Side vs. Starboard: Does It Matter for Your Cruise Cabin?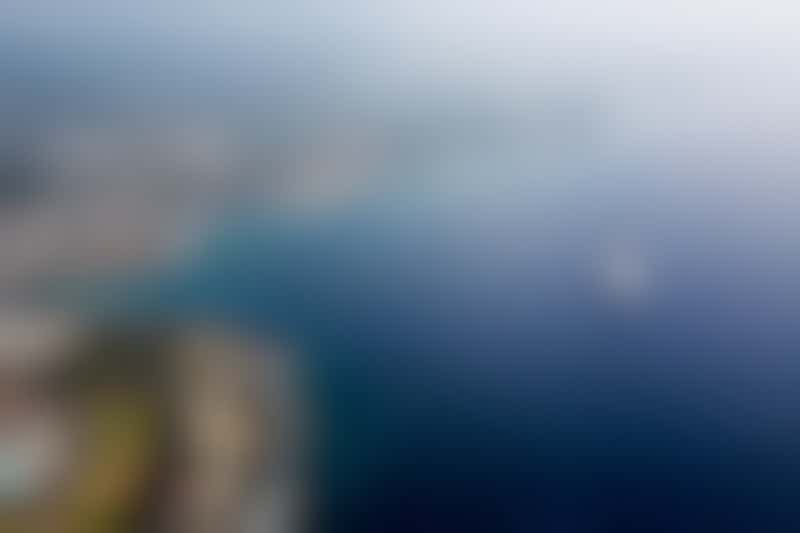 Ship Exterior on Pride of America
While port and starboard are two distinct sides of a cruise ship, you will have a similar experience staying on either aboard most closed-loop cruises, or roundtrip cruises.
Standard cabin designs will be essentially identical on both sides of the ship. Both sides will have corridors lined with interior cabins (or inside cabins) as well as outside cabins and balcony rooms.
When your cruise ship is on the open ocean, the view is pretty much the same from any outside cabin. Exceptions might include regions where you pass islands, if you see the coast sailing into or out of port, and whether you catch the sunrise or sunset.
A ship can dock on either port or starboard sides, so one side doesn't consistently offer better port views than the other. There's also no way to know which side will have the view of the ports you visit -- and that's not necessarily always the best side anyway. You may even have the view of another cruise ship docked right next to you instead of the port or other scenery.
During scenic cruising, such as visits to Glacier Bay in Alaska or the Napali Coast in Hawaii, the captain will usually turn the ship 360 degrees so both sides get great views. However, you'll likely get a better view of such stunning scenery on the top deck than you would from your cabin anyway.