Avoiding or engaging in political talk at sea (Photo: jorome/Shutterstock.com)
The world is a political place -- and while almost all etiquette experts encourage people to avoid discussing controversial topics and candidates in public, the heightened fervor surrounding current events means that you're bound to encounter some charged talk on a cruise at some point. Just like you, your fellow passengers might have firm beliefs on specific political personages or national issues such as health care, gun control or immigration -- and some aren't afraid to engage.
So what do you do if you'd rather use your vacation as an escape from political reality? Check out our tips for the best way to diffuse the tension and outwit the obnoxious -- or avoid political debates altogether. We also have some advice for policy geeks who want to politely engage on their vacation.
Consider the Date
As anyone with a Facebook feed knows, there are certain dates and times when it's almost impossible to avoid electoral politics. These include campaign milestones like Super Tuesday, political conventions and candidate debates; Inauguration Day or even the annual State of the Union speech. Even if you're away at sea, chances are that fellow passengers will be a little more tuned in than usual -- and thus the likelihood of unpleasant conversation goes up. Obviously this isn't something that would impact you to the point where you wouldn't book a cruise, but if you're sensing a little more tension than usual, the timing could be part of it.
---
Cruise an International Line
While we've found fellow passengers on international cruise lines to be very curious about American issues such as health care and handguns, widespread political debate is an exception and not a rule. That's partly because of the language barrier and partly because of cultural norms.
---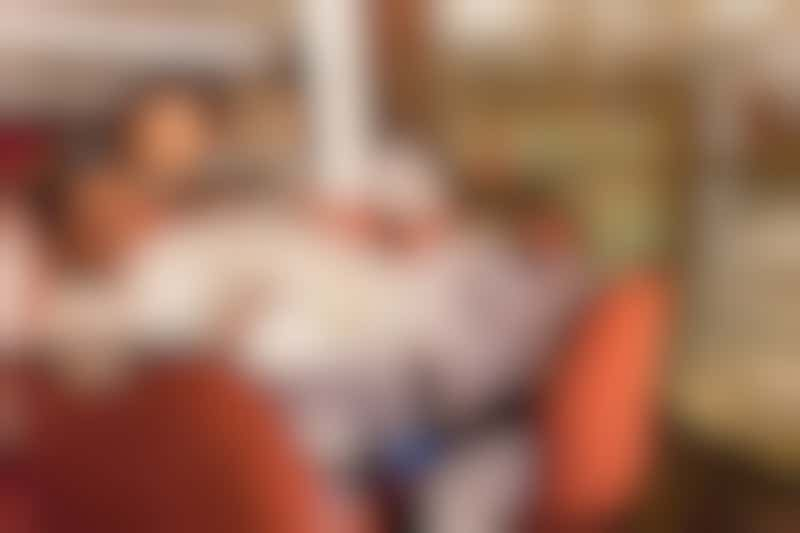 A family dining at Silk on Oasis of the Seas (Photo: Cruise Critic)
Request Anytime Dining
Being stuck at a table with a blathering boor is one of the worst set-dining scenarios. Avoid the possibility altogether and sign up for your favorite cruise line's version of anytime dining, where any new dining companions will only be for one night, not a whole week. While you're at it, request a table for two. It can't always be honored, but at least you might avoid too many unknowns.
---
Befriend the Maitre D'
If your cruise line of choice doesn't offer anytime dining, don't fret; you still have options. You can escape a deplorable dinner mate by asking the maitre d' to reseat you at another table (or at a table for two). There might be some logistics involved, like switching mealtimes. But that's a small price to pay for a week without unwanted commentary.
---
Seek Serenity
There are some spots on cruise ships where relaxing is the main objective and talking in general is discouraged, including the spa, thermal suite and solarium. We can't think of a better place to go and calm those jangled nerves.
---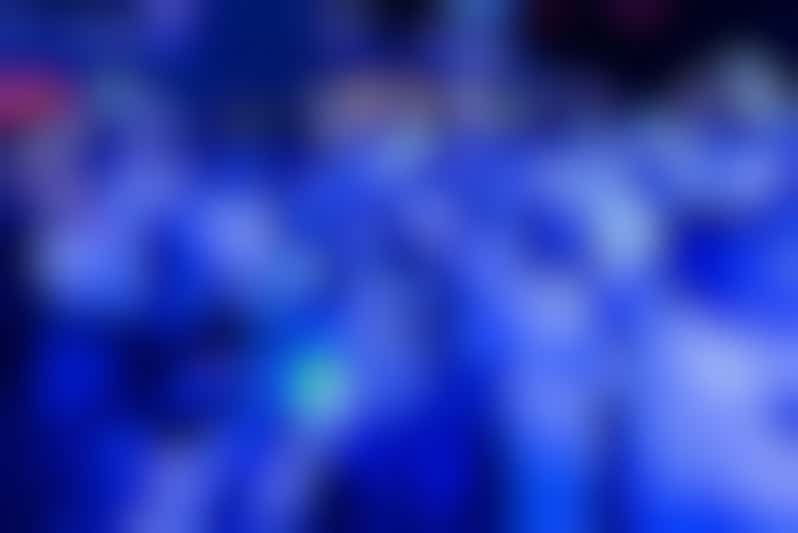 Glow Party on Norwegian Breakaway (Photo: Cruise Critic)
Behave Like a Kid
Conversely, areas that draw a lot of children might not be quiet, but you also won't find a lot of chatter about current events either. Mega-ship activities such as skydiving, rock climbing, ziplining, water slides and rope courses are conversation starters in their own right.
---
Dance It Out
Before and after dinner, pick bars and lounges where the focus is on music -- either live or recorded -- not deep conversations. It's hard to get involved in a serious discussion when you're at the piano bar belting out "Margaritaville." Conversely, avoid pub environments or bars that are centered on TVs where someone is bound to bring up something controversial.
---
Plan Your Patter
The best offense is a good defense. If you know that political commentary drives you nuts, come up with a few stock phrases that you can use to change the subject. We like the noncommittal "that's interesting" before quickly changing the conversation.
---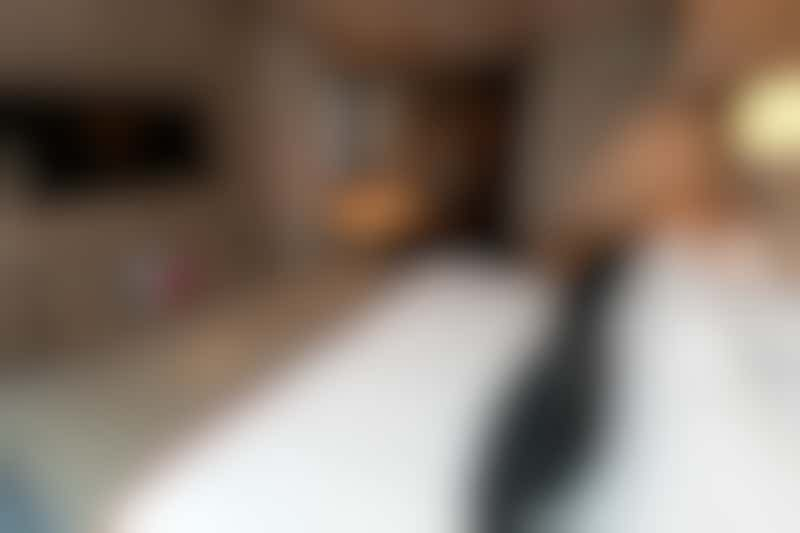 The Family Oceanview Cabin on Koningsdam (Photo: Cruise Critic)
So what if you're the one who is a political junkie and feels lost at sea without C-SPAN? Here are our suggestions for you:
Watch in Your Cabin
As you can see above, your love of debate isn't necessarily shared. If you really want to watch a televised political event, it's better to do so in your cabin instead of asking a lounge to broadcast it publicly.
---
Gather Like-Minded People -- Quietly
As noted above, there are areas on the ship where people go specifically to talk to others -- and where a little razzing might be acceptable. Think cigar lounges or the bar in English-style pubs. Do keep in mind that this doesn't extend to hot tubs; we've heard too many stories where windbags have commandeered whirlpools.
---
Consider Social Norms
While political discourse and raucous debate might be the fuel that keeps some family dinner tables going, realize that for most people, talking politics is on the same level as discussing religion or sex -- you don't want to go there. Contentious topics can make your fellow cruisers feel very uncomfortable, so proceed with caution (or preferably, not at all).
---
Listen
If, despite all of our advice, you delve into the world of discourse, make sure you treat others and their opinions with respect. You might learn something (or at the very least, be able to develop an entirely new set of arguments to bring to the table). After all, who wants the reputation as the cruise ship pariah?