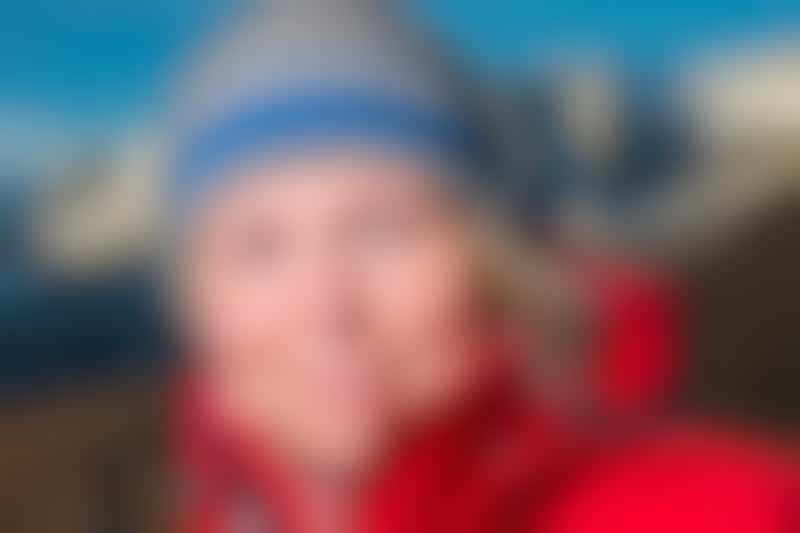 Strand grew up among the fjords of Norway, eventually pursuing a career in law at the University of Bergen. She worked part-time at Hurtigruten, a Norwegian shipping company that's known for its cruise-ferries that serve as the country's link to small towns and big cities along its fjords. The company also operates cruise expeditions that go beyond, with particular specialities being the polar regions of the Arctic and Antarctica.
Her first job? Twenty years ago, as a college student, she worked as a cabin attendant on the cruise-ferries. After graduation, Strand started her career in law, but soon determined something was missing from her life.
In 2002, Karin did, as she tells Cruise Critic, "a complete 180" and abandoned her law career to move into the expedition business. Heading back to Hurtigruten, this time she set her sights on even more exotic destinations. A love of adventure travel helped her become a keen kayaker, who led tours, on – and off -- the water. Today, as Hurtigruten's Expedition Teams Manager, she is responsible for developing tours and curating the guest experience aboard the line's expedition cruises, keeping in mind not only educational goals for guests but sustainability practices designed to help promote and protect these pristine regions for generations to come.
"It's random, really, how life throws you into this business," says Karin. "Like for a lot of people, it wasn't intentional at all, but I'm really glad it did -- it fits me."
As Hurtigruten continues to evolve and grow, developing new ships and new destinations to visit, and embracing a leadership role in the industry in eco-sensitive cruising, it's a great time to be part of an effort to lead comfortable yet eye-opening trips to the world's most remote places. After 100-plus journeys to the polar regions, Strand's got plenty to share, and she shares it here.
---