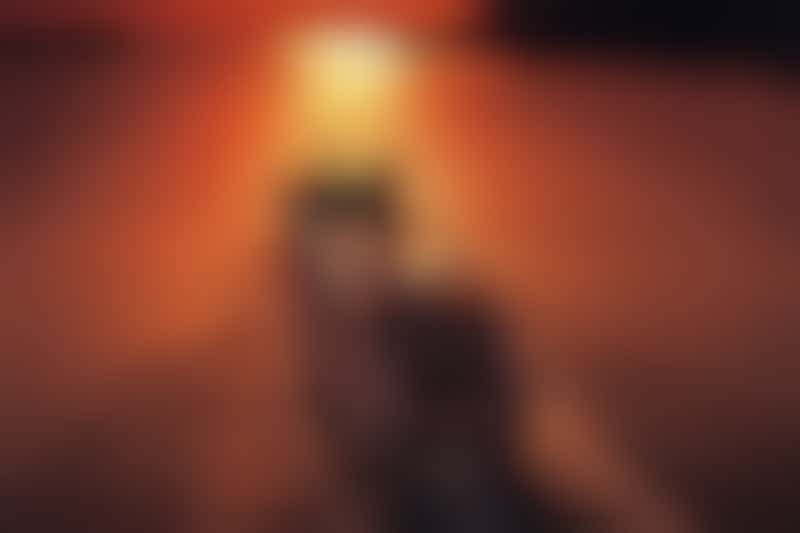 Editor's note: P&O Cruises' Oriana left the fleet in August 2019.
P&O webcams: Curious to see where in the world your favourite cruise ship is? We've made it easy for you to track P&O Cruises' Oriana as it voyages around the world, with this handy link to the ship's webcam.
The ship's webcam page not only maps its precise location, but also offers its itinerary and next port of call, with a window into the ship's current outlook.