For parents cruising with children, deciding which ship to sail on often comes down to one simple question: How good are the kids' clubs?
P&O Cruises' kids clubs have an excellent reputation, with facilities and staff so good that far from youngsters spending a reluctant couple of hours there, once they start going they usually don't want to leave.
The line also has a link up with Aardman, so smaller kids will get to meet Wallace & Gromit and Shaun the Sheep while onboard selected sailings.
Here's everything you need to know about the kids clubs onboard this popular British cruise line.
P&O Cruises Kids' Clubs Are On the Following Ships: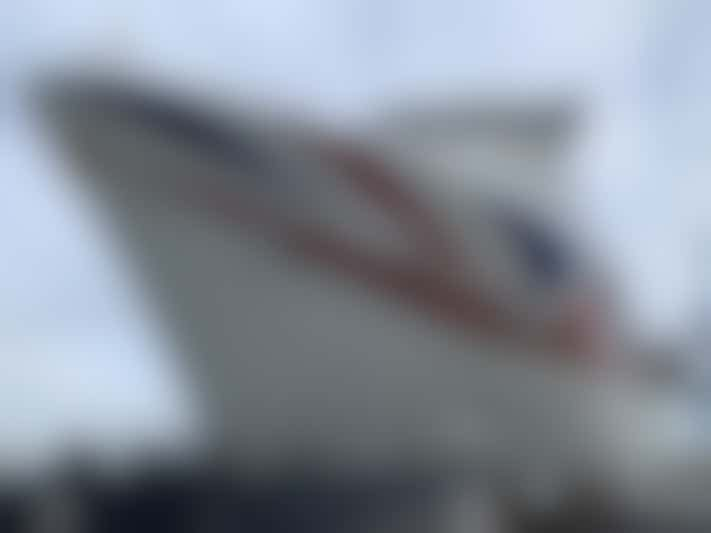 Arvia, Azura, Britannia, Iona, Ventura
(Note: Arcadia & Aurora are adults-only ships)
P&O Cruises' Kids Clubs Cater For Toddlers Through to Teens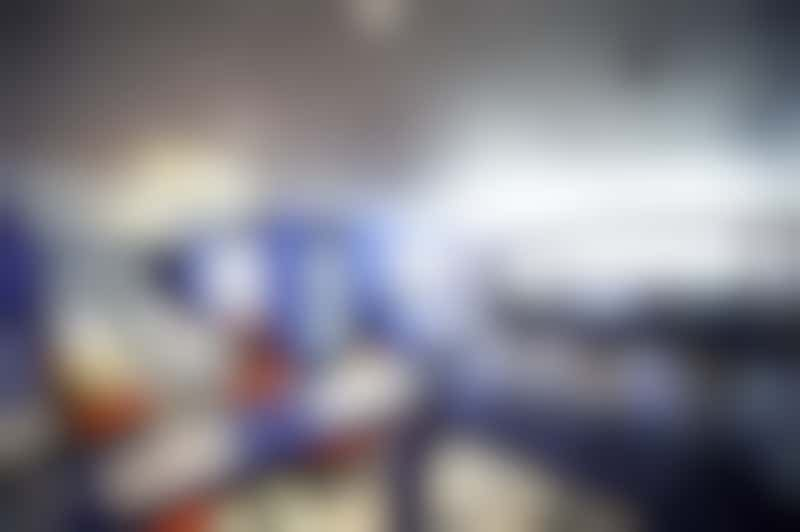 Called The Reef, P&O Cruises' kids clubs are complimentary and split into four age groups, each with a different name. Splashers (two - four years), Surfers (five -eight years), Scubas (nine - 12 years) and the Scene (Arvia and Iona) and H2O (Azura, Britannia and Ventura) (13-17 years). Each has its own area with youth staff overseeing age-appropriate games and activities.
For the under twos there's a nursery with its own area and organised activities, but children in this age group need to be accompanied by parents at all times. P&O Cruises' standout offering which can really make a difference to a parent's holiday is its free-of-charge, supervised Night Nursery for the under fours, which operates from 6 p.m. until midnight on all of P&O Cruises' family-friendly ships.
Related: Family Cruise Tips
Our Experience of P&O Cruises' Kids Clubs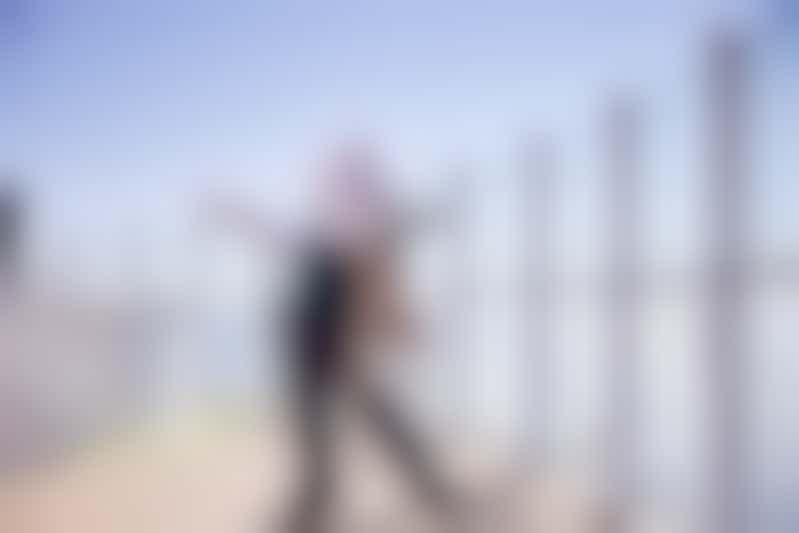 The nursery is a relatively small area which, by day, parents are welcome to attend with their under twos. It's decked out with big floor cushions, toys and low tables for family activities (like painting or story time) led by youth leaders.
From 6 p.m. till 2 a.m., this area transforms into the Night Nursery. Cots and small beds are available and there are curtains that can be drawn to make each sleeping space more private. The minimum age is six months and children must come in settled and ready for bed. Parents will be issued with a pager in case there are any problems.
Related: 5 Best Cruise Lines for Babies and Toddlers
The Splashers area is light and airy with a soft play area, arts and crafts station and plenty of tabletop games. Because this is the youngest age group most activities (arts & crafts, story time and quizzes) are in the club itself, although sometimes the children are taken to scheduled events on the ship.
The Surfers area is outfitted with PS4s, arts & crafts tables, a Lego station, table football, a dress-up corner and, on Britannia, there's even an outdoor adventure play area accessible to the club as well as to all guests. Scheduled activities might include scavenger hunts or sports games and every evening there's movie time from 9 p.m.
The Scubas zone has PS4s, pool and air hockey tables, a Wii console and a very cool dance floor with a light deck and DJ booth. Scheduled activities might include sports sessions, hunts, discos and karaoke.
On Arvia and Iona Surfers and Scubers get their own outdoor space.
Related: Club O2 on Carnival Cruise Line
Scene and H2O is a chill hangout zone for teens. It's designed to feel like a more mature space, complete with lounge area, sofas, a large TV screen, Wii consoles and PS4s. On Britannia the teens have their own outdoor space, with sofas, a Connect 4 and a table tennis table.
Where Are the Kids Clubs on P&O Cruise Ships Located?
All of P&O Cruises' kids clubs are located at the aft on the Sun Deck.
Scene, the teen space on Arvia and Iona, is separated from the rest of the children's club, buried on Deck 6, sandwiched between the nightclub and theatre.
Are P&O Cruises' Kids Clubs Worth a Try?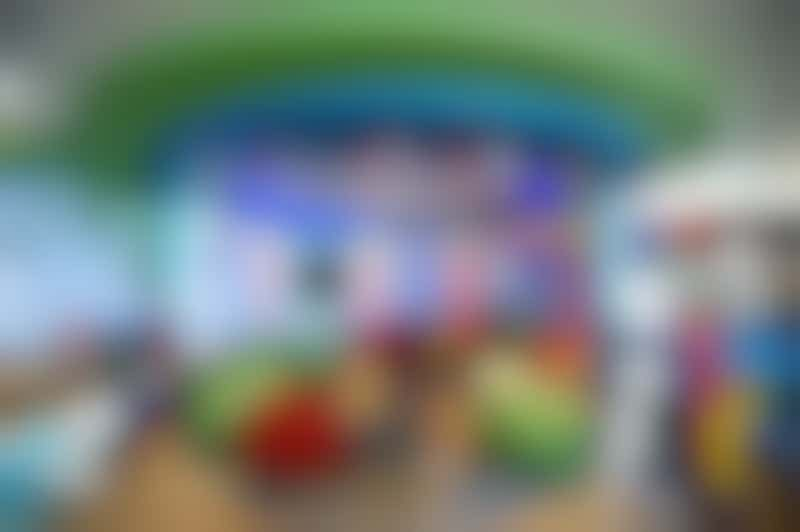 Kids clubs are never a 'one size fits all', but P&O Cruises' come pretty close. Youngsters seem to love going so much that they clamour to get back in the door after the hour-long lunch break. There are two reasons for this success. First, because most guests are British, there's no culture or language barrier to making friends.
Secondly, activities are engaging and tend to move youngsters around the ship during the school holidays -- to the pool, to the sports deck and to other scheduled events. Far from spending time with their children during a P&O Cruises holiday, in some cases, parents hardly ever get to see them!
What Are P&O Cruises' Kids Clubs Opening Times?
Opening times for Splashers, Surfers and Scubas are 9 a.m. – 1 p.m., 2 p.m. – 5 p.m., and 6 p.m. till midnight. Opening times for H2O and Scene is 10 a.m. – 1 p.m., 2 p.m. – 5 p.m. and 6 p.m. till 11 p.m.
The Night Nursery (age 6 months – 4 years) is open from 6 p.m. - 2 a.m. subject to availability/demand. This must be booked ahead with the Youth Team by 9 p.m. on the previous day.
Related: Things to Do in Southampton Before a Cruise
Other Things to Note About P&O Cruises' Kids Clubs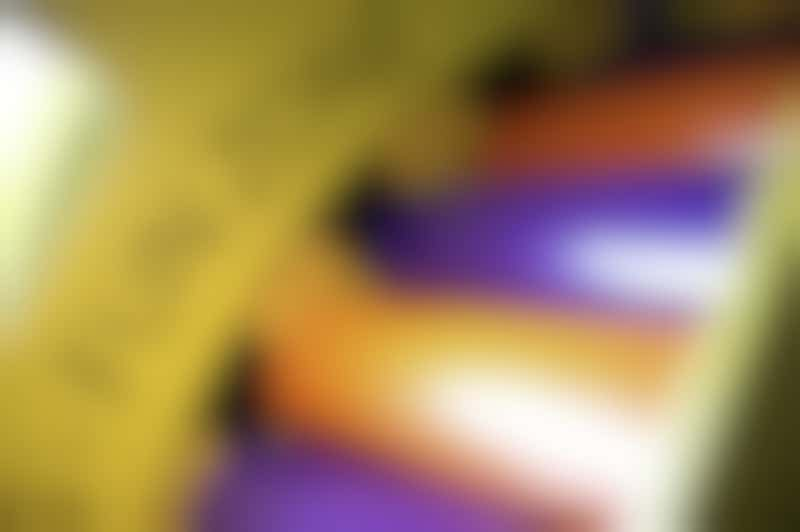 The 12s and under set must be signed in by an adult. 13s and upwards must register at the start of the cruise, but then come and go as they please.
Every child, from the youngest of six months up to 17-year olds, must be registered before they can book any sessions in The Reef or Scene. Parents and guardians can register children up to 14 days ahead of a cruise. Sessions can then be booked once onboard. Places are offered on a first-come, first-served basis, so if you crave some childfree time on holiday, it would be wise to get in there early.