Which Ships Are in the P&O Cruises' Existing Fleet?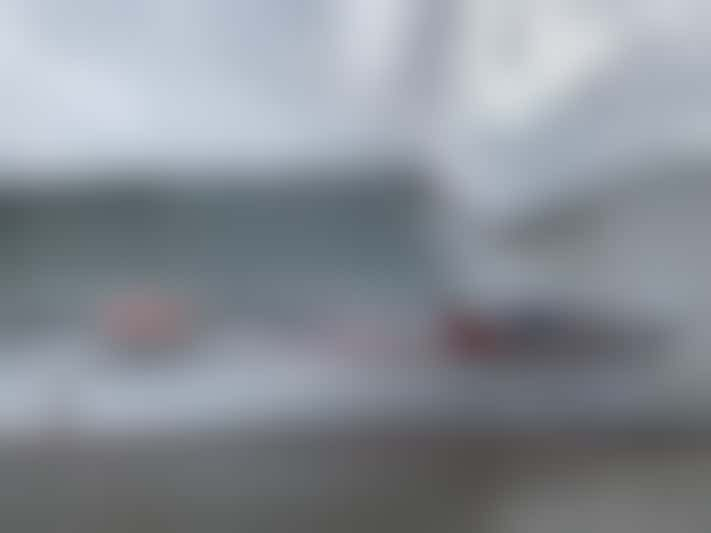 Arvia (2022) A sister to Iona, the line's biggest and newest ship launched in December 2022 and divides its time between the UK over the summer and the Caribbean over the winter month. Carrying 5,200 passengers, Arvia features a brand-new for the line high-ropes and mini-golf course along with a swim-up bar infinity pool on the top deck. There are 30 drinking and drinking venues, including a rum distillery, a new escape room, cinema, supper cabaret club.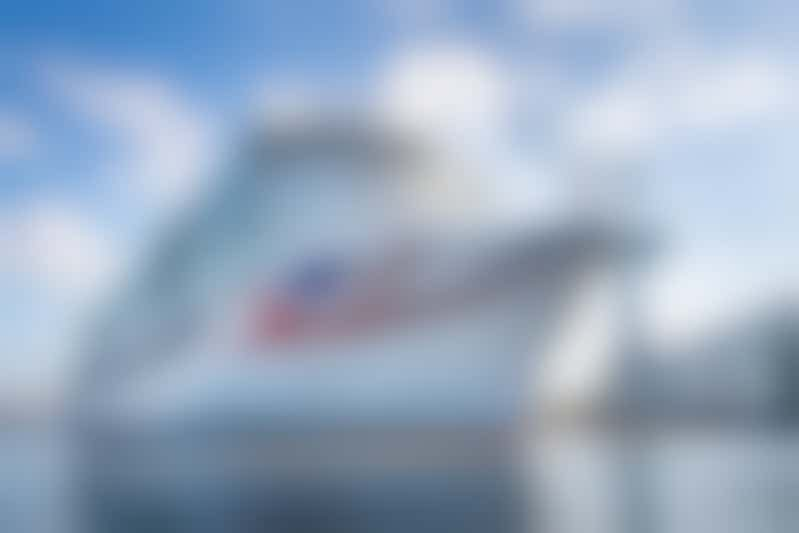 Iona (2021) The 5,200-passenger ship was the biggest ever purpose-built for the UK market, and is also the line's fist LNG (Liquefied Natural Gas)-powered cruise ship. Iona sails from Southampton year-round to the Norwegian fjords, Spain, Portugal, France and the Canary Islands. Iona debuted the line's SkyDome, a day-to-night leisure-entertainment space, a partnership with Gary Barlow who curates the programme at the 710 Club, a gin distillery and a new cinema complex.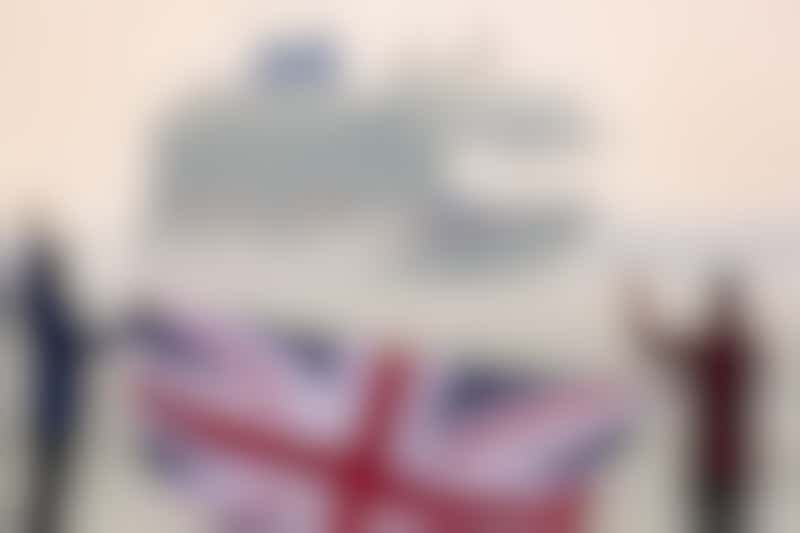 Britannia (2015). Britannia was P&O Cruises' first foray into elegance; the whole ship was designed by a company which specialises in hotel design (Richmond International) and as a result the ship has a luxury hotel feel. Celebrating its 10-year anniversary in 2025, the ship has been one of the most popular among Cruise Critic UK's readers thanks to upmarket feel and emphasis on entertainment and dining.
Azura (2010). Azura continues what Ventura begun, with a wide variety of entertainment, a huge kids' club and large selection of places to eat and drink. Pictured, below, is Azura lit up with the words "We'll Meet Agaian", during the Covid-19 pandemic.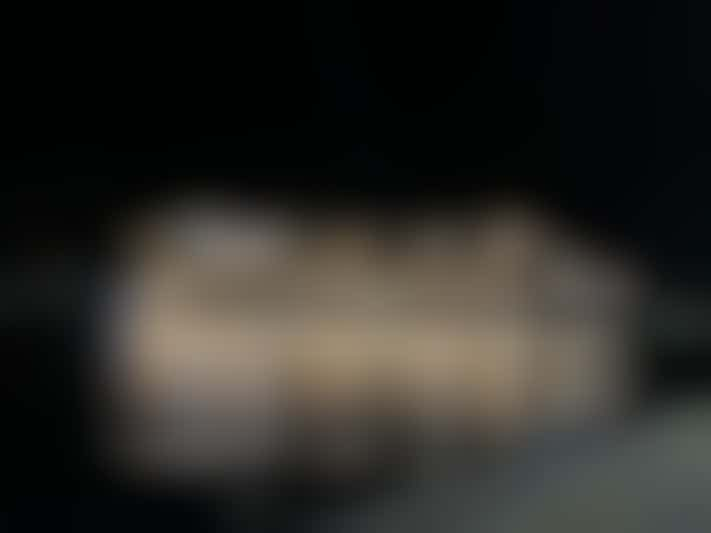 Ventura (2008). The 3,100-passenger Ventura and sister Azura, were specifically designed to break the mould -- bigger, more contemporary and family-friendly, this ship marked a step-change in terms of size and design for the line.
Arcadia (2005). Arcadia is one of two adult's only ships. It's also the only one not ordered by P&O Cruises -- it was originally destined for Holland America Line and then Cunard, to sail as Queen Victoria.
Aurora (2000). Aurora is the oldest ship in the P&O Cruises fleet and also one of the line's two adults-only vessels.