Whether you are cruising with a group of family and friends or looking to share a specific experience in port with your fellow cruisers, planning or participating in a group shore excursion doesn't have to be a complicated process. Here are the important things you need to know to get started.
Get a Head Count
The first place to start is defining your group. Will you be traveling with a group of people already known to you? If that's the case, then the task could be as simple as polling the group to see who wants to do what in each port to determine if there is even a need for a true "group" excursion. When the number of participants for a specific tour begins to add up to more than 12, it might be best to investigate booking as a group, rather than having each person book individually. Doing that ensures that everyone has a spot in the tour.
Or Recruit Fellow Cruisers
Let's say that you are a couple traveling alone and simply want to do something other than what the ship offers -- or perhaps you prefer smaller group tours over busloads. You can start the process of meeting fellow passengers who might want to form a tour group before your cruise ever leaves port by joining your cruise's roll call on the Cruise Critic message boards. In many cases, you will find discussions about privately arranged tours already underway. If not, and you have an idea about something you want to see in a specific port, start a thread to see who else might care to join.
As an example: Your cruise does not offer an excursion to a museum you have heard about and you really want to go, but not alone. Join the roll call for your sailing and ask if anyone is interested in visiting the museum with you. You can then work together to arrange transportation and/or a tour guide if you'd like.
Assign a Leader
There is a bit of etiquette involved in any group activity. Group excursions require a leader to do the research, possibly the booking and handle communications between group members. If the whole thing is your idea, take the lead and steer the direction of the excursion.
If, however, you are simply joining a group, the polite thing is not to take control unless asked. And obviously, the dynamics of a group you already know will be different from that of a group of strangers or new cruise acquaintances.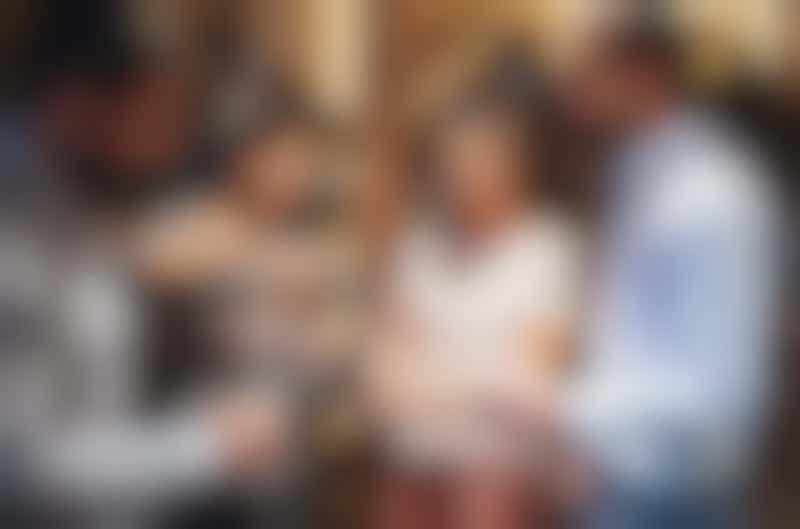 Call Ahead
If the excursion your group settles on is through the ship, a quick call to the cruise line can usually get everyone booked together. Privately arranged excursions (not through the ship) are just as easy to book for small to midsized groups.
Most cruise lines can also arrange custom tours for your group -- meaning activities that are not part of the standard excursion offerings. These can get pricy, but might greatly enhance the cruise experience for everyone involved. Start the process by contacting customer service for your cruise line and inquire about a custom group excursion.
But Stay Flexible
While it's generally advised that you book group activities that are important to you in advance, keep an open mind about additional activities as the cruise progresses. You might learn of small groups needing one more couple to fill a tour they want to take, or even a few friends planning a quick side-trip to an area of the port with which you are unfamiliar. This often happens on river cruises, where time in port could extend well beyond the timeframe of the organized ship's tours. Small groups of new friends frequently get together to go out for meals or post-tour shopping and adventures, so keep your ears open if this sounds like fun to you.
Another possible scenario for the formation of an impromptu group excursion is when a ship's tour is canceled because of too few interested parties. In this case, you should be able to utilize the ship's excursion staff to communicate with the other cruisers who were also canceled; they might want to form a group for the same or a similar activity. We once had a ship-sponsored scuba diving excursion canceled, but with the help of the excursions desk, the divers onboard were able to find a private dive operator that specialized in smaller groups.
Be Upfront About Costs
No matter the origins of your group, don't let money matters spoil things. Being transparent about costs and everyone's share will keep things running smoothly. If additional transportation is required to the starting point of the tour, make sure everyone knows that they will have an additional train ticket to buy or a taxi fare to split. The same goes for food or beverages not included in the arranged tour.
Group tours can even save you money over booking an individual shore excursion. Some cruise lines offer a commission to the organizer of group tours booked with the ship (when there's no travel agent involved). That money can be used to reduce everyone's share. Don't rule out privately sourced adventures like sharing a boat charter or a private limo tour of a city -- any activity that can be booked as one-price-for-all and split among the group members is a win.