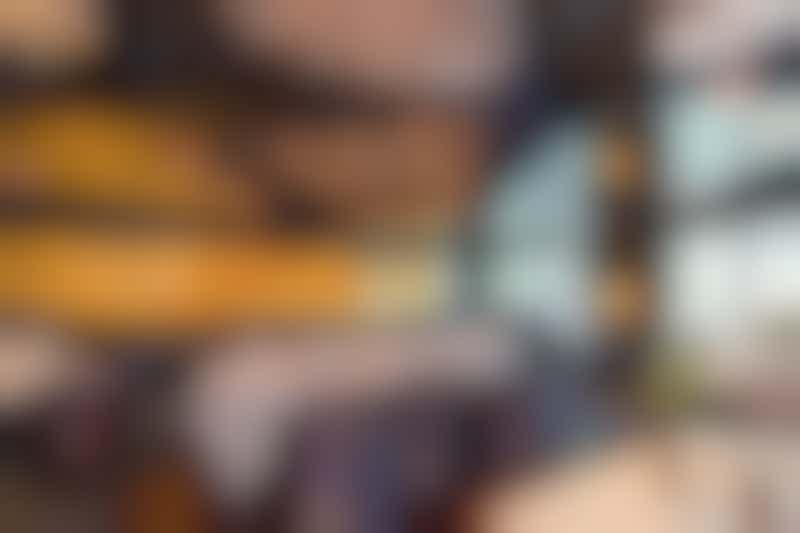 Pinnacle Grill on Noordam (Photo: Cruise Critic)
Where do you go for juicy steak, fresh seafood and an intimate dining experience on a Holland America cruise? Pinnacle Grill, the line's Pacific Northwest-inspired steakhouse, is the ultimate date night for those craving everything from filet mignon to king crab legs. The venue is open for lunch and dinner, and keeps diners on their toes by switching up its menus once a week.
Ambiance at Pinnacle Grill on Noordam
Holland America's Pinnacle Grill oozes romance. While each ship's venue is unique, all have a similar theme: artsy lighting, cozy chairs, pops of color and luxurious touches such as Bvlgari china. Diners can expect highly attentive service and a quiet atmosphere, where kids are seldom seen and couples sit and talk for hours after dinner over coffee or wine.
One night per seven-night cruise (twice on 10-plus-night cruises) on select ships, Pinnacle Grill hosts "Rudi's Sel de Mer," a pop-up venue serving French fare with locally sourced seafood. (Sel de Mer is a separate restaurant on Koningsdam and Nieuw Statendam.) Ambiance-wise, it feels like Pinnacle Grill any other night of the week, just a bit fancier.
Lunch is also an intimate experience, though it's never as crowded as dinner.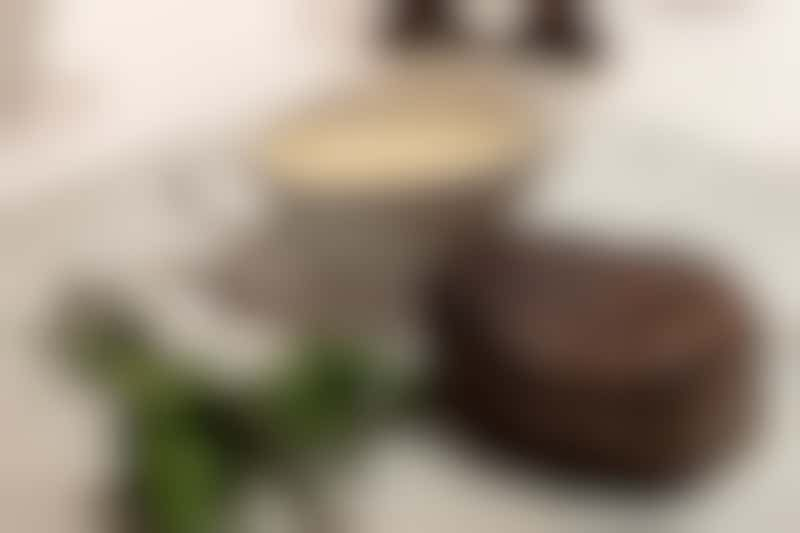 Steak Dinner at the Pinnacle Grill on Noordam (Photo: Cruise Critic)
Meals at Pinnacle Grill
The dinner menu includes starters, pastas, steaks, seafood, sides and desserts. The Pinnacle Grill's crown jewel is its steaks, which use Double R Ranch Northwest beef and are served with your choice of handcrafted sauce, ranging from green peppercorn to sundried tomato. Steaks range from a 7-ounce filet mignon to a 23-ounce Porterhouse. Diehard meat-lovers can shell out the big bucks for a President's Cut steak: a 36-ounce bone-in rib eye, which comes with an additional surcharge. (Other additional-fee menu items include a caviar appetizer, 5-ounce lobster tail and 12-ounce Maine lobster.)
Extra fees aside, the dinner menu is full of tasty dishes like Dungeness crab cakes, steak tartare, grilled Colorado lamb chops and broiled Alaskan king salmon, as well as a number of vegetarian options. Those with a sweet tooth will love the extensive dessert menu, which includes a rich chocolate cake, raspberry cheesecake, lemon tart and assortment of international cheeses.
Lunch consists of three courses and is essentially a condensed dinner menu mixed in with a few more lunch-style options like the Pinnacle burger with bacon jam and garlic chipotle aioli, and the beef tri-tip sandwich with caramelized red onions and barbecue sauce.
Nieuw Statendam, Koningsdam, Rotterdam, Westerdam and Nieuw Amstedam host "A Taste of De Librije," which features its own menu created by three-star Michelin Chef Jonnie Boer. Dishes are inspired by the chef's award-winning restaurant in the Netherlands. The dining experience also occurs one night per week.
Price
Pinnacle Grill costs $39 per person for dinner; lunch is $15 per person. Kids under 12 eat free, and a half-price discount applies to children 13 to 18. The ultimate splurges are "Rudi's Sel de Mer" ($49) and "A Taste of De Librije" ($69). While the prices might seem high, we think they're a bargain compared to what you'd pay at the restaurants on land.
Menu at Pinnacle Grill on Holland America's Noordam
Editor's Note: Menus are samples only and are subject to change by ship and itinerary.
Which ships have Pinnacle Grill?
Pinnacle Grill is found on all Holland America Line ships.
See photos of Pinnacle Grill on Holland America's Noordam.
Show Prices