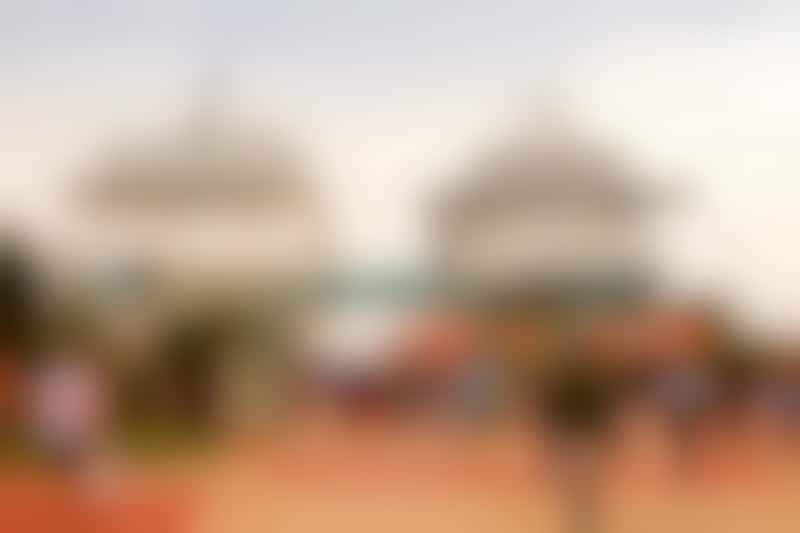 (Photo: Ruth Peterkin/Shutterstock)
"Smart casual and above?" "Casual elegance?" Cruises tend to have more styles of dress than your average vacation.
Between the fancy (and often ambiguous) dress code names, theme nights and appropriate attire for certain countries, trying to decide what to pack can be frustrating. You don't want to stick out like a sore thumb amid your fellow cruisers, and you definitely don't want to be turned away for dinner. (Yes, that actually happens, but we'll make sure you'll be decked out in the proper duds! For more on dress code infractions, read What to Expect on a Cruise: The Main Dining Room.)
Understanding what you should and shouldn't wear and knowing what you can get away with is much less stressful than winging it. Not only will packing be a breeze, but you will also avoid surprises like finding out you could have rocked your cargo shorts on casual night, instead of those unnecessarily snug slacks you pull out of the closet once a year.
If you feel confused or uninspired about what to pack for your next cruise, we're here to decipher the dress codes with photos of stylish examples of acceptable cruisewear.
Note: Wearing camouflage is illegal in many cruise destinations throughout the Caribbean (including Antigua and Barbuda, St. Lucia and Grenada) and elsewhere around the world, such as in the Philippines and Oman. Disobeying these laws could result in fines, or even worse, jail time if you don't pay them.