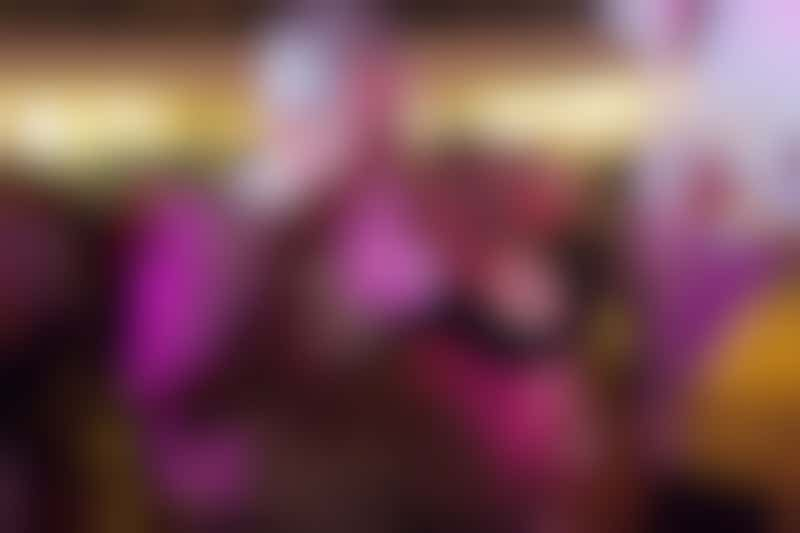 (Photo: Amanda Castleman)
An exciting Princess Love Boat cruise aboard the current Pacific Princess celebrated the cruise line's 50th anniversary by making another run of the lines' inaugural itinerary to the Mexican Riviera. The ship set a course for adventure with the help of the six main "The Love Boat" TV show stars, who hosted talks, autograph sessions and even a top-deck disco.
Fans had been eagerly awaiting the festivities and snapped up all 338 cabins within hours of their release. "We started at #157 on the waiting list, which Princess had to cut off at 500," said Holly Mikulik. "My husband John and I really lucked out to get a room. And it's right next door to the captain. We're sharing a wall with Gavin MacLeod!"
"The Love Boat" cast was just as delighted to see the series' legacy not just alive, but much loved. "Why has it resonated so much?" asked actor Fred Grandy (Gopher). "Maybe because it cherished life? Unfortunately you can't say that about much of TV now. There's quality -- I like 'Game of Thrones' as much as anyone! -- but there's not as much cherishing. That's why we keep coming back to the show. It was cancelled, but it never ended."
Cruise Critic was onboard the December 2015 celebratory sailing and followed the cast around to see what fun they and the other passengers had on Princess Cruises' anniversary sailing.
--By Amanda Castleman, Cruise Critic contributor