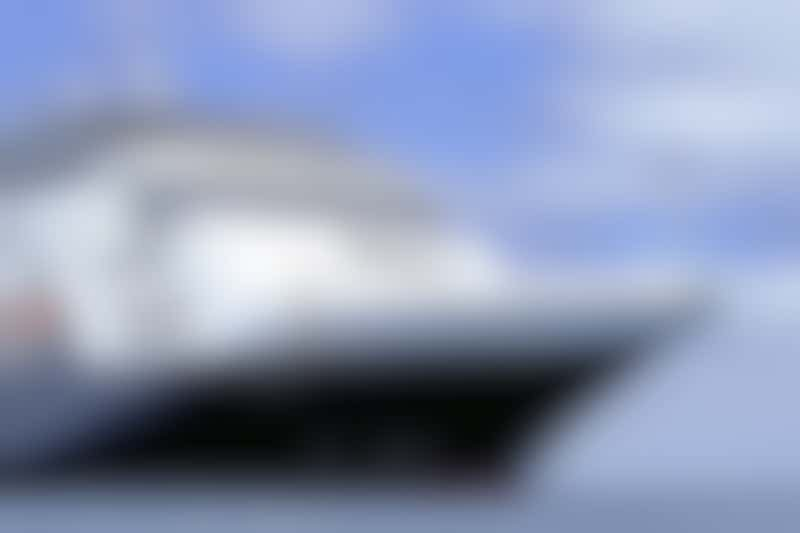 (Photo: P&O Australia)
Eye-catching, elegant and unpredictable: Pacific Aria and Pacific Eden's new look puts the "ohhh" into P&O. Forget what you may think about the line's old ships, this makeover has taken years off.
It would not be an exaggeration to describe some of the new spaces as luxurious, while the overall feel is relaxed and modern: part resort, part lounge room (at your most stylish friend's house).
The pool deck, although small, is one of the most beautiful on any ship in the world, and the restaurants and small bars look fantastic. Traditionalists may disagree, as it's clear that P&O is targeting a younger, cooler crowd.
While some passengers experienced a few issues with the service on both ships' inaugural sailings (we also lamented the long waits for food in Waterfront and for drinks in most bars), we're expecting the new crew will improve as they get into the swing of Aussie cruising.
After their November 2015 refurbishments, these two ex-Holland America Line vessels are almost identical, so take a look at our combined slideshow of Australia's latest resorts at sea: Pacific Aria and Pacific Eden.
--By Louise Goldsbury, Australia Editor