When the 3,934-passenger Carnival Panorama launches in December 2019, it will be the third ship in Carnival's popular Vista Class.
Staying true to its class, Carnival Panorama will offer similar experiences to Horizon and Vista, but with a fresh twist on entertainment, activities and outdoor spaces.
From brand-new production shows to a 3,000-square-foot trampoline park, here are 11 spots you can't miss on Carnival Panorama.
---
Sky Zone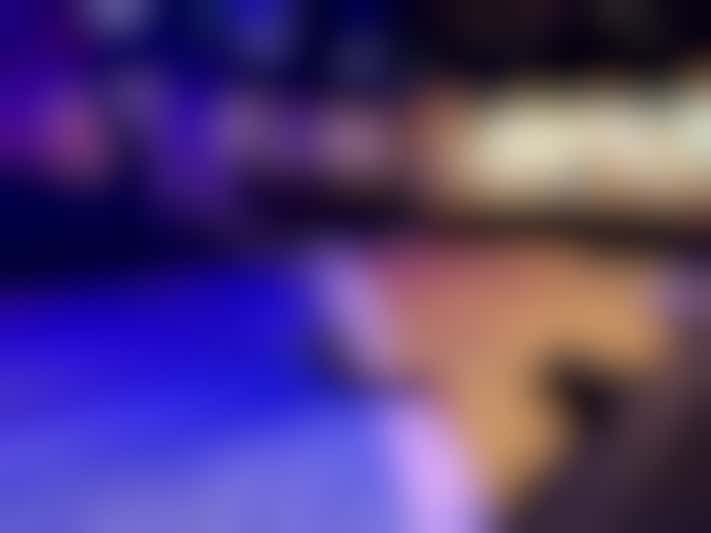 New to the line, the 3,000-square-foot Sky Zone trampoline park will feature a 12-lane trampoline court, a climbing wall, Sky Ladder climbing apparatus and Tug of War. Located on Decks 6 and 7, the multi-use space will also offer fitness classes, special activities for families with young children, competitive sports games and blacklight glow parties. Entry to the Sky Zone trampoline park will carry a surcharge.
---
Guy's Pig & Anchor Smokehouse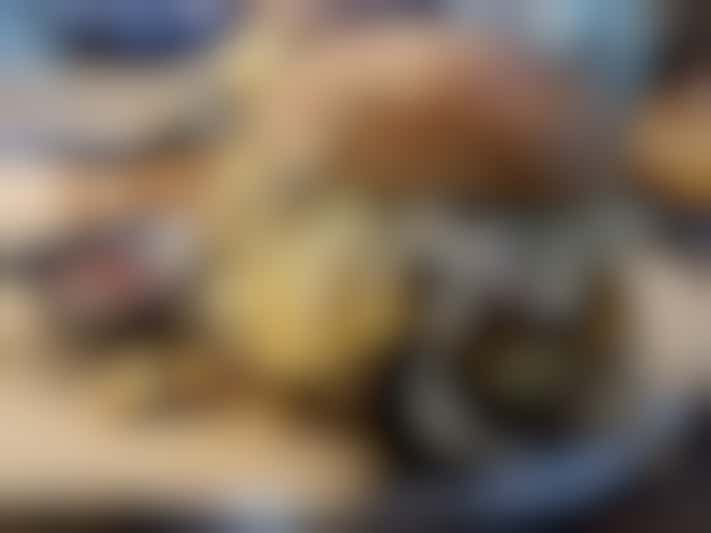 A hit on Carnival Horizon, it's no surprise that Guy's Pig & Anchor Smokehouse and Brewhouse will also be on Carnival Panorama. The barbecue joint -- which was conceptualized by barbecue master chef (and hall of famer) Guy Fieri -- will serve up complimentary lunch, a la carte dinner and a variety of craft beers that are brewed on site. Menu items include dry-rubbed pulled pork butt, 18-hour beef brisket, mac 'n' cheese, sriracha spicy chicken wings and dragon chili cheese fries.
---
Production Shows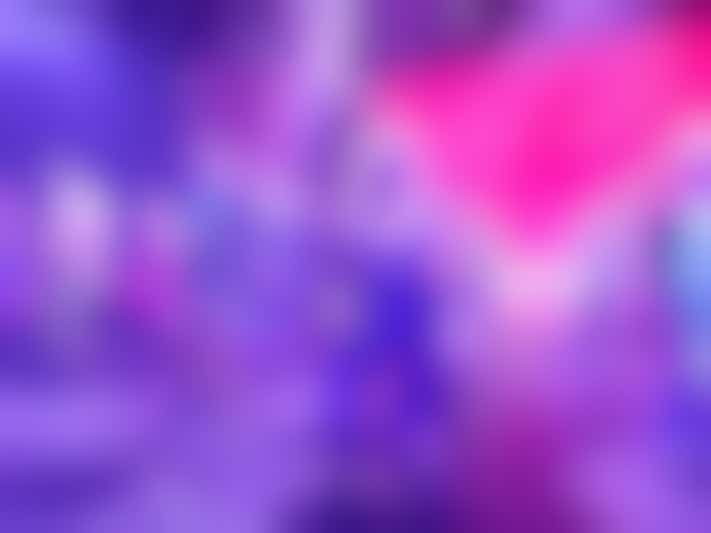 Carnival Panorama passengers will have the opportunity to see two new-to-Carnival Playlist Productions shows: Broadway Beats, an ode to New York City's cultures and city sounds, and Rock Revolution, a Woodstock-inspired production with LED backdrops and dancing drones. Passengers can also catch shows already popular with Carnival cruisers, including Soulbound and Celestial Strings.
---
Bonsai Teppanyaki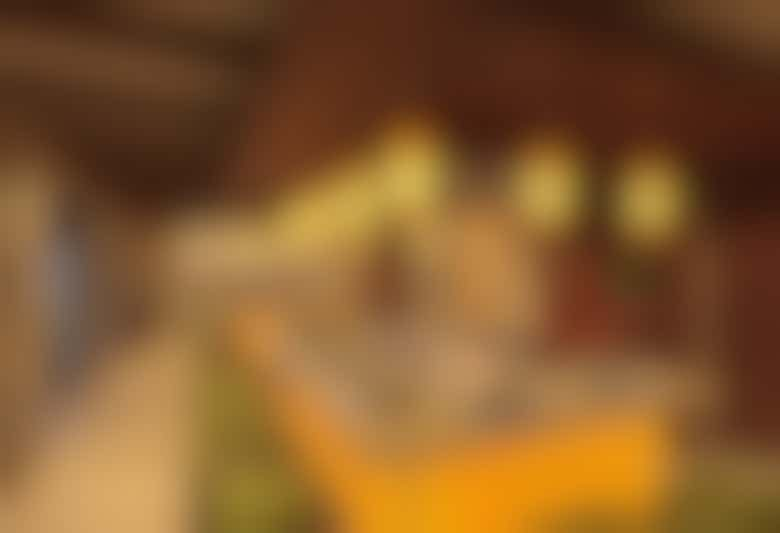 Passengers craving Asian cuisine can grab dinner at Bonsai Teppanyaki, the ship's specialty hibachi restaurant. For $25 to $30 per person, passengers can watch highly skilled chefs prepare meats, tofu and fish on one of two large hibachi grills. The cost for dinner covers appetizers, an entree and dessert.
Because Teppanyaki can only accommodate 16 diners at a time, reservations are recommended.
---
Fahrenheit 555
A Carnival favorite, the extra-fee Fahrenheit 555 will serve up steaks, lamb chops and lobster tails on Panorama. Passengers can also opt to dine al fresco, or grab a pre-dinner cocktail at the venue's bar.
---
JiJi Asian Kitchen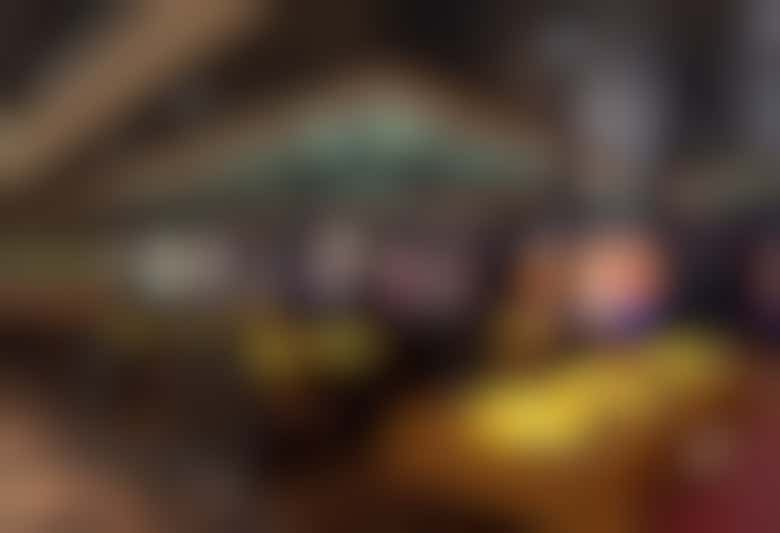 JiJi Asian Kitchen is a modern, family-style restaurant with menu items from China, Mongolia, Vietnam, Indonesia and Singapore. Passengers can try multiple appetizers, entrees and sides in an eclectic setting decorated with Asian prayer rolls and Mongolian-inspired fabrics. Food items include super-spicy Kung Pao chicken, slow-braised Wagyu beef short rib, Nanjinh-style duck and Singapore chili shrimp.
---
Piano Bar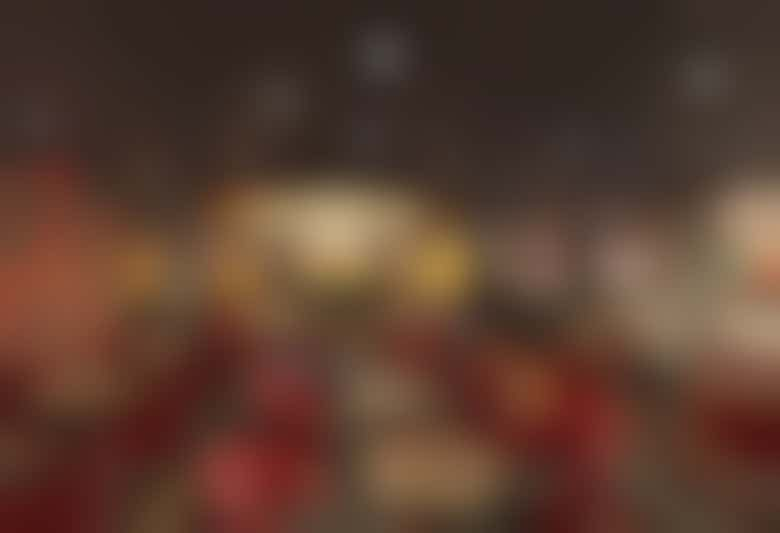 A staple on Carnival Cruise Line, the Piano Bar will offer late-night drinks and lively singalongs to Panorama passengers older than 21. Patrons can grab a seat at the piano, a seat at the regular bar or a cushy chair at one of the venue's cocktail tables. The Piano Bar opens in the evenings and pianists take requests (via paper slips) into the wee hours of the morning.
---
Resort Beach Pool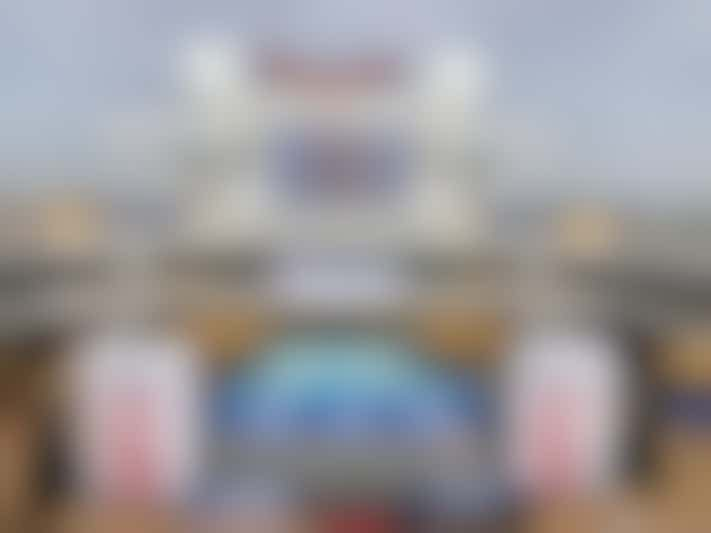 Located on Deck 10, the Resort Beach Pool is the main pool on Carnival Panorama. Passengers can catch a movie on the outdoor screen, relax on one of the blue pool loungers or unwind in one of two in-pool cabanas.
---
Tides Pool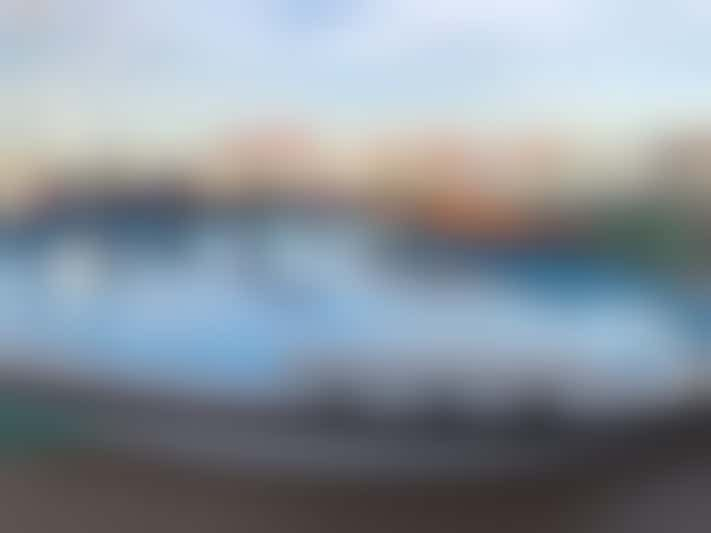 The Tides Pool will be the second-largest pool onboard Carnival Panorama. Passengers can find shade under one of the oversized umbrellas, or lounge in one of two hot tubs.
---
Havana Plaza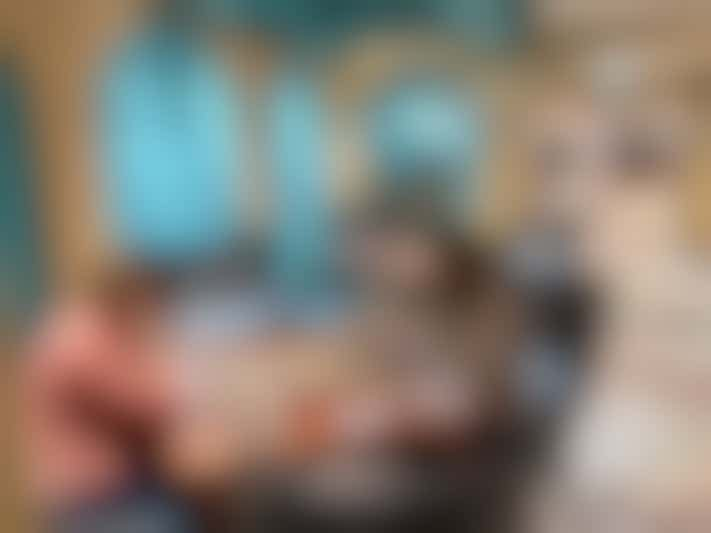 Carnival Panorama's Havana Plaza comprises the Cuban-themed Havana Bar (open to everyone) and lounge and the Havana Pool (exclusive to passengers staying in Havana Cabanas). Situated at the back of Deck 5, the Havana Plaza offers a quiet place for Cuban coffees during the day and a lively spot for drinks and dancing at night.
---
Havana Pool
Available exclusively to Havana Cabana passengers during the day, the Havana Pool offers a quiet oasis among faux palm trees and colorful wicker chairs at the back of Deck 5. The pool is adjacent to the Havana Bar, so passengers can easily enjoy drinks in one of two hot tubs, or on one of the deck's many loungers and sunbeds.