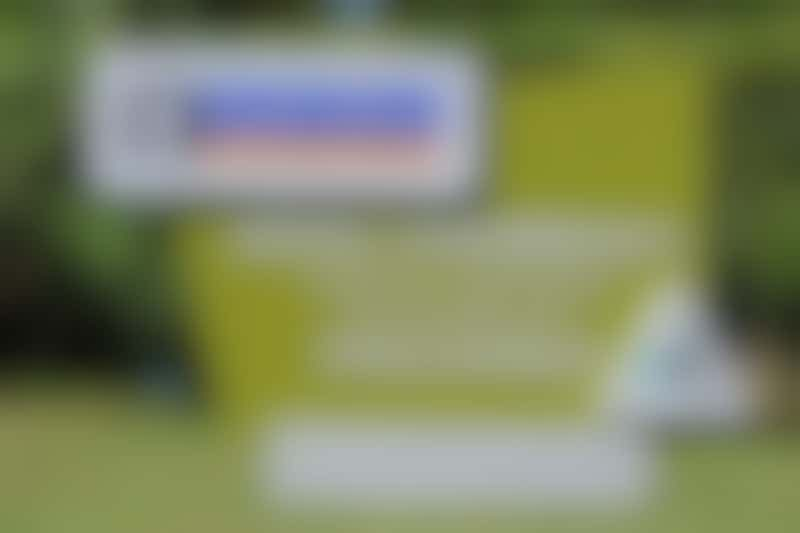 (Photo: Jeannine Williamson)
With millions of passengers taking thousands of cruises each year, statistically cruising is a very safe way to travel. Naturally, officers and sailors and other members of the maritime team are trained to international standards to handle all types of emergency situations. However, most passengers probably don't realize that all crew members (such as waiters and room stewards) are very well equipped to deal with safety at sea.
Royal Caribbean Cruises Ltd. has partnered with the Philippine Center for Advanced Maritime Simulation and Training (PHILCAMSAT) to provide safety training for all of its Filipino crew members at the Maritime Skills Training Campus (the Mast). It's a residential training center located about 50 miles south of Manila, the capital of the Philippines. The skills and safety course, undertaken by all crew members in every section of the cruise ship, is an eight-day course, and each year employees are sent on refresher courses of one to three days' duration.
Cruise Critic was invited to take a look behind the scenes at the Mast. We observed while Filipino crew members learned various safety drill procedures, so they would be prepared in the event of an accident or evacuation. Take a look at our slideshow to find out more about their training regimen and what goes on at a cruise ship training center.
--By Jeannine Williamson, Cruise Critic contributor