Does the idea of a movie cruise strike you as a contradiction in terms? Movies are about dark theaters with sticky seats, traveling to make-believe places and munching popcorn. Cruises are about sunlit decks with lounge chairs, traveling to real places – say, Bermuda -- and sipping cocktails. How can the two go hand in hand?
Happily, there are no contradictions aboard a Turner Classic Movies (TCM) cruise. Passengers enjoy the twin pleasures of sunshine and cinema. Add to that the star power of Hollywood celebs introducing their films and speaking about their careers, onboard activities (like trivia and bingo) targeted at classic film-lovers and a gaggle of like-minded cruisers making friends and memories over their shared passion for movies, and you've got a theme cruise that keeps fans coming back for more.
We boarded Disney Magic for TCM's 7th Annual Cruise to Bermuda for some sun, stars and cinema. As these photos show, we got our fill of all of the above.
---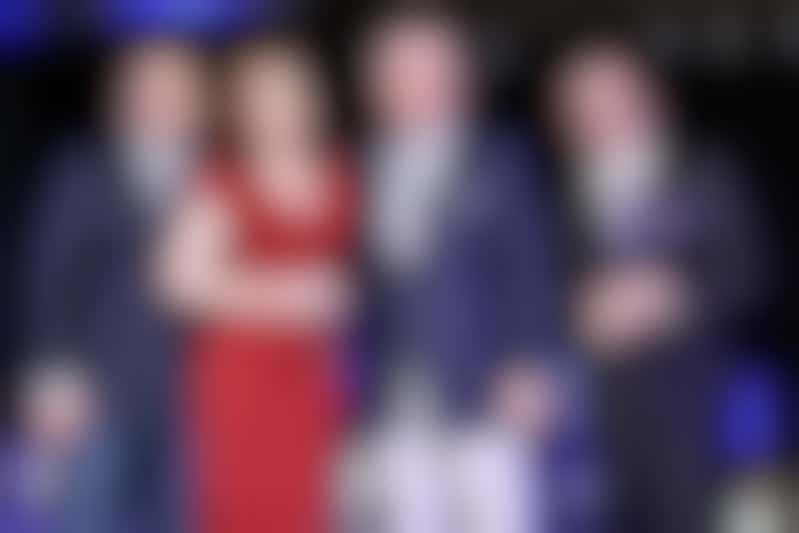 Passengers get the red-carpet treatment on Day One, as they're greeted with flutes of Champagne and a hearty welcome. The cruise's welcome ceremony in Disney Magic's atrium is a lively preview of coming attractions. Everyone is eager to clap eyes on the quartet of TCM hosts that passengers soon dub "The Fantastic Four" -- Ben Mankiewicz, the TCM cable channel's prime-time host; Eddie Muller, host of "Noir Alley"; Dave Karger and Alicia Malone, weekend hosts on their maiden voyages for TCM. Not only are the four hosts on television but they also host this cruise, leading Q&As and other activities onboard.
---
And, who are all the excited cruisers in attendance? TCM Cruise passengers range in age from toddler to nonagenarian. If many seemed like old chums, it's because they are – 70 percent of passengers are repeat TCM cruisers. One reason for the high percentage of repeat cruisers is that the TCM Cruise marks an annual reunion for many families. We met several pairs and trios of mothers and daughters, a father with three sons (all of whom liked different film genres but eat together at meals), several sisters, hordes of best friends and entire clans who use the cruise as a way of getting together regularly.
---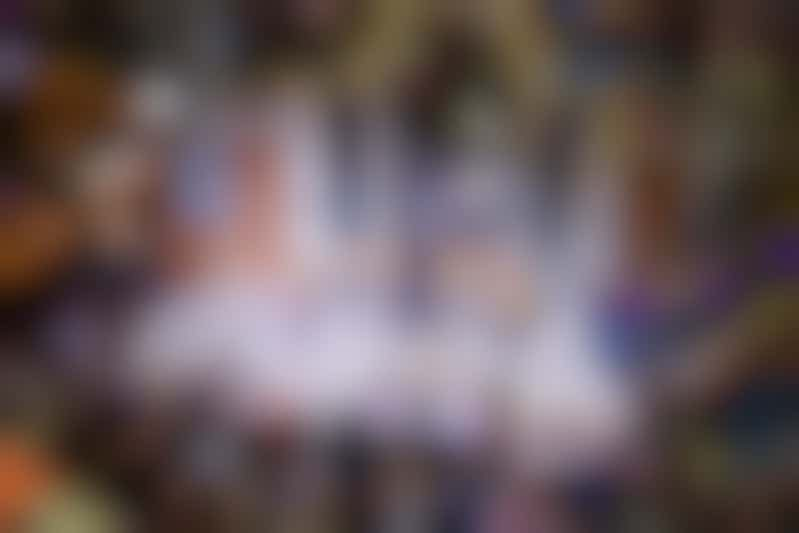 The welcome ceremony is also the passengers' first chance to lay eyes on the sailing's celebrity guests. The big names on this year's sailing are Mitzi Gaynor, energetic star of classic '50s musicals such as "South Pacific"; Diane Ladd, Oscar-nominated character actress of '70s-era movies "Alice Doesn't Live Here Anymore" and "Rambling Rose"; and Cicely Tyson, Oscar-nominated for her role in the landmark 1972 film "Sounder," and an Emmy winner for "The Autobiography of Miss Jane Pittman."
In the coming days, these stars of the silver screen will show their movies, sit for public interviews and serve delightful dish to audiences. (To accommodate everyone onboard, each celeb has two scheduled interviews.)
---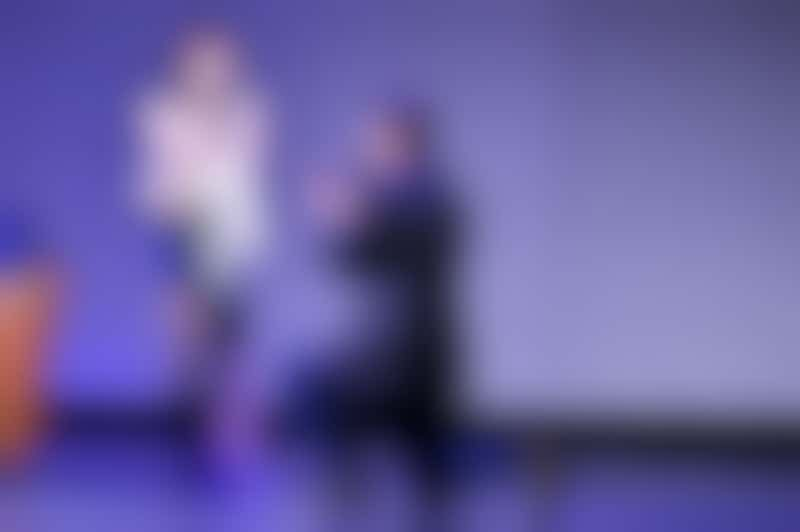 If we hadn't already understood how much TCM Cruise attendees are like family, the events at the end of the welcome ceremony would make that abundantly clear. When Mankiewicz asks if there are any more questions, repeat passenger Thomas Bruno pipes up, "None for you, Ben, but I do have a question." He then beckons girlfriend Heidi Tittle to the stage, gets down on one knee (gasp) and proposes marriage. (She says yes.) Heard of a Hollywood ending? Well, this is a Hollywood beginning. Everyone is in a buoyant mood, which sets the tone for the voyage.
---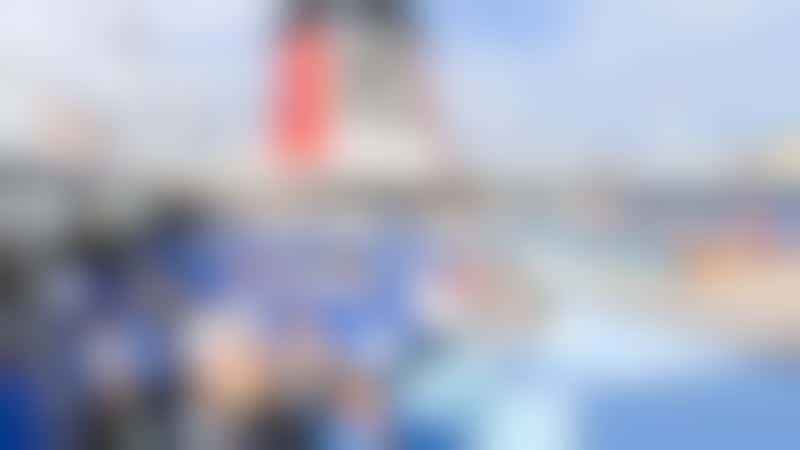 Watching movies is obviously a key component of this cruise, and passengers can watch movies on one of three indoor screens or on the poolside big screen from morning until midnight. Some cruisers literally immerse themselves in this experience by watching films while neck deep in the poolside hot tub. At night, cruisers can look at the stars above and stars onstage.
TCM's Scott McGee has programmed a killer movie lineup that appeals to every kind of film-lover: Westerns like the long-unavailable "Seven Men from Now"; romance/adventures like "Roman Holiday"; neo-noirs like "Chinatown," featuring onboard guest Diane Ladd; ghost-themed and horror films for the onboard Halloween celebration, including "The Mummy" and "Psycho"; plus all kinds of romances and comedies.
---
The onboard activity schedule is not filled exclusively with movies. Onboard from cocktail hour to late at night, cruise-goers can join dance classes (swing dancing was a hit), bingo games and movie trivia contests, or grab a drink and listen to the ship's musical combos. TCM invited The Holly Street Stompers to join the cruise; this jazz quartet performs standards in the style of Django Reinhardt and is a hit with passengers.
A full schedule of movies and events is available before the cruise for those who want to plan out their days and not miss a thing. For those who like to take it one day at a time, a list of each day's events is delivered to cabins every evening.
---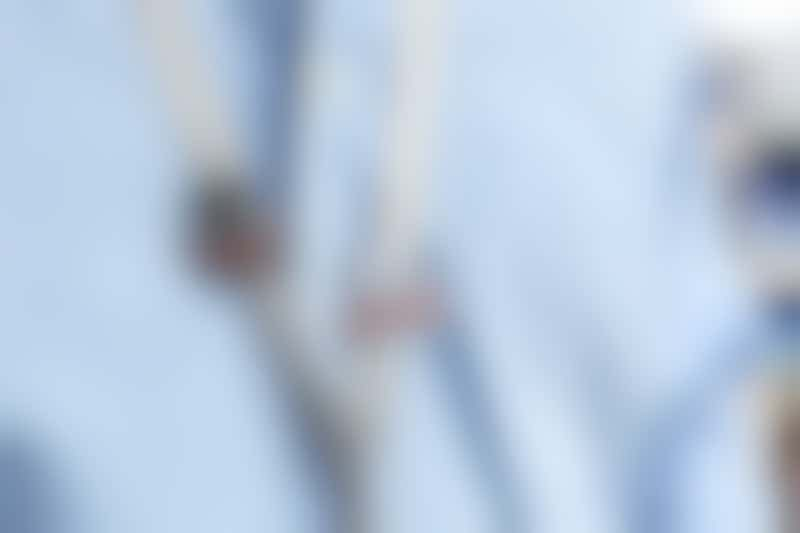 The unofficial cruise mascot, David Ward, is a Hollywood music arranger who has worked with Bette Midler, among others, and sailed on every TCM Cruise. Everybody knows him. If we're torn between multiple alternatives on a given day, we follow him because he inevitably picks the most interesting lecture or talk or conversation. Like many repeat passengers, Ward pays a premium to be a member of TCM Backlot, which entitles him to exclusive onboard privileges, such as Backlot-only meet-and-greets with hosts and celebs.
---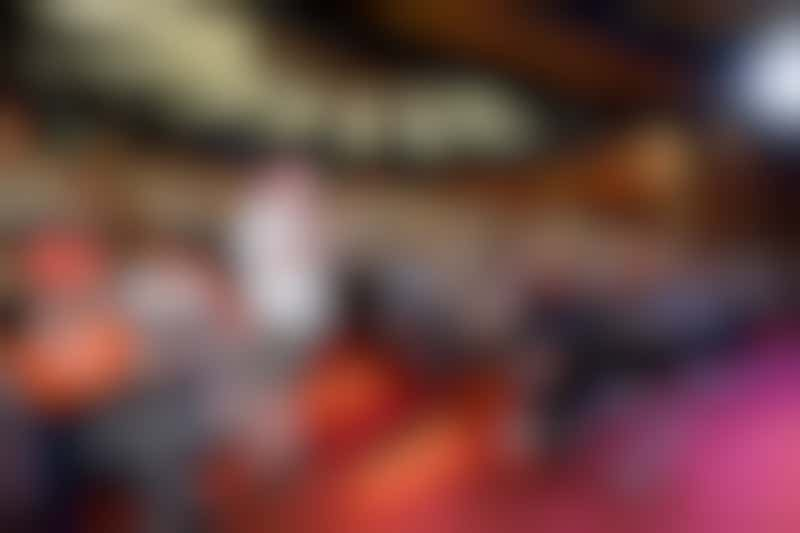 You don't have to be a Backlot member to ask questions of celebrity guests, who are chosen for the different eras and movie genres in which they starred. Likewise, other film specialists were there to drink, eat and talk film, including Leonard Maltin, "Entertainment Tonight" movie critic emeritus; Randy Haberkamp, from the Academy of Motion Pictures Arts and Sciences; and Bruce Goldstein, a New York movie programmer who hosts the world's most challenging movie trivia game.
All three hosts programmed events, in which they discuss movies from the well-known to the obscure. The film experts are also happy to chat with passengers who spot them around the ship and ply them with questions.
---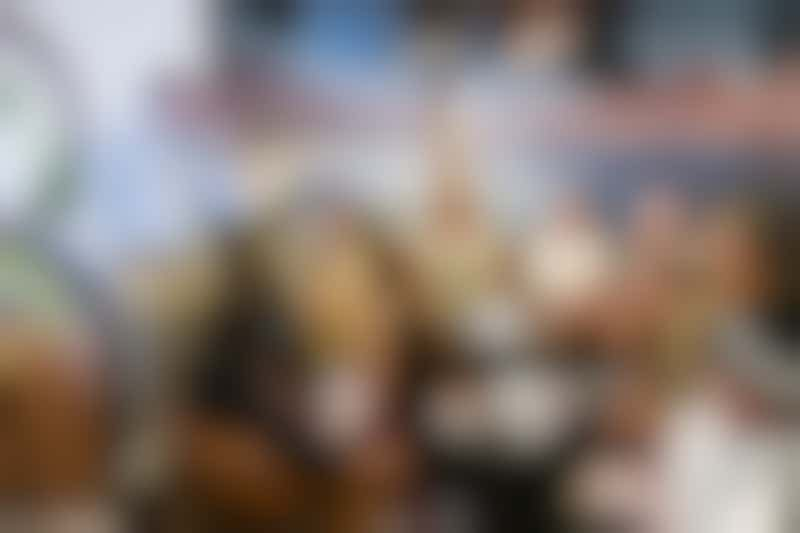 Meeting people onboard is easy. At dinner the first night, we ask to be seated at a communal table and meet three lovely women who instantly become friends. As Deb Wisniewski explains over breakfast the next morning, "On a regular cruise, everyone is there for different reasons," says Deb. "But, on the TCM Cruise, we're all here … to share our love of movies."
Many passengers post whiteboards to their doors with the names of their favorite actors and movies. It's another great icebreaker for making new friends. The diversity of films shown onboard ranges from the drama "Dodsworth" to the musical "Gentlemen Prefer Blondes" to the gangster epics "The Godfather" and "The Godfather Part II." (And man, seeing "The Godfather" movies on a big screen makes a big difference. Wisniewski says she saw details she never before noticed.)
---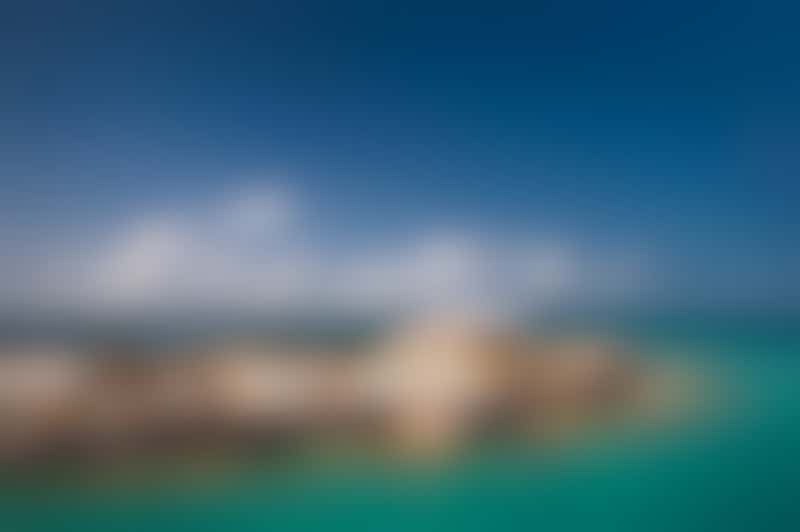 Not everyone is a TCM fanatic. A handful of cruisers accompany a movie-mad spouse. One such couple joke that they are a "mixed marriage." The film agnostics come for the spa services, nighttime entertainment and the cruise destination. (Bermuda is where "The Deep"was filmed). Hamilton, Bermuda's capital, is a scenic cruise ride of 20 minutes from the dock.
---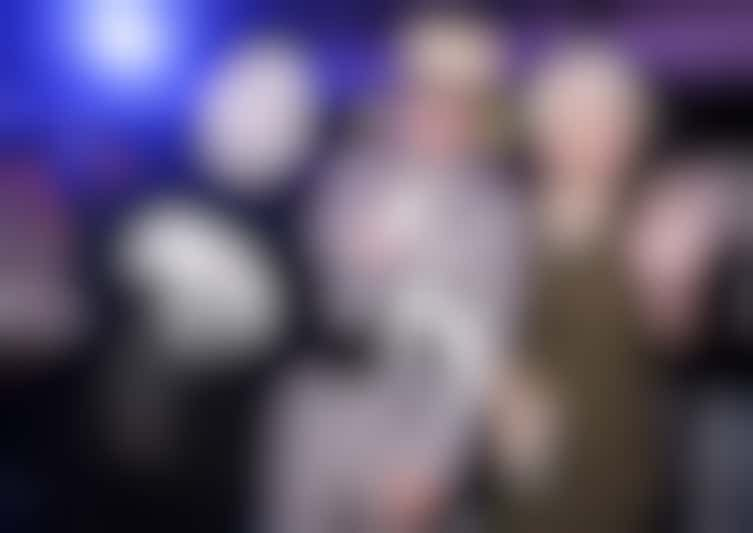 Movie fan or gracious spouse, nearly everyone pulls out all the stops for the All Hallows Eve soiree. Costumes include Dave Karger as silent comic Harold Lloyd, Alicia Malone as Tippi Hedren in "The Birds," Eddie Muller as "The Thin Man" writer, Dashiell Hammett, and Ben Mankiewicz as Zorro. We encounter a "Singing in the Rain" quartet in matching yellow rain slickers, Queen Elizabeth I, "The Addams Family" characters and Marilyn Monroe on the town with King Kong.
---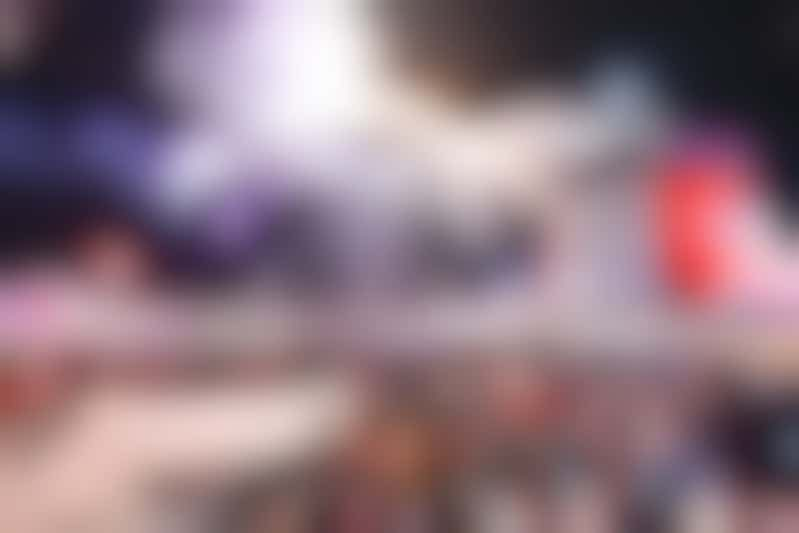 The last night ends with fireworks, a pyrotechnic exclamation point. For many of the passengers, though, the cruise doesn't so much end as continue next October when the 2020 TCM Cruise sets sail aboard Disney Fantasy to Cozumel, Mexico; Grand Cayman; and Disney's private island, Castaway Cay.
Until then, fans can visit the TCM hosts and films any time they turn on their television.