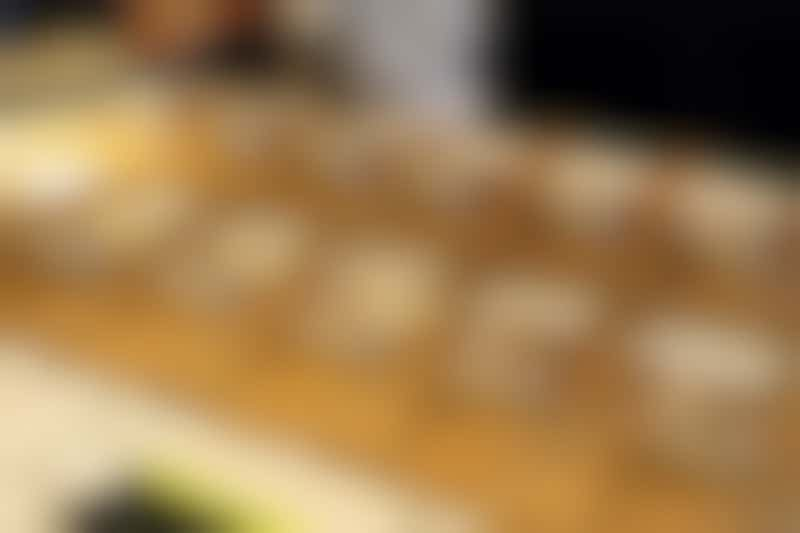 (Photo: Don Faust)
High-end food and wine is a natural match for luxury line Seabourn Cruises, which already counts unlimited caviar and Champagne among its offerings. So it's not surprising that its annual Food and Wine Cruise, held on different ships and itineraries, has been a smashing success.
The first two Food and Wine cruises, held in 2014 and 2015, took place in the Mediterranean. We attended the third one, a 14-night sailing aboard Seabourn Sojourn in Southeast Asia. The cruise line scheduled more than 90 events, including cooking demos from guest chefs, special themed meals throughout the ship, lectures on food and wine and even culinary trivia.
Here are some of the highlights of our Seabourn Food and Wine Cruise.
--By Chris Gray Faust, Senior Editor