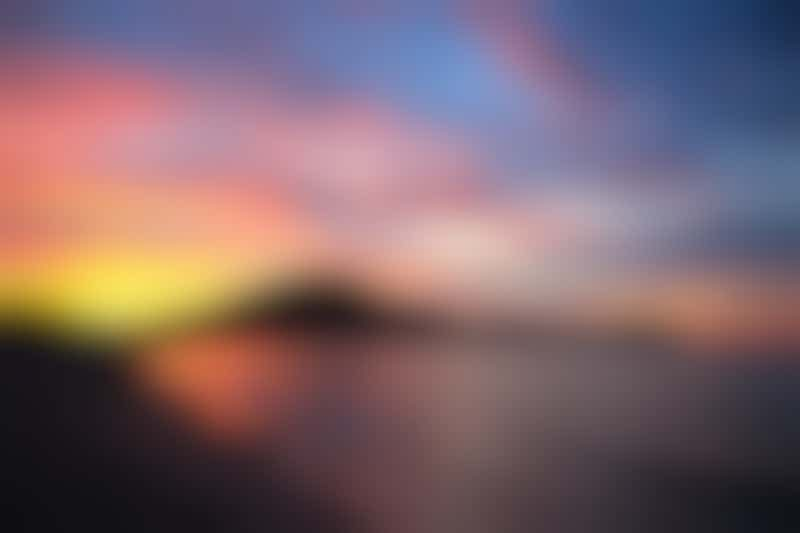 (Photo: Dina Calvarese/Shutterstock.com)
Mexico's Sea of Cortez, the body of water bordered to the west by the long finger of Baja California and to the east by the coast of Mexico, has been variously described as "the world's aquarium" and "the Galapagos of the Americas." Only a handful of expedition cruise companies operate there, including National Geographic Expeditions and UnCruise Adventures. The scenery is beautiful but stark: metallic-blue sea, rocky islands and mountains, bleached-out stony (and sometimes sandy) beaches and millions of giant cacti marching over the scrubby hills. Under the water, it's a different story, with vast numbers of dolphins, whales, tropical fish and stingrays.
Cruises follow only a loose schedule; these are real (if luxurious) expeditions, and the captain will follow the wildlife. There are no ports of call as such, just anchorages and one tiny town, Loreta. Say goodbye to your mobile phone signal, Internet and TV for a week. These cruises are about total immersion in the environment and, as we were to find, more than a little interaction with the wildlife.
If you love the outdoors, the starkness of the desert, aquatic wildlife and gentle water sports, the Sea of Cortez really is a paradise. You won't find any culture to speak of, and there's zero shopping or nightlife. The week is a complete escape, with the bonus of like-minded souls for company, superb service and new experiences in abundance.