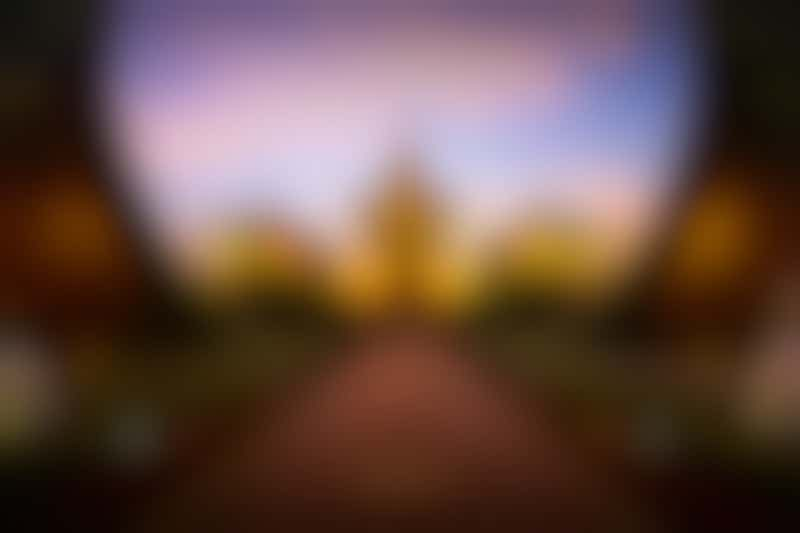 (Photo: MOLPIX/Shutterstock.com)
Burma, also known as Myanmar, graces nearly every recent "hot list" of places to visit. That's a big change. For years, a repressive and corrupt military dictatorship kept travelers away and put the country on the U.S. State Department's warning list. Now things are improving. Activist and Nobel Peace Prize winner Aung San Suu Kyi was freed from house arrest in 2010, and U.S. President Barack Obama paid a much-heralded visit in November 2012.
Longing to see Burma, we found Voyages to Antiquity's Singapore & Burma -- Lands of Contrasts" cruise to be the perfect opportunity for an introduction to Burmese culture. Thanks to its size, VTA's 378-passenger Aegean Odyssey is able to sail upriver to the capital, Yangon (previously Rangoon) and dock right in the heart of the colonial city -- a big advantage.
The ship spent a full two days in Yangon, allowing deeper interaction with the culture, including the opportunity for some independent roaming and meals ashore. What struck us most were the friendly and welcoming Burmese people -- from youngsters waving on the dock, to market vendors, to our delightful guide, who spoke from the heart about her country and the changes it was experiencing.
But that's not to say the country is lacking in boggling sights. Whether it was towering gold-clad pagodas or a quirky shrine for blessing new cars, we found ourselves maxing out camera memory cards with hundreds of great shots.
Someday we'll return and spend a week, exploring far-flung destinations like Bagan and Mandalay (perhaps on a river cruise?). But, for now, let us tempt you with these discoveries in and around Yangon.