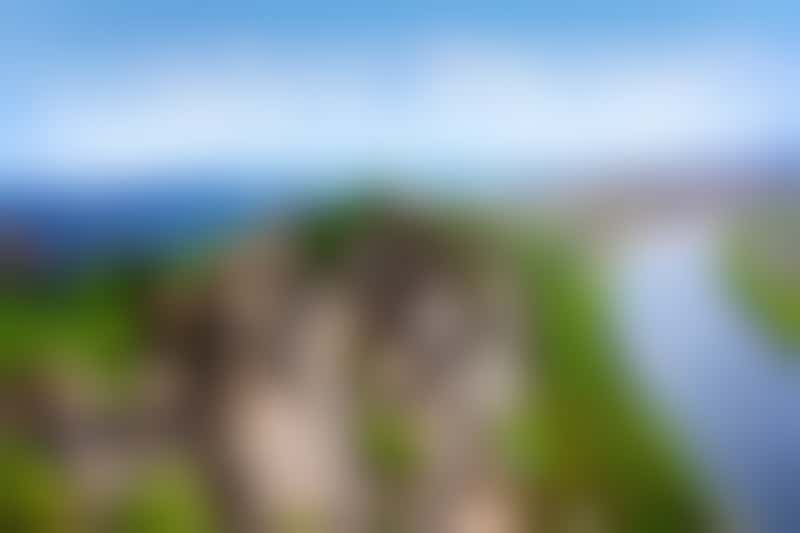 (Photo: Sergey Novikov/Shutterstock.com)
Germany's Elbe River doesn't have the fame of the Rhine or the Danube, yet it rivals these better-known routes for beautiful destinations and surroundings. Grand Circle's "Essence of the Elbe" cruise attracted us (along with many fellow "been there, done that" river cruisers), chiefly because this part of Eastern Germany was new territory. The first surprise was the absolutely stunning scenery, starting with the peaks of "Saxon Switzerland" near Bad Schandau, where we boarded the ship. An enticing list of stops began with Prague and included major visits to Dresden, Berlin, Wittenberg and Hamburg. Another highlight of river cruising is discovering small and less-touristed villages, and the Elbe delivers with visits to the charming towns of Tangermunde and Meissen.
One reason fewer lines sail this route is that the Elbe is a shallow river, requiring smaller ships. The intimate size of Grand Circle's River Allegro turned out to be a big plus, making for a very congenial atmosphere onboard. With set meal times and open seating, we soon knew many of the 90 passengers. Having just one lounge meant more opportunities to mingle, and many friendships formed. Informal dress aboard added to the relaxed, friendly ambience.
The enrichment on this cruise was a highlight, with many chances to meet and talk with local people. Another feature we enjoyed was ample time to explore independently. Every day offered a guided tour in the morning (on foot, except in larger cities like Berlin), with afternoons free to follow your own interests.
Here are some highlights of our Elbe River experience.