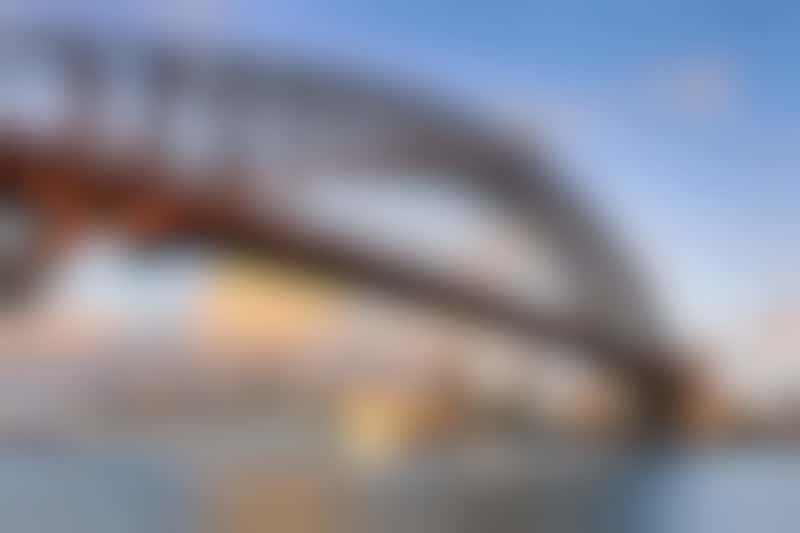 (Photo: Taras Vyshnya/Shutterstock )
Australia is a huge land -- an island continent with a coastline of more than 35,800 km and many offshore islands. Cruise ships can dock in the major cities and anchor off other regional cities and tender passengers into port. The bulk of the vast country lies between latitudes 10 and 43 degrees south and hence has a range of climates -- from tropical to temperate. A cruise is the ideal way to cover long distances in comfort and style.
For those not in the know, Australia is made up of six states (Queensland, New South Wales, Victoria, South Australia, Western Australia and the island of Tasmania) and two territories -- the Northern Territory and the Australian Capital Territory (ACT), the latter containing the nation's capital, Canberra.
With the exception of the ACT, all of the states and territories have coastlines, so it's possible to visit the major tourist attractions while on a cruise.
Australia's natural attractions are diverse and include deserts, rainforests and coral reefs, strangely shaped rock formations and beaches that stretch for miles. Its wildlife, too, is legendary, from the iconic kangaroo and koala to the hard-to-find platypus and nocturnal bilby.
Australia is also blessed with more than 60 designated wine-growing regions, from the well-established Hunter Valley two hours' north of Sydney to our southernmost State of Tasmania, almost all of which are quite close to the coast.
Manmade attractions run the gamut of modern glass and steel cities to the ruins of 19th-century convict buildings that tell the story of Australia's early European settlement. Aboriginal history can also be explained on a variety of tours, particularly those that explore the Northern Territory and Cairns.
While the big cities are well known to many, here's a slideshow of some of the regional towns and sights, all of which can be visited on a shore excursion.
--By Caroline Gladstone, Cruise Critic contributor