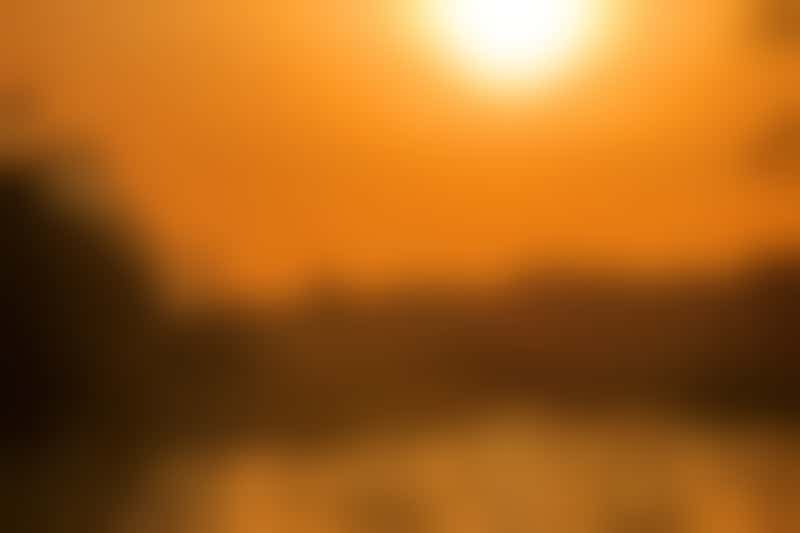 (Photo: klublu/Shutterstock)
A river cruise in the Peruvian Amazon is all about nature. Unlike Brazil's Amazon region frequented by steel-hulled mega cruisers, Peru's upper Amazon requires smaller, more nimble, intimate vessels -- ideal for navigating the labyrinth of less-explored side streams leading into primeval jungles.
Daily skiff safaris visit habitats where monkeys, caimans, river otters and more appear at every turn. You want birds, this is the place. Hundreds of species flourish, a veritable Day-Glo collection of toucans, parakeets, parrots, macaws, herons, egrets, hummingbirds and species you've never heard of. Top that with jungle walks, visits to isolated villages where daily life occurs as it has for centuries and a Peruvian Amazon River cruise amounts to a life-list check-off you won't want to miss.
Narrow dug-out canoes and larger motorboats may be standards for locals and river merchants, but yours will likely be one of the new breed of luxury vessels that have redefined cruise ship travel here during the past decade. Aqua Expeditions operates a well-appointed ship on the river, with three-, four- and seven-day cruises. International Expeditions, Delfin Amazon Cruises and a handful of other operators, including G Adventures, Anakonda and Iberostar all offer similar itineraries embarking from Iquitos.
If you adore adventure, the Amazon will deliver in spades. Even if you're just an armchair admirer who's satisfied with Animal Planet reruns, a comfortable luxury cruise on the Peruvian Amazon stands to recalibrate your notion of what nature can be.