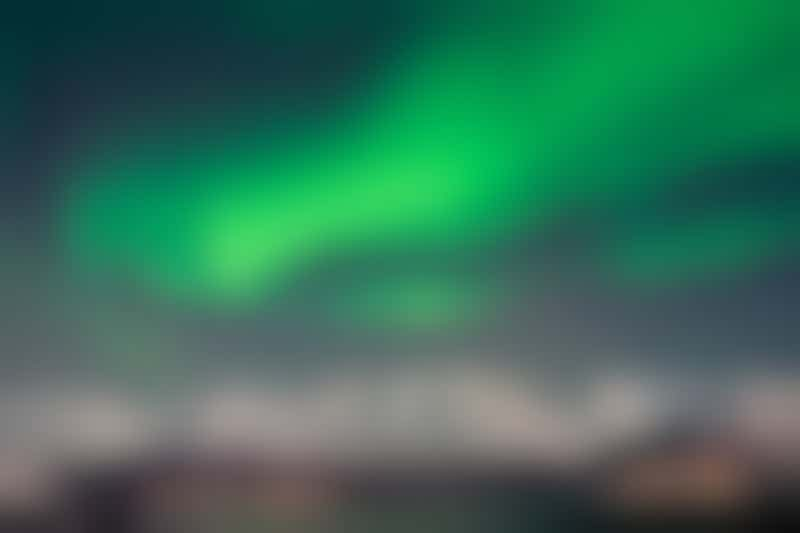 (Photo: Strahil Dimitrov/Shutterstock.com)
Norway, famous for its beautiful fjords, midnight sun and expensive beer, comes alive in the summer. Cruises are a natural fit for this coastal country, and few images are more romantic than watching the sun caress the horizon late into the evening. So, who would even think of visiting Norway anytime other than the summer?
The Northern Lights are the initial draw. But as a February sailing on Hurtigruten -- the coastal service that has been linking Norwegian communities since 1893 -- proved, an offseason winter trip between Oslo and Kirkenes also can be wonderful. With fewer tourists, the cities and small communities the Hurtigruten visits seem more authentic as locals go about daily life. And while Norway's lush fjords are beautiful in the summer, they are equally stunning draped in snow with the sun casting a golden pall.
What do you see during these limited hours of daylight? Instead of summer's deliciously lingering sunlight, you'll witness a furtive sun that barely climbs into the sky before retreating into long, dark evenings. You'll dress for snow and chilly Arctic winds, although the Gulf Stream keeps temperatures surprisingly moderate.) And yes, you'll probably see the Northern Lights, which will leave you wondering: Why would anyone visit Norway anytime other than winter?