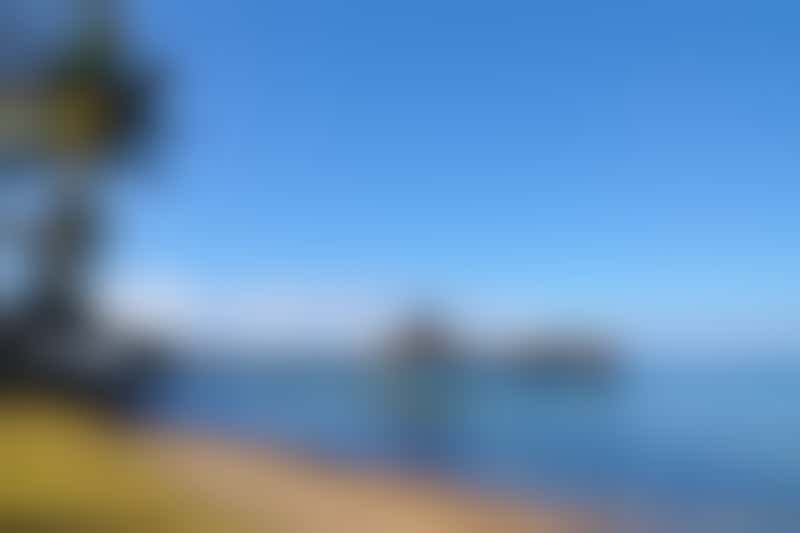 (Photo: Eustaquio Santimano/Flickr)
The South Pacific is Australians' favourite cruise destinations, not least because of its welcoming, friendly people. It offers more than just a sand and sun escape, with a wide choice of opportunities that sees visitors indulging in tropical cuisine, learning about local cultures, and getting a dose of adventure. From snorkelling among moon wrasse on Vanuatu's Mystery Island to horse riding beneath coconut plantations, the South Pacific makes for a memorable cruise holiday.
The low cost of visiting the region and its accessibility are two more reasons we love it so much.
In March 2015, South Pacific cruising took an unexpected turn when Cyclone Pam struck Vanuatu, but the ships have since resumed visits to all islands.
Here, we take a look at the region's most popular ports.
--By Jennifer Ennion, Cruise Critic contributor
Show Prices