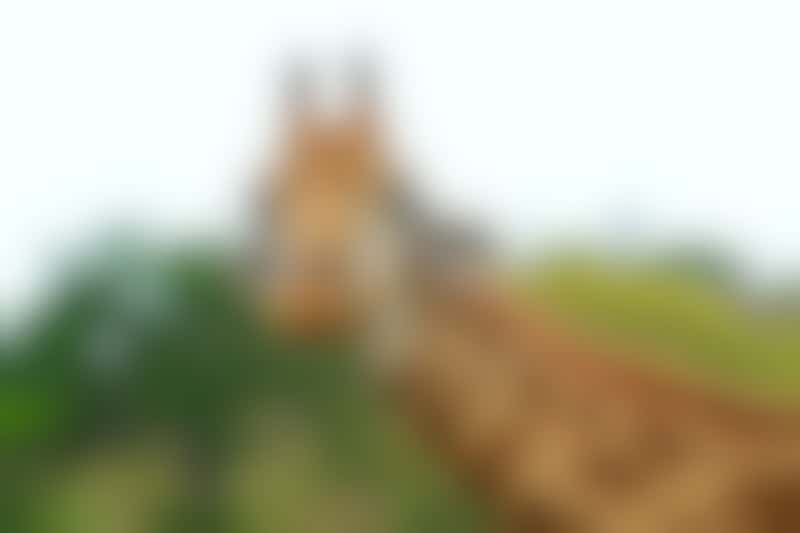 (Photo: John Garay)
Set at the southernmost tip of the African continent, South Africa teems with travelers' temptations: safaris, wine country, beaches, tribal culture and multicultural cities. The biggest dilemma for any visitor here is not in wanting for choice, but in making the tough decisions on just what to see! For cruisers, a leisurely coastal sailing puts forth a smorgasbord for sampling South African delights.
Most South Africa-based sailings operate out of Cape Town (and to a lesser degree, Durban), navigating through the notorious Cape of Good Hope. (Be forewarned: The seasick-prone need not apply!) Itineraries typically hop between ports along the country's southern and eastern coastline, before perhaps continuing up Africa's southeast coast to Mozambique, and even further still to destinations in Tanzania, Kenya, or Indian Ocean isles such as Madagascar or Mauritius.
While mainstream MSC Cruises maintains a presence in both Cape Town and Durban, offering shorter voyages (from three nights in duration), South Africa-anchored sailings are largely the terrain of upscale cruise lines, many of which embark on lengthy (as in two weeks-plus) itineraries. Silversea Cruises is the biggest regional player in that category (albeit with several shorter, 10-night sailings on the roster); they're joined by Cunard Line, Regent Seven Seas Cruises, Oceania Cruises, Ponant and Crystal Cruises.
Our 10-day "safari cruise" with Silversea sailed round-trip from Cape Town, stopping at a handful of South African ports, as well as the port call of Maputo, Mozambique. Click through this slideshow for highlights and pictures of some of the most stunning nature, wildlife and urban scenes that we encountered along the way on our South Africa cruise.
--By Elissa Garay, Cruise Critic contributor