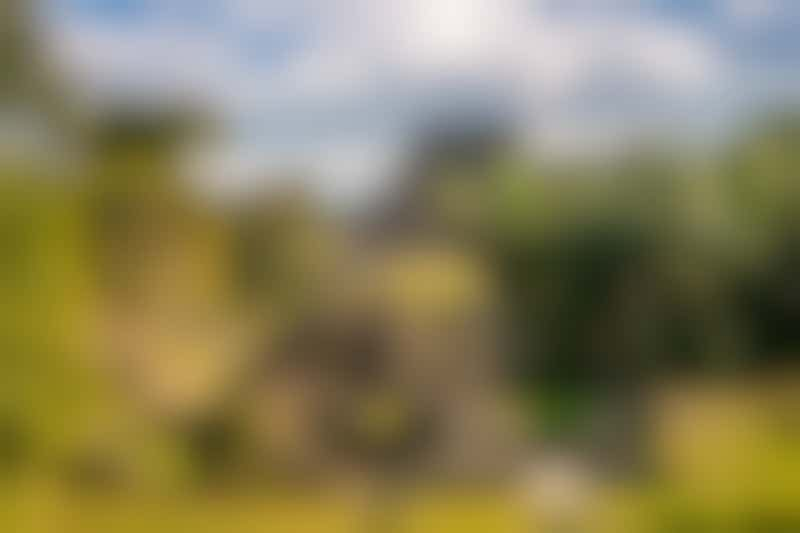 (Photo: milosk50/Shutterstock.com)
Tropical rainforests, Mayan ruins and some of the best snorkeling in the Western Hemisphere -- if you're looking for diversity, an expedition cruise along Central America's Caribbean coastline is hard to beat. With its English-speaking population and reputation as a diving hub, Belize is a popular draw for adventure-lovers, but those who seek quieter pursuits, such as photography, hiking and birding, will also find plenty to do.
While the large cruise ship lines stick to Belize City, smaller ships can visit lesser known areas of the country, such as Dangriga, home of the Garifuna (descendents of African slaves from St. Vincent who intermarried with black Carib tribes); sleepy Punta Gorda; and the ruins at Lubaantun, where the infamous crystal skull was found. They can also pop down to Placencia, a Jimmy Buffet beach town; the Cockscomb Jaguar Preserve, where you could stumble upon a paw print or two (the big guys are unlikely to be seen); and Santo Tomas de Castilla, neighboring Guatemala's window on the Caribbean.
On this type of cruise, be prepared to relax and take things as they come. Central America runs on its own time, with little regard for our over-scheduled lifestyle. Need a recipe for relaxation? While you're there, crack open a Belikin, find a nearby hammock, and gaze at the turquoise Caribbean. In the meantime, click through this slideshow to see what's in store.