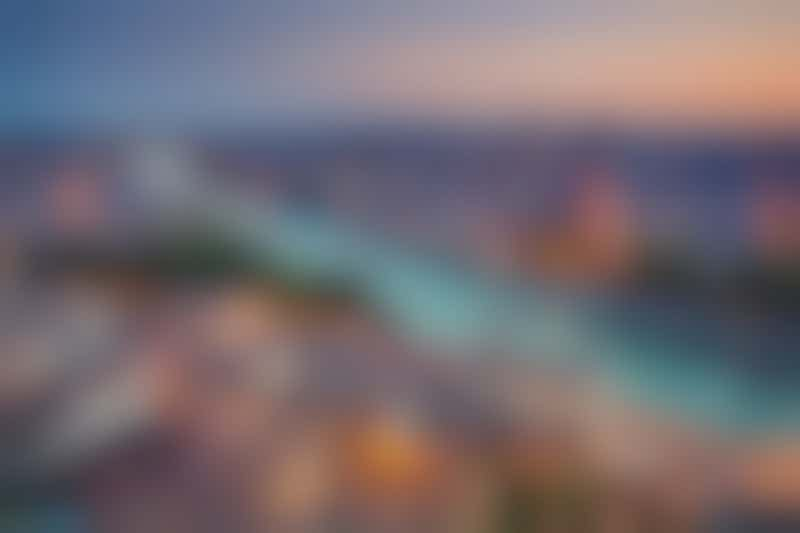 (Photo: Rudy Balasko/Shutterstock.com)
A cruise on the Po River is not like other European river cruises. Uniworld's new itinerary has fewer ports and more coach trips, and half the week is spent in one city. But when that one city is Venice, and you've got a room on the waterfront, who's complaining?
River Countess passengers also benefit from some very valuable perks, including queue-skipping and after-hours viewings of main attractions, private water-taxi transfers and scenic cruising around the Venetian Lagoon.
For the four excursions accessed by road, the driving time is only one to two hours and well worth the trip to see some wonderful inland destinations, such as Verona and Bologna. The lack of sailing days might even suit couples who can't agree whether to do Italy by boat or bus, or if one partner is not as fanatical about cruising.
Only a couple of other European companies (CroisiEurope and European Waterways) offer Po river cruises. Uniworld's offering is the most luxurious, and fares became all-inclusive in 2014. Click on our slideshow to see what this unique river cruise experience is all about.