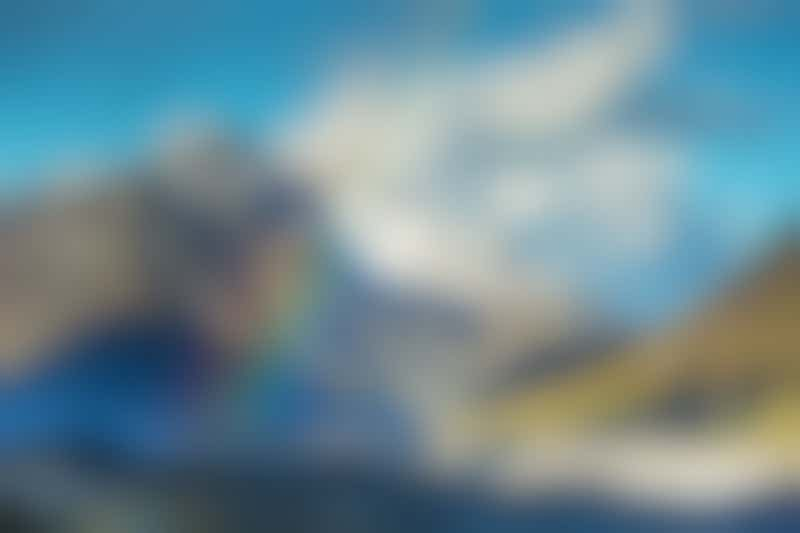 (Photo: TDway/Shutterstock)
Big things come in small packages. This is especially the case when it comes to New Zealand's scenery; it's one reason the Lord of the Rings trilogy was filmed there.
Cruise lines strive to 'wow' their passengers by offering itineraries that include the Sounds, massive fjord-like formations found on the southern end of New Zealand's South Island. The largest, Milford Sound, was described by Rudyard Kipling as the eighth wonder of the world.
At the other end of the country is the equally spectacular Bay of Islands, a subtropical micro region comprising 144 islands with stunning scenery and an abundance of wildlife.
New Zealand isn't all about scenery, and many of its municipalities can be described as quaint. Auckland, New Zealand's largest city (pop: 1.4 million), is known as the City of Sails and overlooks beautiful Waitemata Harbour, while Dunedin is known as the Edinburgh of the South.
For many cruisers to New Zealand, their journey wouldn't be complete without a trip to Hobbiton, the Hobbit village movie set from "Lord of the Rings," and "The Hobbit." It has been turned into one of New Zealand's most recent -- and now most popular -- attractions. There, visitors are able to view Hobbit holes up close and enjoy a drink in the Green Dragon pub, which also appeared in the movies. Not surprisingly, many cruises include Hobbiton as a shore excursion.
--By Giulio Saggin, Cruise Critic contributor