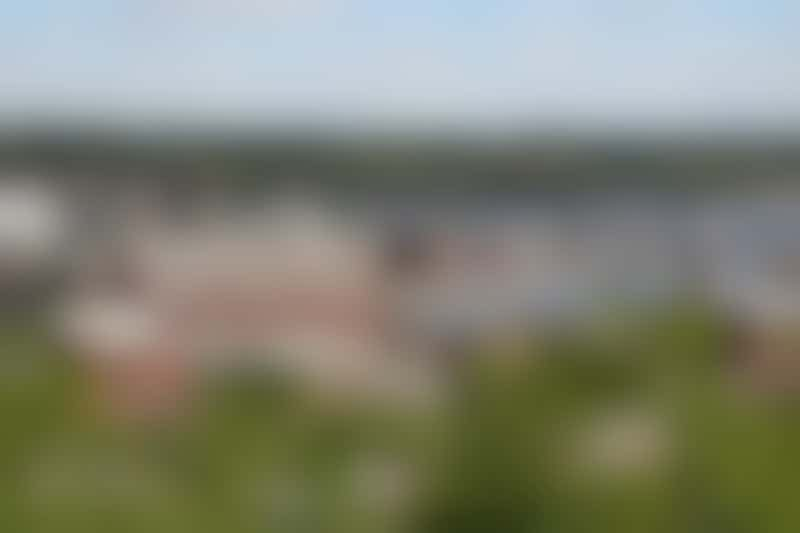 The popularity of Mississippi River cruising is seeing a resurgence; three paddlewheelers ply the Big Muddy every summer and Viking River Cruises will bring six modern boats to the river over a three-year period beginning 2017. Cruisers interested in the Mississippi have two main itinerary choices: the lower Mississippi River, from New Orleans to either Memphis or St. Louis, and the upper Mississippi River, from St. Louis to Red Wing or St. Paul, Minnesota.
Along the lower Mississippi River, passengers visit cities steeped in Civil War history, as well as era plantations and battlefields. The upper Mississippi is considerably more scenic and the Midwestern towns visited provide a slice of Americana.
On our seven-day Upper Mississippi sailing onboard American Queen Steamboat Company's American Queen, we visited cities and towns in Missouri, Iowa, Wisconsin and Minnesota. Read on to discover what a cruise on the Upper Mississippi River is like.
--By Dori Saltzman, Editor
All photos courtesy of Dori Saltzman, Editor