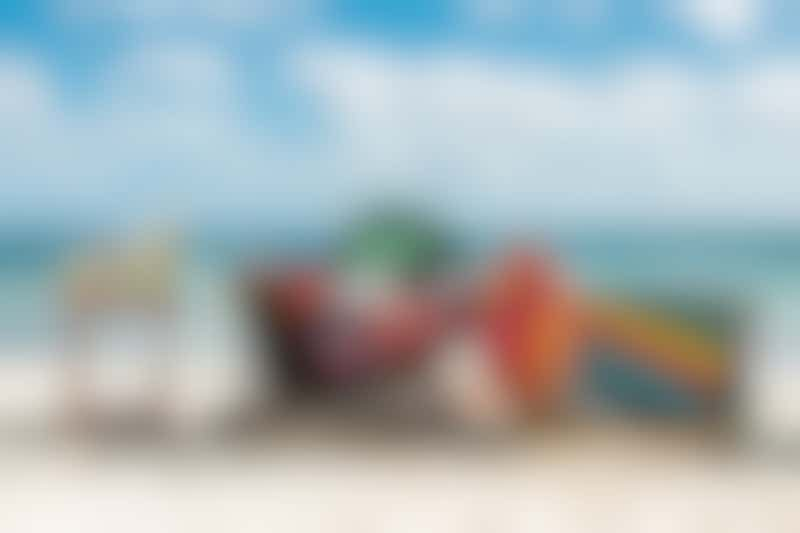 (Photo: Tati Nova photo Mexico/Shutterstock.com)
Even if your childhood didn't involve episodes of "Love Boat," the Mexican Riviera connotes a certain old-school glamor. Think Elizabeth Taylor in her prime, one of the first celebrities to discover the beauty of Mexico's west coast and ports such as Puerto Vallarta, Mazatlan, Cabo San Lucas and Acapulco.
Today, La Liz would hardly recognize her haunts. Sleepy seasides have become booming beachside cities, attracting tourists from around the world who come to shop, sightsee and -- particularly in the case of Cabo -- party.
But never fear. If consecutive tequila shots aren't your thing, the Mexican Riviera still has plenty to do. Lovers of the outdoors will relish the chance to swim, snorkel, kayak, paddleboard, fish and horseback ride. Thrill-seekers will find zip lines, parasailing and flyboarding. And if you'd rather spend your time in a lounge chair soaking up the sun, there's plenty of white sand beaches to while away a week -- or two.
Click through our slideshow following a typical Mexican Riviera itinerary to read more about the country's Pacific coast.