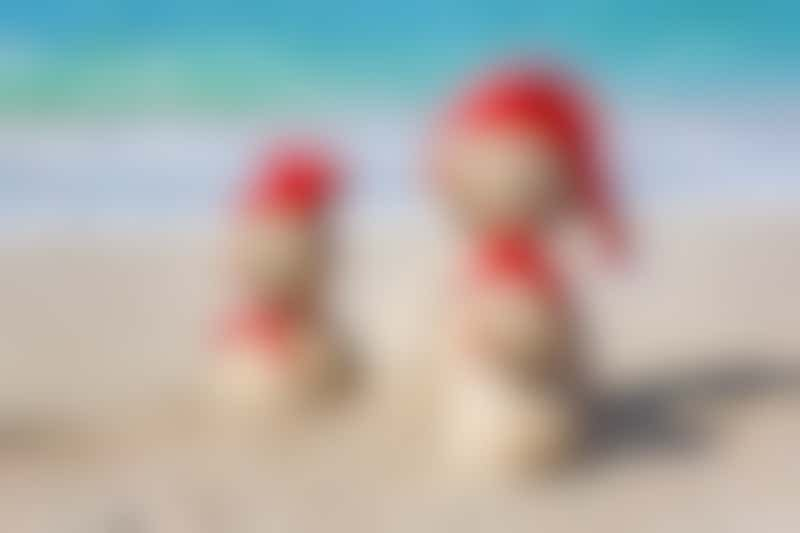 (Photo: www.BillionPhotos.com/Shutterstock.com)
Escaping the chill of winter in the Northeast is something our family looks forward to every year. This December, we opted to take a weeklong cruise to the Caribbean and Bahamas on Caribbean Princess. And we weren't the only ones with that idea. According to Princess, Christmas week is one of the most popular weeks to sail, and the ship sails at its highest occupancy. Many of the passengers aboard were part of larger traveling groups, including multifamily and intergenerational family groups. We even saw travel parties wearing T-shirts advertising special anniversaries and family reunions.
Not everyone was looking to escape the cold. Some said they travel during the Christmas holidays because all the children are home from school -- including those in college -- and they can look forward to quality time together. Others met parents and grandparents to celebrate together. And others who don't celebrate Christmas opted to travel at this time because they needed to work around school breaks for their vacations. Both families and couples thought going on vacation would be a welcome change from running around and shopping at home, and they chose this itinerary for its beautiful ports and ship.
So how is a holiday cruise different from a regular sailing? All week long, the cruise staff offered special holiday programming, from gingerbread house-making to watching "It's a Wonderful Life" on the large movie screen outdoors. A special Christmas Eve dinner, holiday-themed drinks, ornate decorations and displays throughout the ship, and a beautiful tree in the ship's atrium called attention to the festive atmosphere at every turn. A priest led a midnight Christmas Eve mass and Christmas Day services, and on Christmas morning, Santa arrived, children received presents and carolers sang seasonal tunes. Even the crew was treated to holiday treats, with special crew dinners and a surprise performance of a magic show.
The week was full of spirit, warmth and good times -- even more so than the usual cruise.
---
Show Caribbean Princess Prices