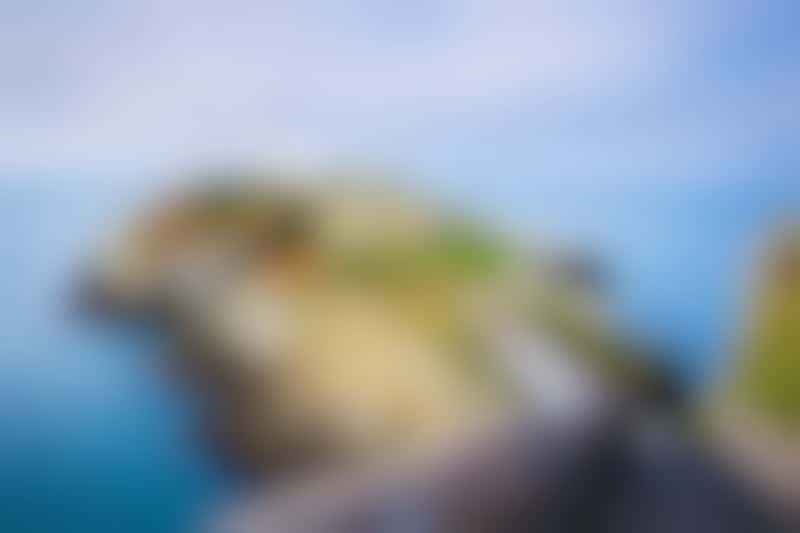 (Photo: JuliusKielaitis/Shutterstock.com)
Despite its small size, the British Isles is one of the most culturally diverse regions on earth; a mixture of two worlds -- traditional and modern -- with separate customs, languages and political histories.
First, a primer: The 'British Isles' refers to the islands of Great Britain and Ireland, including the Republic of Ireland, as well as the 5,000 or so smaller islands around the coasts. The name is purely a geographical term, nothing to do with nationality. While the Republic of Ireland is part of the British Isles, its people are not British -- an important distinction to make.
Most lines offer cruises round the British Isles, including Cunard, Celebrity, MSC, P&O, Regent Seven Seas, Princess and Fred. Olsen. From Dover's white cliffs in the south and the mysterious islands of Orkney in the far north to the port cities of Portsmouth and Cork, British Isles cruises are packed with immense variety -- and allow you to access places that would be difficult to reach on a land trip.
Click through this slideshow to discover some of the highlights of a British Isles cruise.