St. Petersburg, Russia: The City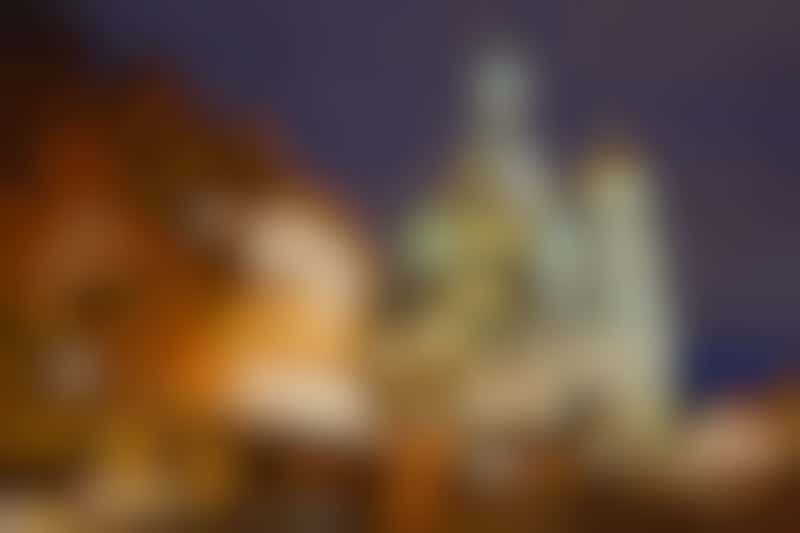 St. Petersburg, Russia: The City (Photo: Roman Evgenev/Shutterstock.com)
Prepare to be enchanted by St. Petersburg, dubbed "Venice of the north" because of its numerous canals. It's also one of the world's most beautiful cities, boasting cathedrals, museums and palaces, and a history steeped in conflict and intrigue. Many cruises spend two days there, allowing you to come back into the city at night, when you can go out to dinner or catch a ballet.
During the day, make sure you visit some of the city's most popular -- and artistic -- attractions, including the Hermitage, with its 3 million works of art and artifacts; St. Isaac's Cathedral; and the Church of Our Savior on Spilled Blood, where Alexander II was assassinated.
Tip: Russia's famous souvenirs include matryoshka dolls, lacquer boxes, amber jewelry and Faberge eggs. Take time to peruse St. Petersburg's shops, many of which offer free shots of vodka.