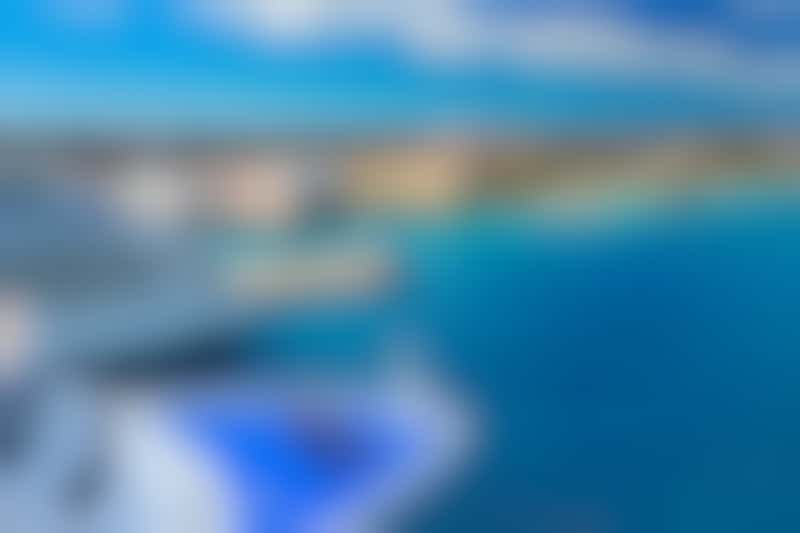 (Photo: Costin Constantinescu/Shutterstock.com)
More than 700 major islands and thousands of small cays make up the trickle of islands known as the Bahamas, an independent nation conveniently close to the cruise ship ports of Florida.
Several cruise ships stop at either Nassau or Grand Bahama Island (Freeport), often as part of an itinerary that includes the cruise line's privately owned island, as many of these lie within the Bahamas archipelago. Cruise ship passengers love the ports for their warm climes, duty-free shopping, multi-hued and clear waters, gorgeous white-sand beaches, historic and natural sites, and destination resorts that issue day passes.
Nassau's cruise ship port lies just steps away from its vivacious downtown shopping and attractions and a quick ferry ride from Paradise Island. In Freeport, the cruise ship village has straw market shops and nearby dining, but most passengers head to Lucaya (10 miles away), out to sea, or to the beach and natural attractions.
Click through this slideshow for tips on how to make your Bahamas cruise the best that it can be.
Show Bahamas Prices