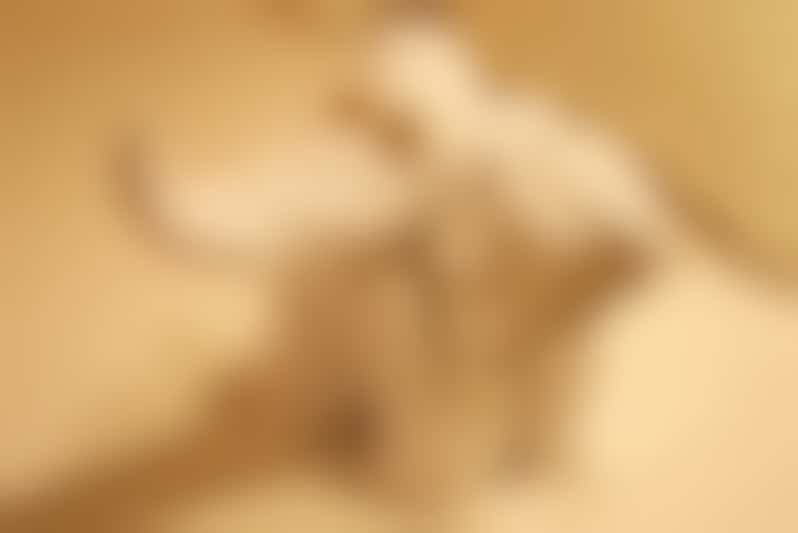 What's secretly handcrafted each night in your cabin by a skilled artisan and looks like a monkey wearing your sunglasses one day, a manta ray holding the TV remote another and an angry spider eating pillow chocolates the next?
If you guessed "towel animals," you've been on a cruise before -- or have at least spent a lot of time here on Cruise Critic.
Towel animals, left behind by room stewards during turndown service, are one of cruise travel's longest-standing traditions. (The towel dodo bird reportedly made an appearance on Titanic.) And it's clear that cruisers have a profound love affair with these creatures.
Take a peek at 11 of the best cruise ship towel animals submitted by our readers, and post your favorites on Cruise Critic's Facebook page.
--By Dan Askin, Cruise Critic contributor; updated by Ashley Kosciolek, Editor
Photo by Hilary Mason/Flickr